Best Bears Bunch offers the trending Bears in Chairs. Customizable teddy bears gifts for any and all occasions. Set up to 42 'family members on a chair, to make the ultimate in personalized gifts. Names can be handwritten onto every bear for free, for that extra special touch!
We reviewed the process from start to finish. It was great fun and created a gift unlike any other! Kids might also like having their own best inflatable chair.
After looking through the selection of bears offered, we chose the Bears in Chairs. The process starts with an interactive template, allowing the consumer to customize the bears in chairs to their specifications.
Here's a look at the template: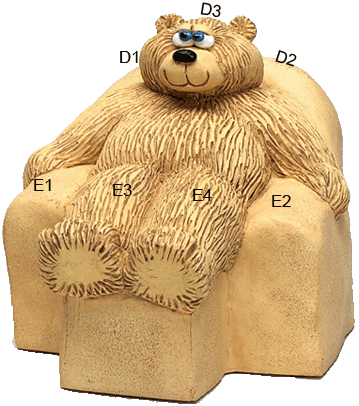 Simply click on the letters and add your choice of bear, Bears are $2.99 and up, you have a lot of choices, i.e. between single and couple, little and jumbo, baby and adult, blue-eyed and brown eyed, sitting and leaning. Then click again to add one of the fun accessories.
Accessories are $2.99 and up, choices for different interests include hobbies and occasions that help Bear Bunch vividly depict a family life.
Add the names you want hand-written on the bears on chairs by clicking on the bear and then "add name". Fill in the box with the name you want by that bear.
When you have the bears, accessories and names added, add to your cart and complete the check out process.
Our Bears in Chairs
The service was fast and I did have to speak to customer service because I totally overlooked adding accessories. The service was incredible. They were very patient and great to work with answering questions and volunteering tips to make my bears in chairs truly a one of a kind piece.
Within three days our Bears in Chairs arrived and my kiddos were so stoked! I couldn't believe the details and the quality.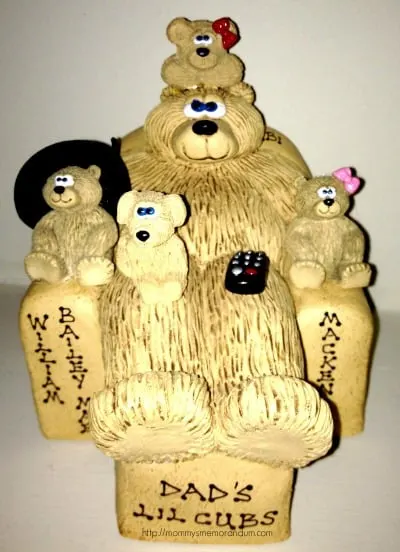 Isn't unBEARably cute!?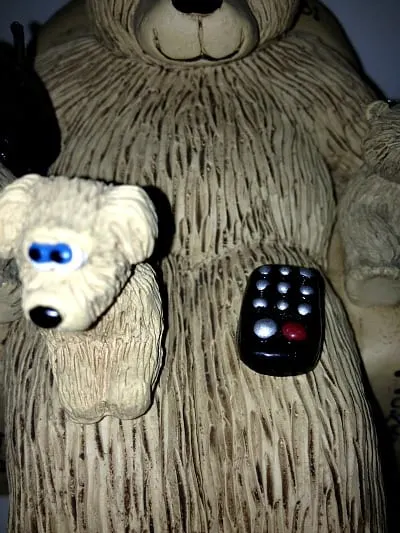 I love the dog and remote control. So small and yet such elaborate details!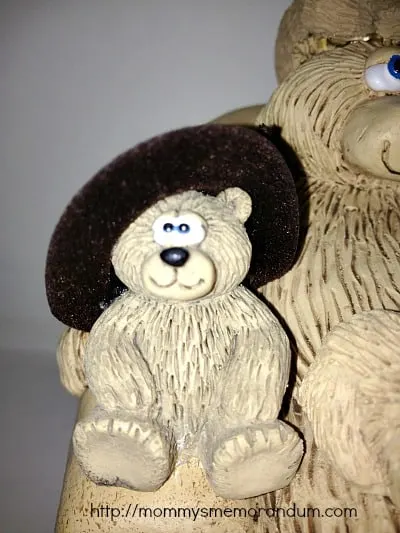 Li'l Man has a thing for Indiana Jones, so we added the cowboy hat and it's just perfect!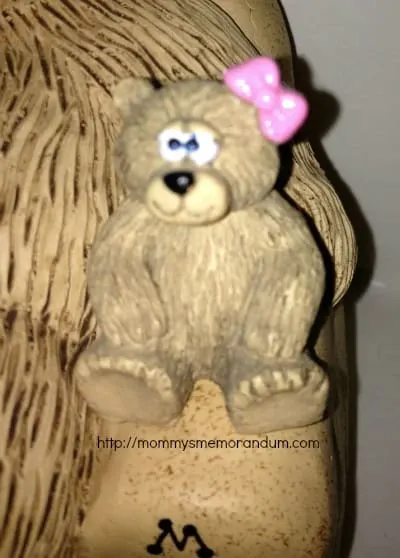 Miss M has a small bow.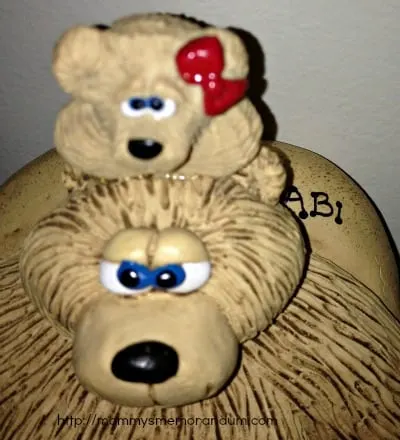 We giggled at how clever The Beauty Queen is hovering over the chair…just like she does in real life!
We couldn't be happier.
There are so many fun bears to customize with Bears on Chairs for someone special in your life: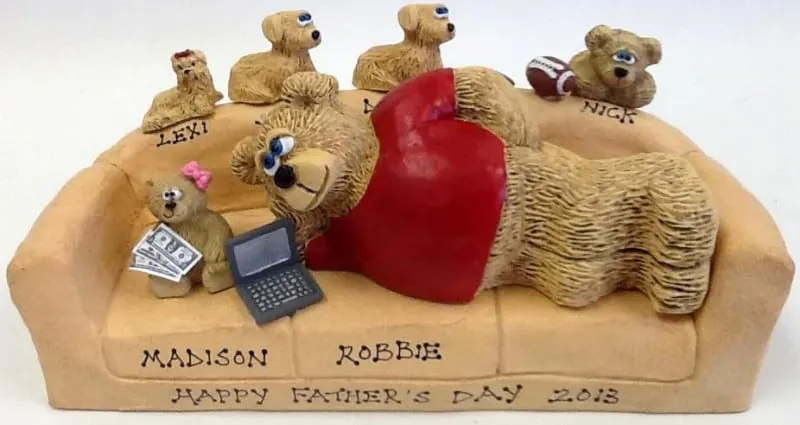 For the pet lover.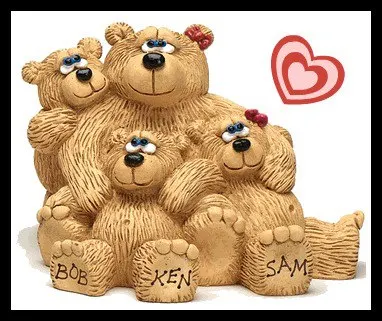 Some hug-able bear options!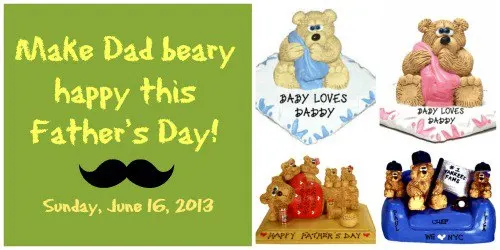 Visit Best Bear Bunch and have fun creating a one-of-a-kind gift that anyone is sure to love for years to come.
How the bears in chairs gifts are made personal and perfect:
You pick a chair or plaque
You choose the bears and accessories.
You arrange the bears and accessories on the chair the way you like.
You give the names to each of the bears and dog/cat
You pick a saying for the gift occasion such as 'HAPPY 50TH ANNIVERSARY'
Bears in Chairs or in any of the other fun poses is a fun gift for the recipient and the creator.