Try this Avocado Orange Smoothie Recipe and get your morning off to a great start. Avocados add a creamy texture to smoothies. They blend up nicely and add vitamins you won't find anywhere else.
I am committed to a healthier, stronger me for the New Year. I like the idea of smoothies because I can always get my daily allotment of fruit and vegetables without chewing a salad. Smoothies are fun to experiment with flavors and textures. I created this Avocado Orange Smoothie recipe, and it turned out delicious!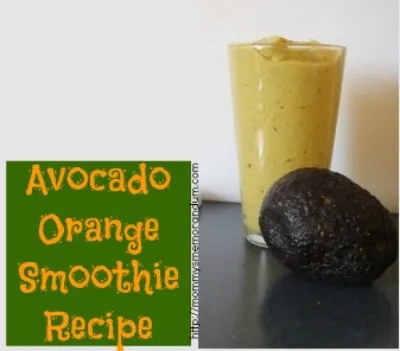 Smoothies are purposefully blended to help individuals reach health and fitness goals, get in nutrition, or as a meal replacement. You can vary the ingredients in a smoothie to fit what you want: building muscle, getting lean and boosting immunity.
It's a great way to fuel yourself.
According to Healthline, this Avocado Orange Smoothie recipe takes the benefits of avocados and Hemp seeds to deliver a smoothie filled with nutrition and good, heart-healthy fats. The avocado also gives more potassium than the banana.
This smoothie blend is rich in potassium. High potassium intake is linked to reduced blood pressure, a major risk factor for heart attacks, strokes, and kidney failure.
The best part about this avocado orange smoothie recipe is that it tastes great. It's a treat that fuels the body and leaves your filling full.
Use a blender for best results.
Avocado Orange Smoothie Recipe Ingredients:
1 Avocado
1 banana
1 cup orange juice
1/4 cup plain Greek yogurt
1 Tbsp Coconut Manna
2 Tbsp Hemp Seeds
2 cups ice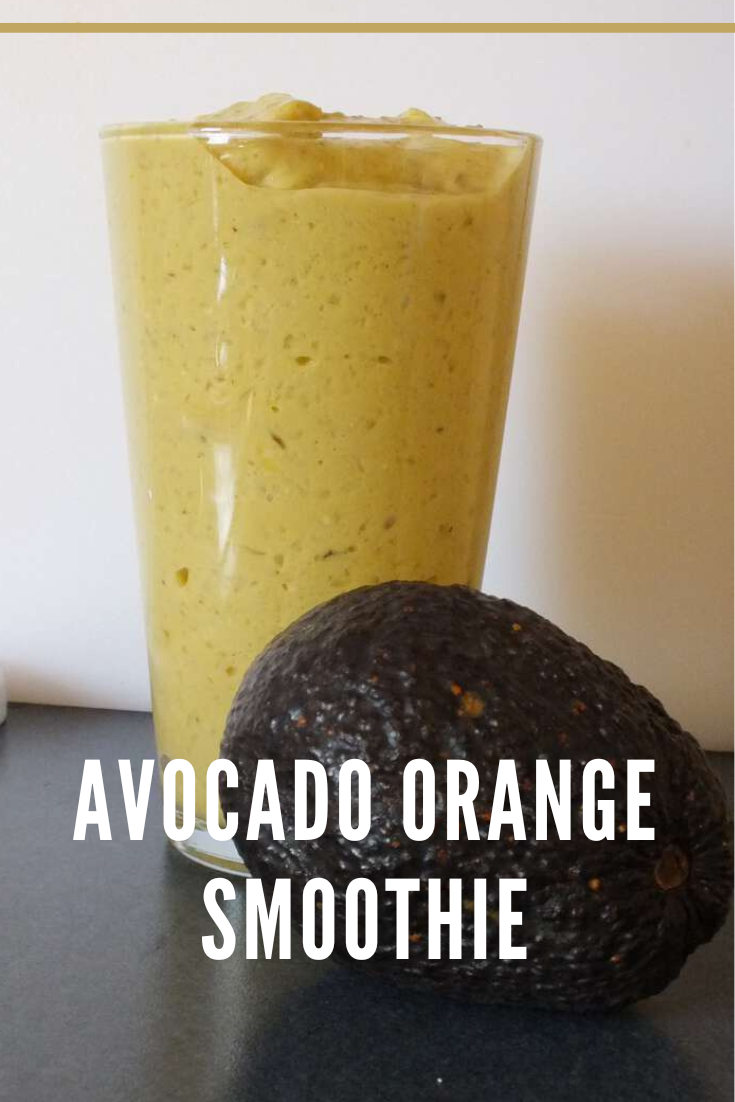 Avocado Orange Smoothie Recipe Directions:
Blend all ingredients in the blender; blend until smooth
Experiment and find other smoothie recipes using avocado.
You may also like this mango honey smoothie recipe.