This is an easy and cost-effective way to make an aromatherapy air freshener like renuzit Pearl Scents. The hardest part is waiting for the water beads to expand and maybe deciding which essential oil to use.
Create your very own aromatherapy air freshener customizing the color and scent of your choice to be the perfect accessory to any room!
The best part is you can continue to add water and scent as the water beads dry up making this air freshener one that will save money and still deliver!
MacKenzie shows you how to make your own in this video, or keep reading for step-by-step instructions:
Aromatherapy Air Freshener Supplies:
1 Tablespoon Water Beads
water
clear jar with vented top
food coloring (optional)
essential oil(s) of choice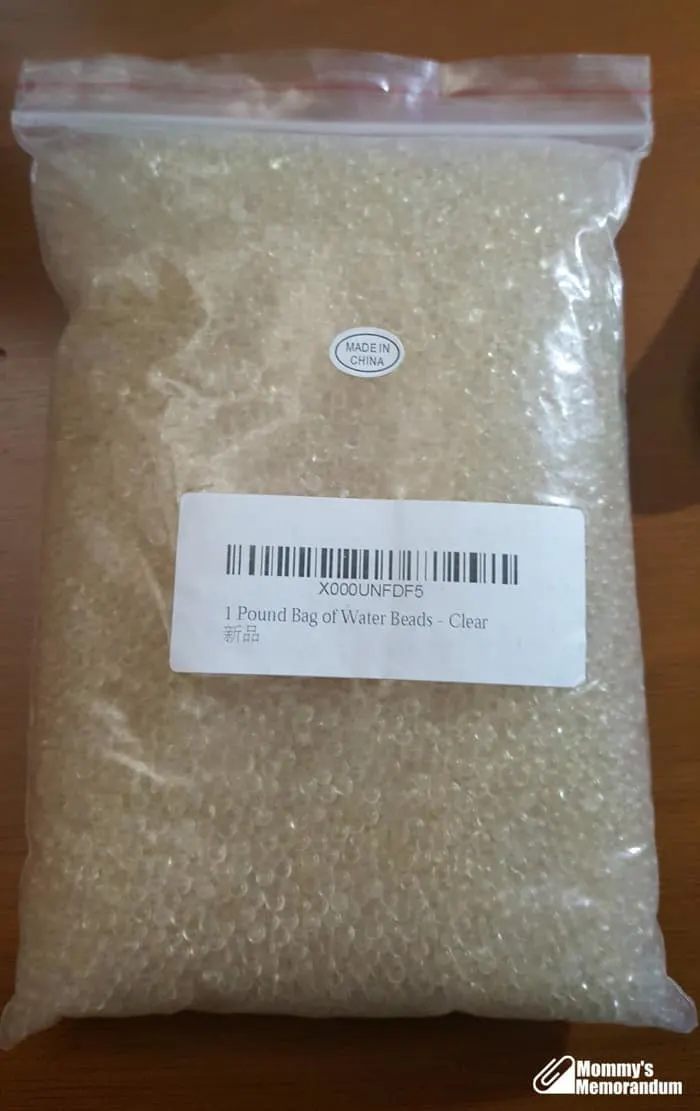 Aromatherapy Air Freshener Directions:
Place 1 Tablespoon water beads into warm water.
Add essential oil and food coloring to desired strength of scent and color.
Allow soaking. We soaked ours for two hours.
Place in a container with vented lid.
As water beads dry out, add more water and essential oil.
Enjoy!