This is an easy and cost-effective way to make an aromatherapy air freshener like renuzit Pearl Scents. The hardest part is waiting for the water beads to expand and maybe deciding which essential oil to use.
Discover the Art of Crafting Your Personalized Aromatherapy Air Freshener!
Are you tired of store-bought air fresheners with artificial scents? Would you like to add a touch of creativity to your living space while indulging in the delightful fragrance of essential oils? Look no further! In just a few simple steps, you can create your very own custom aromatherapy air freshener that not only saves money but also delivers a refreshing ambiance to any room.
This is an easy and cost-effective way to make an aromatherapy air freshener like renuzit Pearl Scents. The hardest part is waiting for the water beads to expand and maybe deciding which essential oil to use.
Create your very own aromatherapy air freshener customizing the color and scent of your choice to be the perfect accessory to any room!
The best part is you can continue to add water and scent as the water beads dry up, making this air freshener one that will save money and still deliver!
MacKenzie shows you how to make your own in this video, or keep reading for step-by-step instructions:
Aromatic Delights: DIY Aromatherapy Air Freshener
Welcome to "Aromatic Delights," your ultimate guide to creating delightful and all-natural aromatherapy air fresheners right in the comfort of your home! With our step-by-step instructions, you'll learn how to craft personalized scents that mimic luxurious fragrances from top-notch hotels. Say goodbye to store-bought chemical sprays and candles and embrace the natural beauty of water beads infused with your favorite essential oils.
Prep Time: 2 hours (includes soaking time for water beads)
Aromatherapy Air Freshener Supplies:
1 tablespoon Water Beads
Water (for soaking)
Clear jar with a vented top
Food coloring (optional)
Essential oil(s) of choice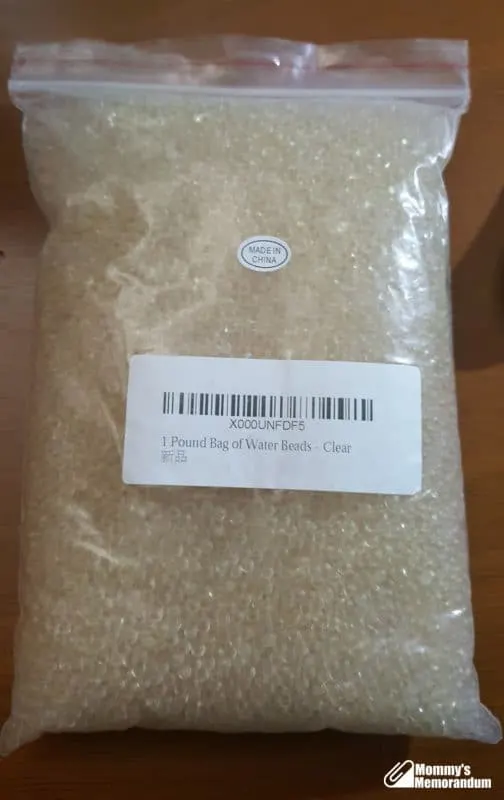 How to Make a Copycat renuzit Aromatherapy Air Freshener:
Soak the Water Beads

Place 1 tablespoon of water beads into a bowl of warm water.
Allow the water beads to soak and expand for approximately two hours.

Infuse with Aroma and Color

Once the water beads have expanded, it's time to create your desired scent and color.
Add a few drops of essential oil(s) of your choice to the water beads. Adjust the quantity to achieve your preferred strength of scent.
If you wish to customize the color, add a drop or two of food coloring to the beads and stir gently until evenly distributed.

Transfer to Vented Container

Carefully transfer the scented water beads into a clear jar with a vented lid. You can also create a vented lid using a canning lid with holes poked by a nail.

Maintain Your Aromatherapy Air Freshener

As the water beads begin to dry out over time, refresh the aroma and moisture by adding more water and essential oil to the jar.
Enjoy the all-natural fragrance that lasts for up to six months, depending on the essential oil used.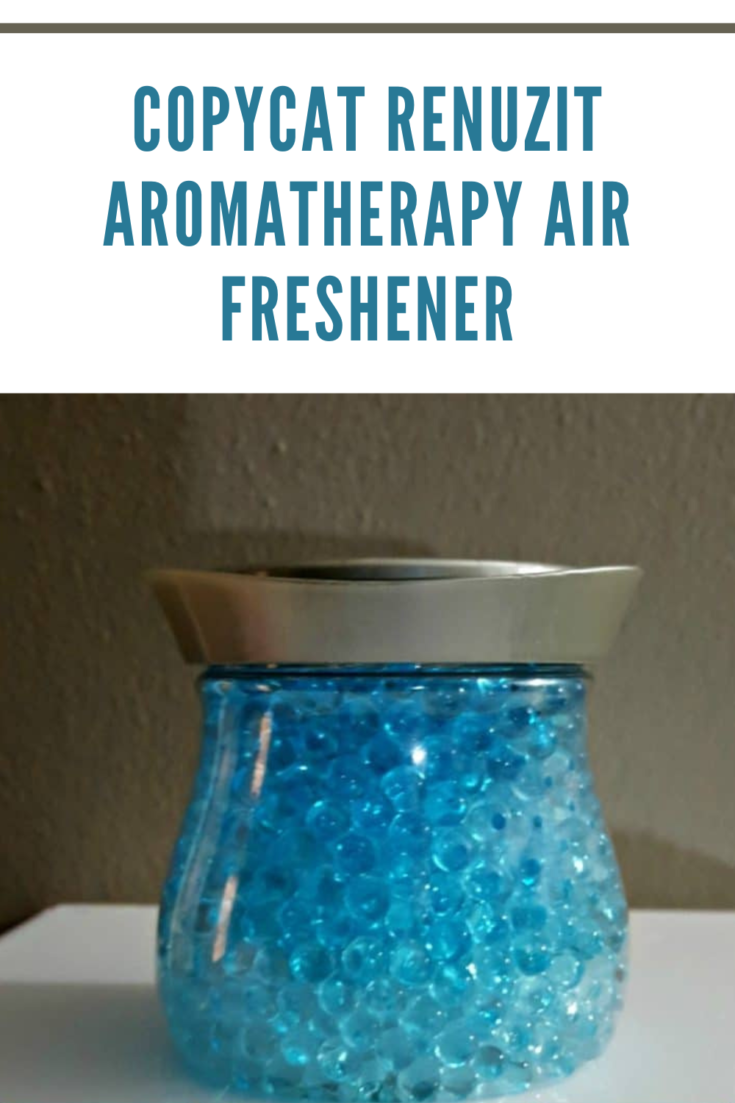 Helpful Aromatherapy Hints:
For larger rooms, use more than one jar of air freshener gel to achieve the desired scent coverage.
Store the aromatherapy air freshener away from direct sunlight to maintain its potency.
Avoid placing the jar directly beneath ceiling fans or air vents to prevent rapid evaporation of the fragrance.
Luxurious Fragrance Inspiration:
Take inspiration from luxury hotels and their signature scents to create a captivating ambiance in your home.
Popular hotel scents include:
Sandalwood
Vanilla
Cedar
Lemon Blossom
Citrus
Neroli
Leather
White Tea
Uncommon Scents for Personalization:
Get creative and add unique scents that match your preferences, such as:
Lemon Verbena
Jasmine
Coconut
Patchouli
Lavender
The Ritz Carlton Signature Scent:
The Ritz Carlton is known for its signature scent crafted by Antica Farmacista. Try creating your version with notes of elderflower, mountain mint, and ripe strawberries for a delicate and refreshing aroma.
Housekeepers' Favorites:
Housekeepers often use complementary scents like chamomile, lavender, and vanilla to create a welcoming and soothing environment. Additionally, they might mix different citrus oils for a fresh and invigorating aroma.
About Water Beads:
Water beads are small, clear, plastic poly beads that can absorb up to 30% of their weight in water and essential oil. This makes them a long-lasting and cleaner alternative to candles and chemical sprays.
Final Tip:
Start small when adding essential oils, and work your way up to achieve your desired fragrance intensity. Now, let your creativity flow and enjoy the rewarding experience of crafting your very own Aromatic Delights!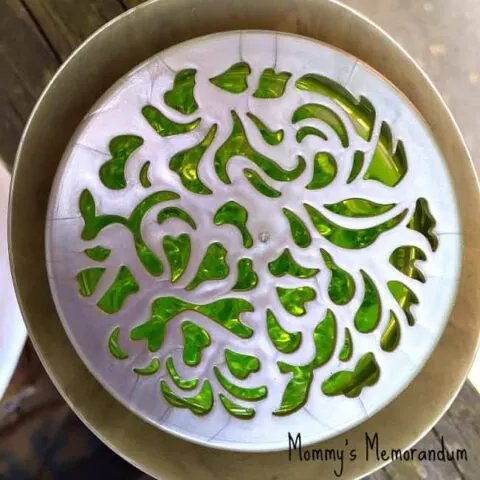 How to Make an Aromatherapy Air Freshener
Yield:
1 aromatherapy air freshener
This tutorial shows you how to make an aromatherapy Air freshener similar to renuzit Pearl Scents. Customize your color and scent!
Materials
1 Tablespoon Water Beads
water
clear jar with vented top
food coloring (optional)
essential oil(s) of choice
Instructions
Place 1 Tablespoon of water beads into warm water.
Add essential oil and food coloring to the desired strength of scent and color.
Allow soaking. We soaked ours for two hours.
Place in a container with a vented lid.
As water beads dry out, add more water and essential oil.
Enjoy!