By now, you've seen a post or two on Facebook or Pinterest announcing the popularity of adult coloring books. While coloring books have been around for decades, and perhaps we owe our coloring craze to a Scottish artist who specializes in hand-drawn black-and-white patterns for items such as wine labels and perfume vials. Her name, Johanna Basford. She was asked to draw a children's coloring book, instead, she drew the pages for Secret Garden: An Inky Treasure Hunt and Coloring Book.
The Adult Coloring Book is everywhere!
USA Today sites Why the Latest Coloring book craze can be good for you.
"These activities engage your hands as well as your mind and your focus," says art therapist Lacy Mucklow, the author of several best-selling Zen-themed coloring books. "Plus, the repetitive actions release serotonin, the brain transmitter responsible for relaxation."
Taking it one step further, Put Me In The Story has just released the first-ever Personalized Adult Coloring Books, whom we partnered with to share the fun!
It's all in the Keep Calm and Color On book by Illustrator Katie Martin!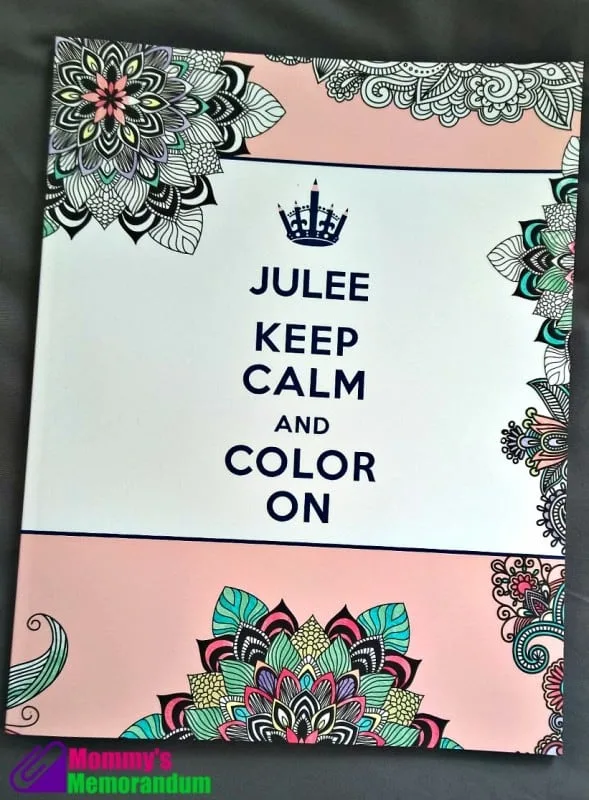 Beautiful coloring pages, sprinkled with inspiring quotes to calm your mind, inspire you and lift your spirits.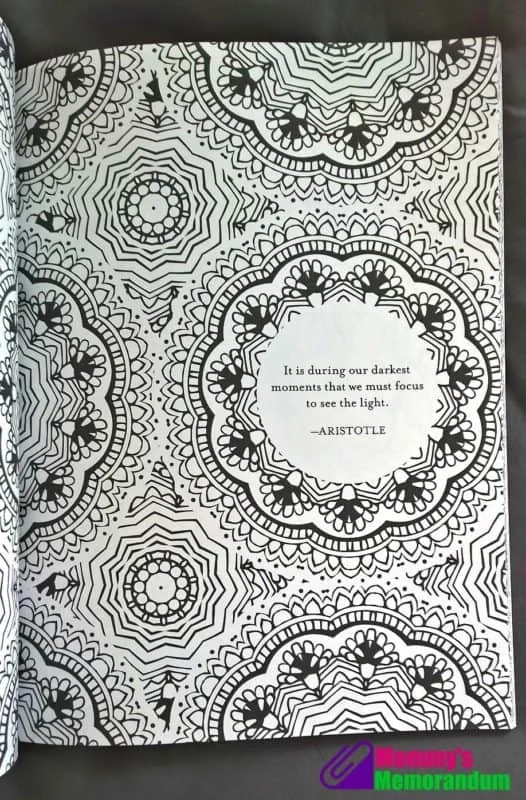 All-in-all, there are over 60 stunning black-and-white patterns to color and bring back your zen. It's a book to make yours, to relax and unwind with each day.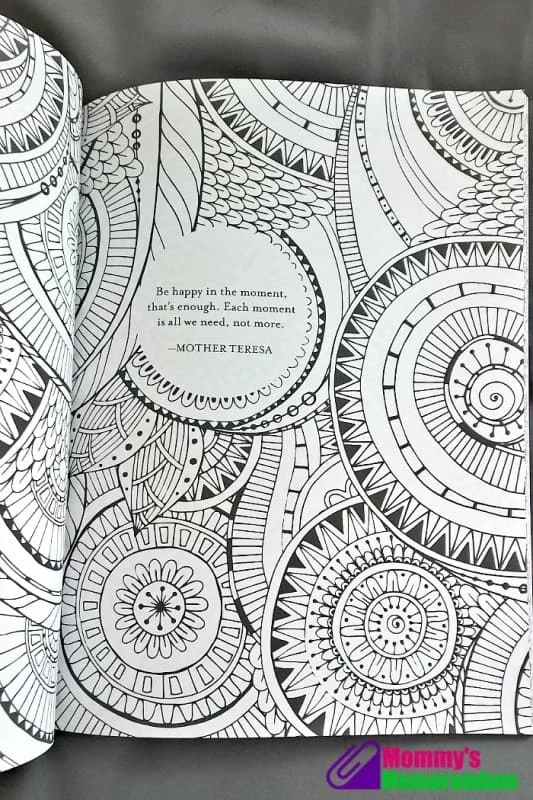 Personalization is easy. A simple step-by-step template allows you to personalize with a name, a dedication message the personalization continues through the book with a special coloring page where the name is part of the illustration.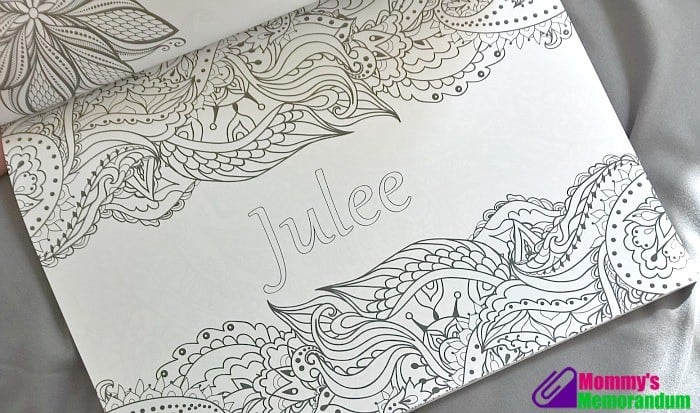 And the personalized name is used throughout with the scattered quotes.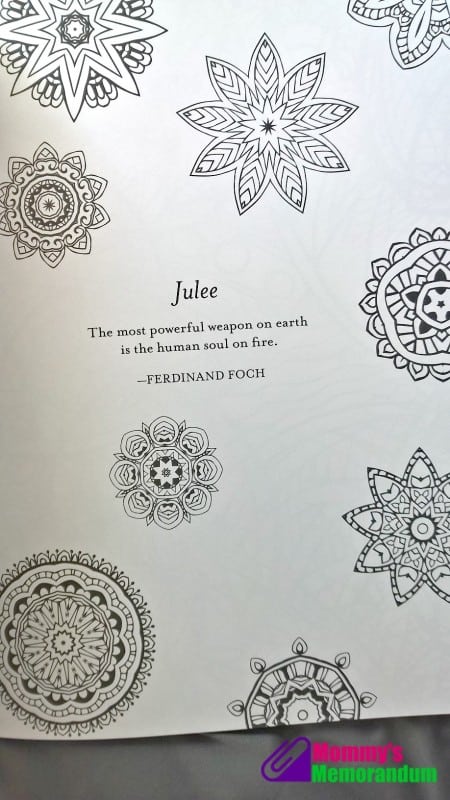 While Put Me In The Story is a company with story books, mostly for children, and allowing customers to put personal information into the pages, this Keep Calm and Color On adult coloring book is for adults.
This is coloring with rabbits wearing bow ties and toy trucks. It's stunning artwork that will have you looking forward to some well-deserved me time, where you can open your adult coloring book and bid farewell to the day.
---
http://www.amazon.com/Secret-Garden-Inky-Treasure-Coloring/dp/1780671067
http://www.putmeinthestory.com/