Moving isn't typically at the top of your list of fun things to do. However, it's something that must be done from time to time. You might have nabbed a job in a different city or simply want to move closer to family. Whatever the case may be, you're apartment hunting. Here is the ultimate list of things to consider when looking for your new humble abode.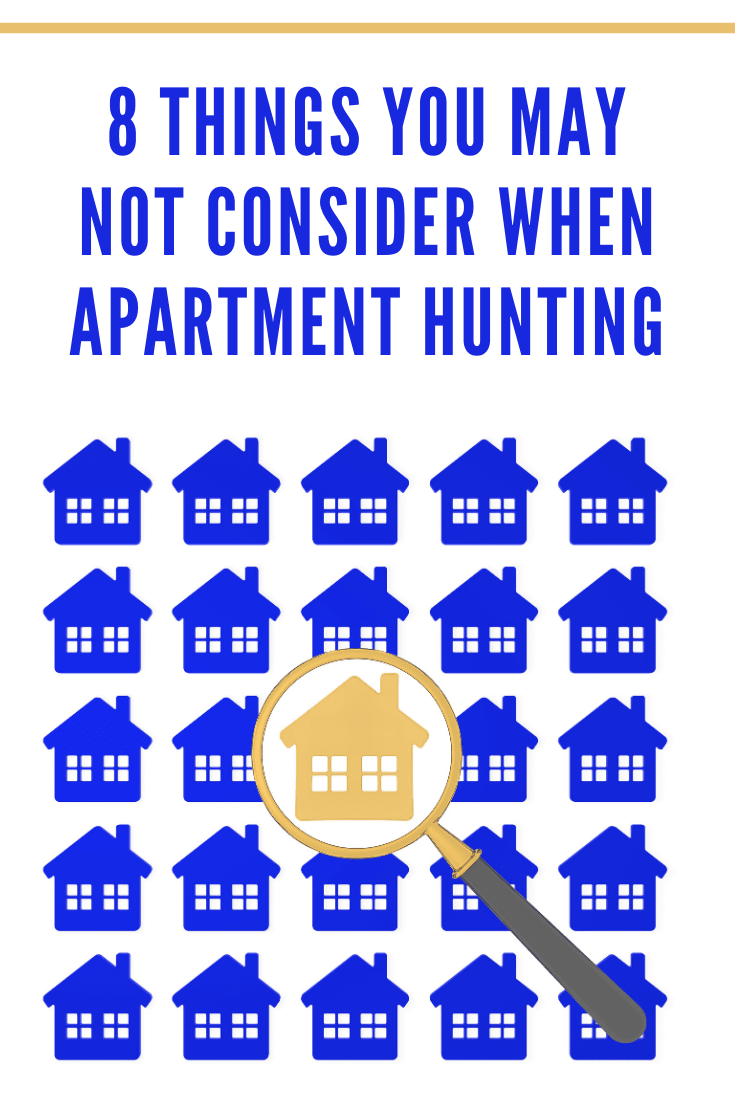 Less Obvious Apartment Considerations
There are obvious considerations to be made when looking for a new apartment to rent. These include anything from price point to locale. However, intermixed in this are some caveats you may not have thought of previously. If you have a lot of newly-acquired furniture, for instance, you would benefit highly from an apartment moving service. What about the new building security? asks Forbes. Have you thought to check the window sills for drafts in previous apartments?
Little things you might miss could cost you in the long run, including:
Your current lease
Moving logistics
Utilities and insulation
Pet-friendliness
New lease conditions
Security
Noisy neighbors
Nearby traffic
The last one is big, especially if you have a commute to work. You may also want to consider proximity to shops, family, or friends. If pizza is part of your weekly routine, make sure a good pizzeria delivers to your potential new address. If you have children or pets, you may not want an apartment complex that is near a busy street. It's really the little things, sometimes, that make an apartment feel welcoming. Another good tip is to visit the apartment place at different hours of the day. If you are given a showing during peak work hours, the music-blasting neighbors might not be out to play.
Remember To Go with Your Gut
If something feels off about an apartment, it likely is. If the price is too low for the modern look, make sure to do some digging. Is it in a safe area? What is the crime rate? Check to see when the apartments were updated. Did it recently switch management? Reviews can also tell a lot about the integrity of an apartment, but take them with a grain of salt. Disgruntled renters are more likely to review than happy ones.
Remember that signing a lease isn't a death sentence, but it can be a money trap. Read the fine print, and trust any funny feelings you have about an apartment complex. Once you've worked out the moving logistics and exhausted the numerous possibilities for issues, just go with your gut. Nothing is perfect, but your new apartment should tick as many boxes as possible to have you feeling comfortable in your new space offers Bloomberg.