Moving into a new home can be a stressful experience, but ensuring that you are well prepared can ease the transition for you and your family. Before you start packing your belongings, there a number of ways you can reduce the stress of a big move and keep everything running smoothly from the moment you leave to the second you arrive at your new home. Here are some useful tips to make your moving experience less hectic and more enjoyable.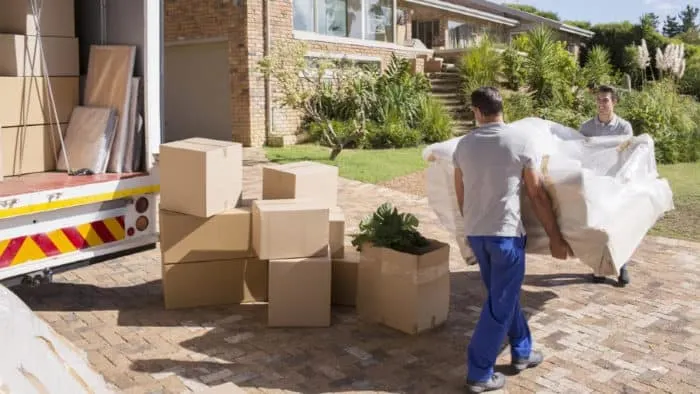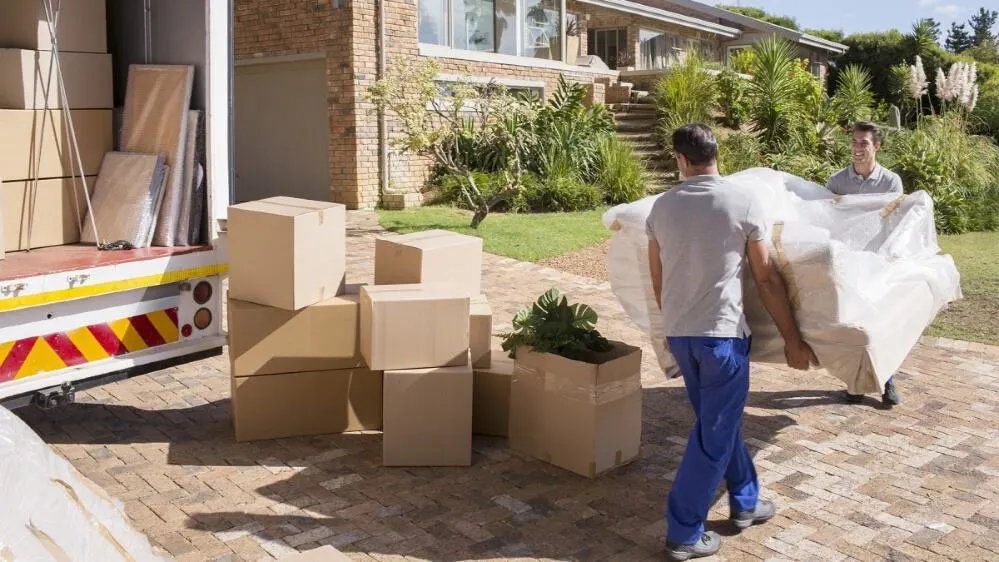 Moving Tips to Ease the Chore
Hire Full-Service Movers
Skilled and experienced movers can help facilitate the moving process and take some of the burdens off your shoulders.
Whether you need help packing and unpacking your belongings or transporting heavy objects, full-service movers can take care of almost any task that is involved in your move.
They can even supply your packing materials for you and disassemble and reassemble your furniture as needed.
Trusting local moving companies to assist you as you settle into your new living space can be a major help and relieve a good amount of the stress and uncertainty that you may be experiencing, say the experts at 3guysmoving.com.
Discard Unwanted Items
Moving day will go much more smoothly if you've already rid your current home of anything you don't need.
Before the movers arrive, take some time to look through your closet and donate any clothes you don't wear or that don't fit you anymore.
Getting rid of even a few articles of clothing can make a difference when it's time to start packing, suggests Grotto.
Next, go through your memorabilia and repeat the process of giving away anything that no longer has value.
While it can be difficult to part ways with your treasured belongings, doing so can benefit someone in need and make the moving process easier for you.
Have Your New Home Cleaned
Stepping into a sparkling new home can be a pleasant experience and also takes care of another item on your checklist.
Before you settle into your new living space, have cleaning services freshen up the area for you.
Taking care of this in advance can make your space look more like home when you arrive, and it eliminates the stress of cleaning when you already have to worry about organizing your new space.
Moving into a new home can be an adventure when you are free of the worries that often go along with it.
Make sure that you simplify the experience as much as possible so you can relax and enjoy your new space and get out there to make your new city feel like home after the move.