Are you a mother who usually follows your child's every move to take photos? Whether you know your way around a DSLR or use only a smartphone, here are simple photography tips to make sure not a single moment is left undocumented. We know how essential it is for moms like you to capture as many images as possible to record your kids' life. Ready your gears and use our advice to ensure you'll have tons of beautiful pictures to look back on in the years to come with these 7 simple photography tips for moms.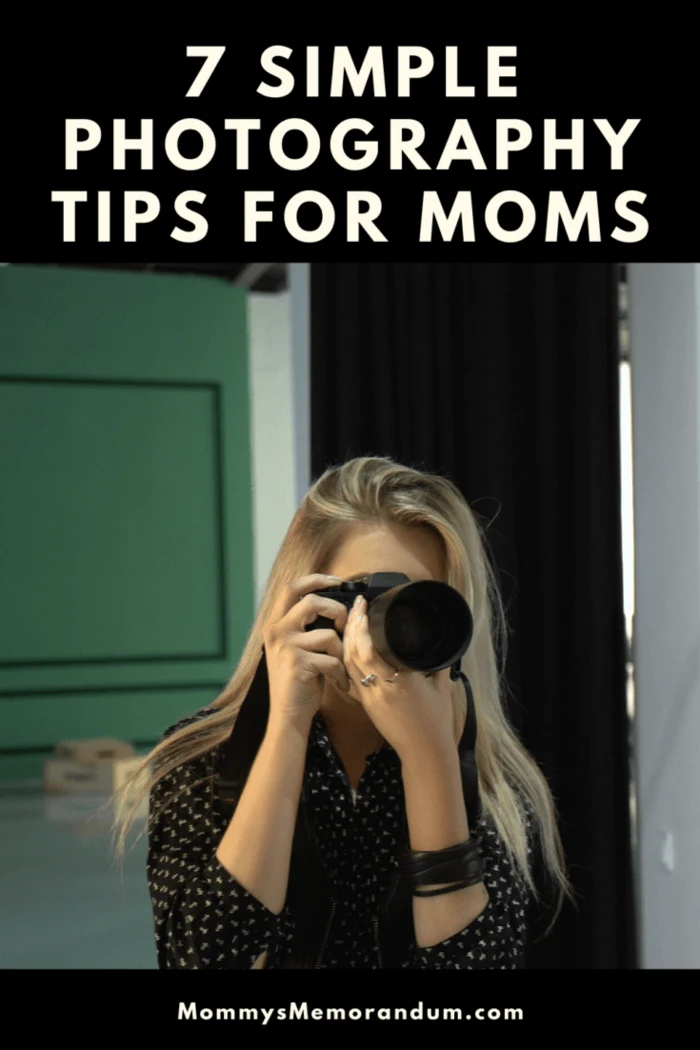 7 Simple Photography Tips for Moms
Whether you're using a DSLR or only your smartphone camera, these tips can help you capture your children's emotions and create candid childhood memories.
If you are a mother who is new to photography, you can also learn helpful tips from Cole's Classroom to help you get better at using your camera.
Try Different Angles
Mothers love to take front-view photos of their kids, which is understandable because they want to capture the whole face.
While this works most of the time, don't be afraid to experiment and vary your point of view.
If you take most of your photos standing up, try instead to position yourself at your child's eye level or crouch down beside them.
You can also put your camera on the ground.
You can even lie down on the floor with them.
Try to see what the world looks like from their level.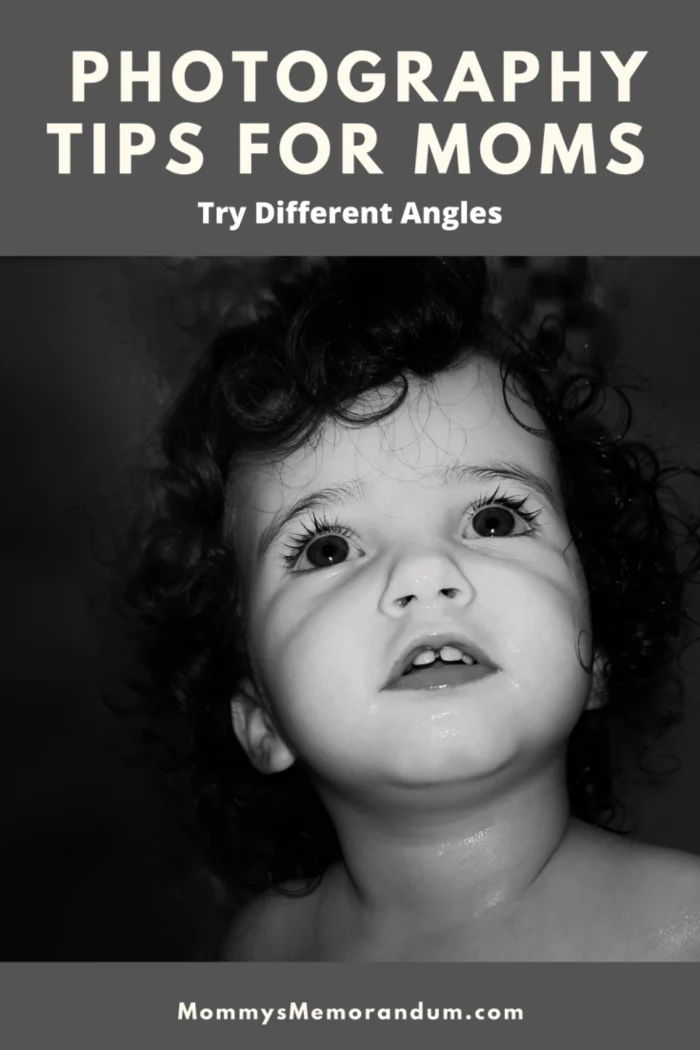 Play With Both Natural and Artificial Lights
One of the simplest ways to improve your photography is to use a camera's built-in flash to brighten the image.
However, some kids get distracted by the flash and end up hating it.
In some cases, relying on natural light is the key.
Walk around your home and see where you can achieve the best light without hurting your children's skin.
Another trick is to include light streaming through windows, doorways, or over the fence.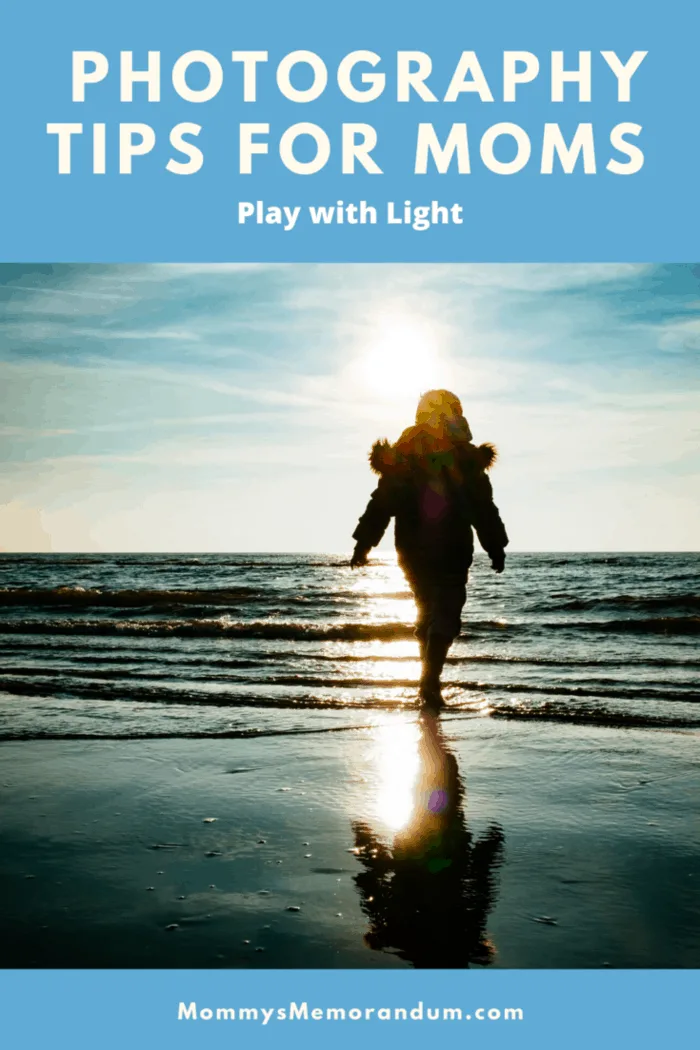 Keep Your Kids Busy
Photography involves directing poses or facial expressions, which can be challenging for your kids.
An effortless way is to urge your children to move.
Hand them building blocks or writing toys to keep them busy.
You can also engross them in an activity that sparks their interest and delight.
This way, you can ensure your kids are happy and won't mind their surroundings.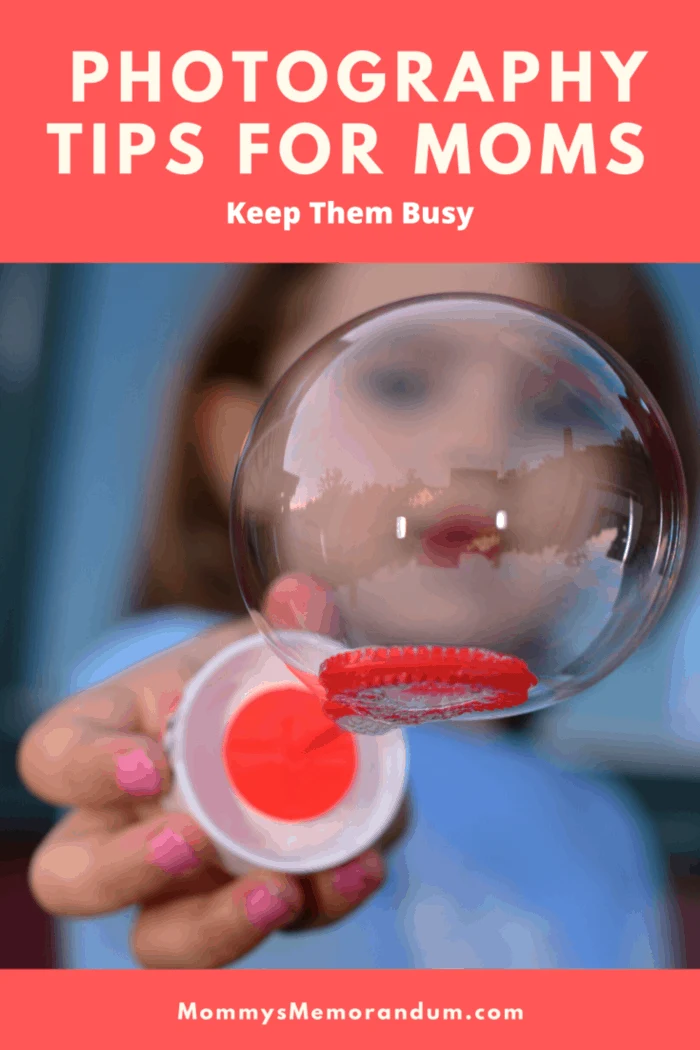 Raise Your Shutter Speed
You can choose manual or shutter priority mode for mothers who use DSLRs.
Make sure to set the shutter speed to at least 1/250.
If your kids are running or moving too fast, increase the shutter speed to 1/500 or faster.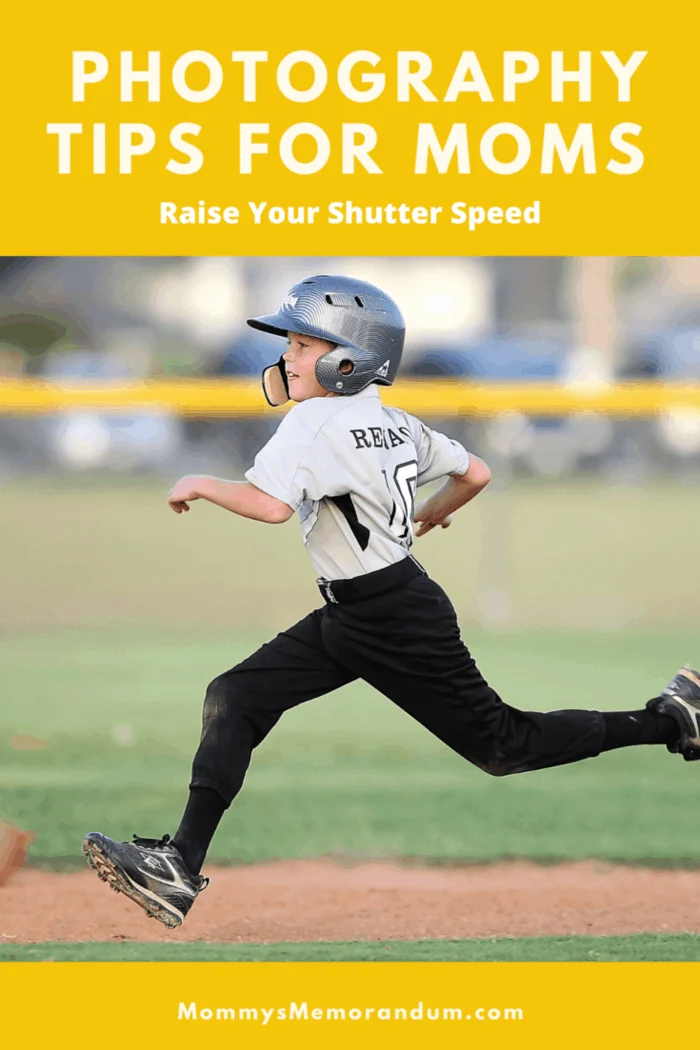 Back-Up and Zoom In
Some children don't like it when they know other people are observing them.
They tend to limit their movements and act unnaturally.
DSLRs and smartphones let you zoom in, so you can capture spontaneous movements even if you are not beside them.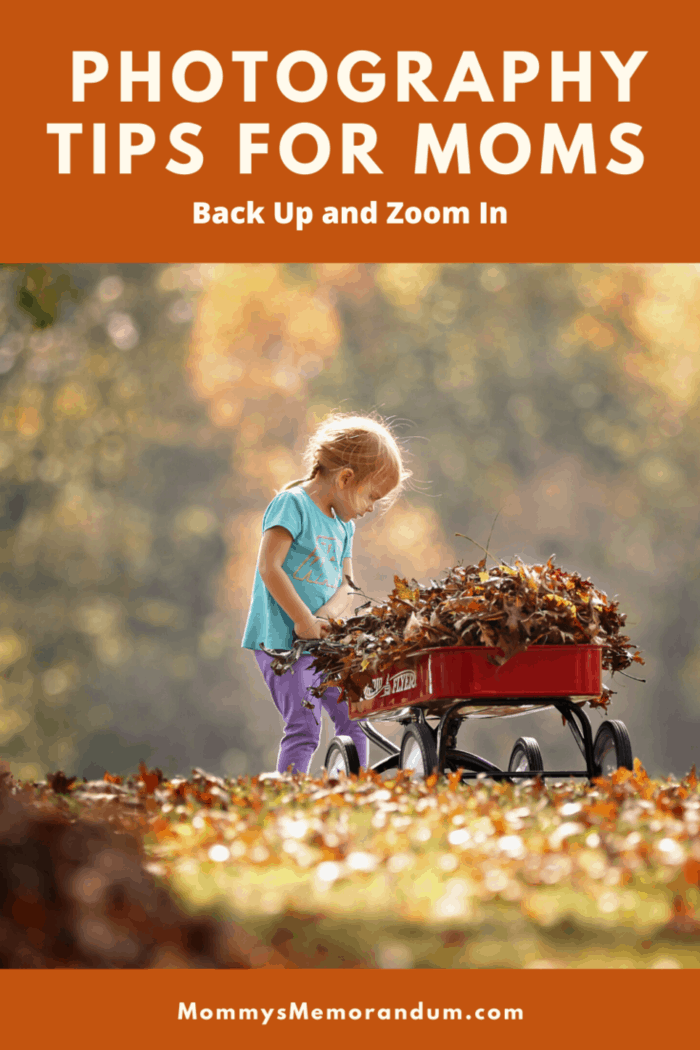 Learn to Edit
The go-to editing software for photographers is Photoshop, although this is more advanced and requires payment.
There are several free editing programs on the internet where you can make collages, add text to photos, or manipulate colors.
You can also download photo editing apps on your phones that allow you to add filters, stickers, and other elements you might not even know.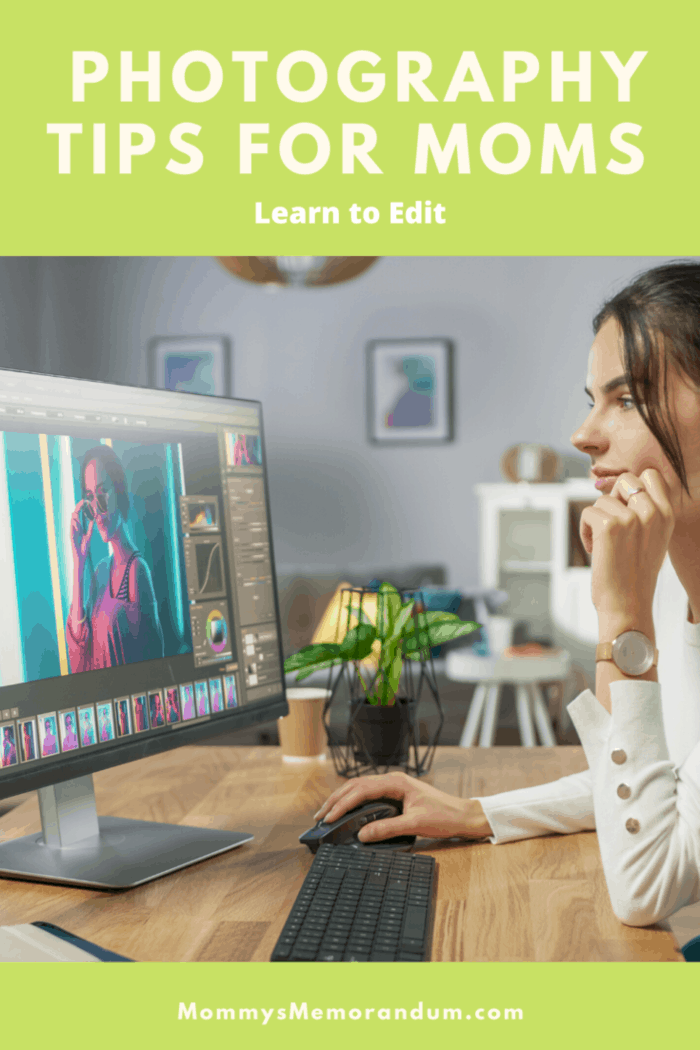 Use Black And White
Another way moms can improve their photography is to turn their snaps into grayscale images.
You may get photos where you don't like the lighting or colors, and turning them to black and white can give your shots a whole new look.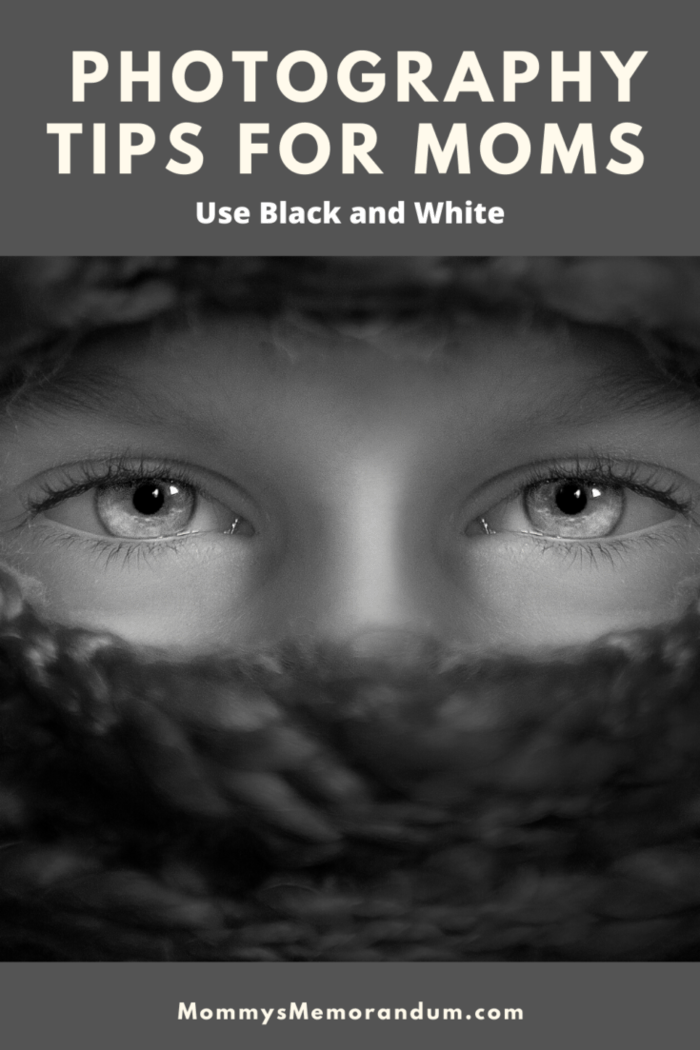 Conclusion
With the tips we've shared, mothers can improve their photography skills and take both candid and posed photos of their children.
Grab your DSLR or smartphone and capture memories you'll treasure forever.
With these photography tips for moms, your scrapbooks will fill with beautiful memories frozen in time by your camera.