You have business ideas and the entrepreneurial spirit in you, but you can't leave your day job, have kids to take care of, or don't have enough funds to start a full-blown business.
Whichever is your circumstance, you shouldn't let time and money hinder you from reaching your dreams.
Even with minimal capital to begin with (or none at all in some instances), you can be your own boss and start a business.
After all, starting a business can be one of the best investment ideas for younger people because it gives them a new and additional income stream.
Perhaps you start with Affiliate Marketing or start your own pet service; either way, these 7 Business Ideas are ones you can start for cheap or free.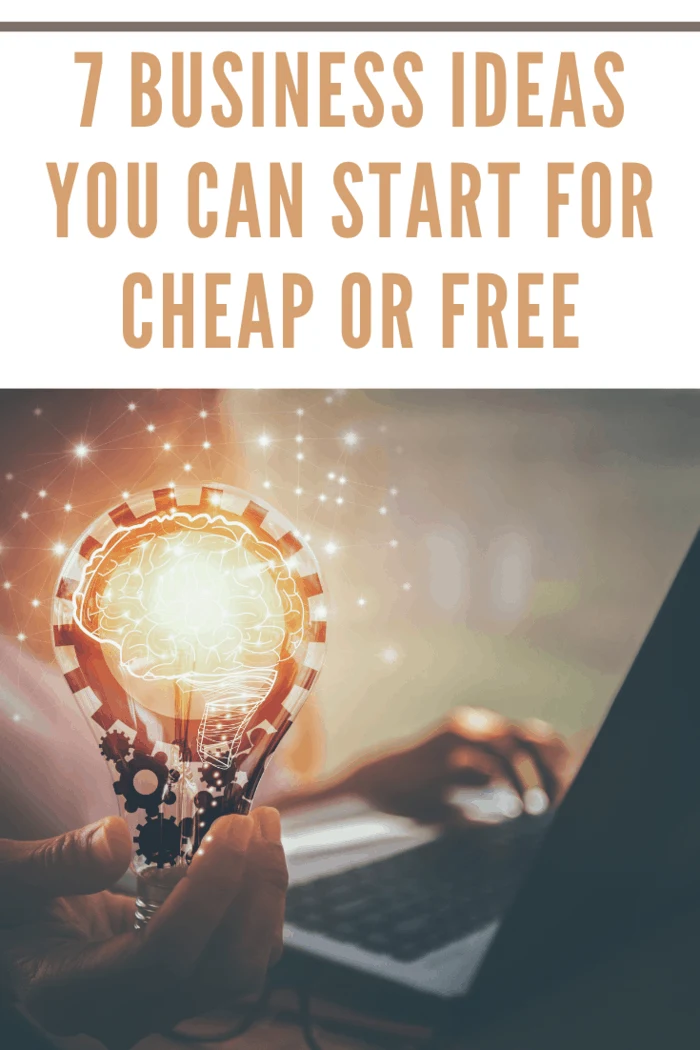 Here are seven business ideas that you can start today, for cheap or free.
Property Rental Business
If you have an extra property that's gathering dust or an unused room in your home, then you can start a business quite quickly in the rental niche, such as renting a room on Gumtree.
With the shared economy becoming more popular nowadays, people are opening up to the idea that they can share living spaces, a side gig that you can potentially make a profit from.
Gumtree is an excellent way to get tenants fast because the platform provides you with the opportunity to publish your listing, allowing people to easily find your space or room for rent on the web.
The income you make from rentals can easily be the money you pay towards mortgages or extra cash towards other important things, such as retirement.
Freelance Writing

If you're quite the wordsmith, then you can make money from this talent with zero financial investment (well, a working computer and Internet connection are essentials, but if you already have them, you can start right away).
With freelance writing, you can cover various niches or interests while allowing you to work on your own time.
A lot of freelance writers can travel and finance their lifestyles from their writing income.
Starting this career helps to have an online portfolio to showcase to potential clients or tap into online marketplaces for opportunities.
Virtual Assistance

Virtual assistance is another booming industry that you can profitably earn from.
In this digital world, clients need help in a variety of responsibilities, such as bookkeeping, administrative tasks, scheduling, appointment setting, and so on.
To succeed in this field, you need to have a go-getter attitude and the willingness to learn new functions and be equipped with the necessary devices, software, and program.
Affiliate Marketing

Affiliate marketing is another good way to start a business.
You can learn more about Affiliate Marketing on WikiHow.org.
Some people even call this a passive source of income because you only need to set up a blog only once, populate it with content, generate traffic, and work as an affiliate marketer for brands and businesses.
When visitors click on the affiliate links on your blog and make a purchase, the brand gives you a commission.
Several brands, such as Amazon, work with affiliate marketers to help market their products. Marketers enjoy a lucrative income, given that they have a profound influence, and their site receives generous traffic.
Child Care Services

If you're fond of kids and have the patience and passion for caring for them, then childcare services can be an excellent business for you.
You can use a portion of your home into a daycare facility where parents can drop off their kids and pick them up at an agreed time.
You may have to obtain the required license for this, but you can start attracting clients as soon as you're set up.
If an at-home daycare facility sounds too much for you, you can visit kids at their homes or work as an au pair or tutor.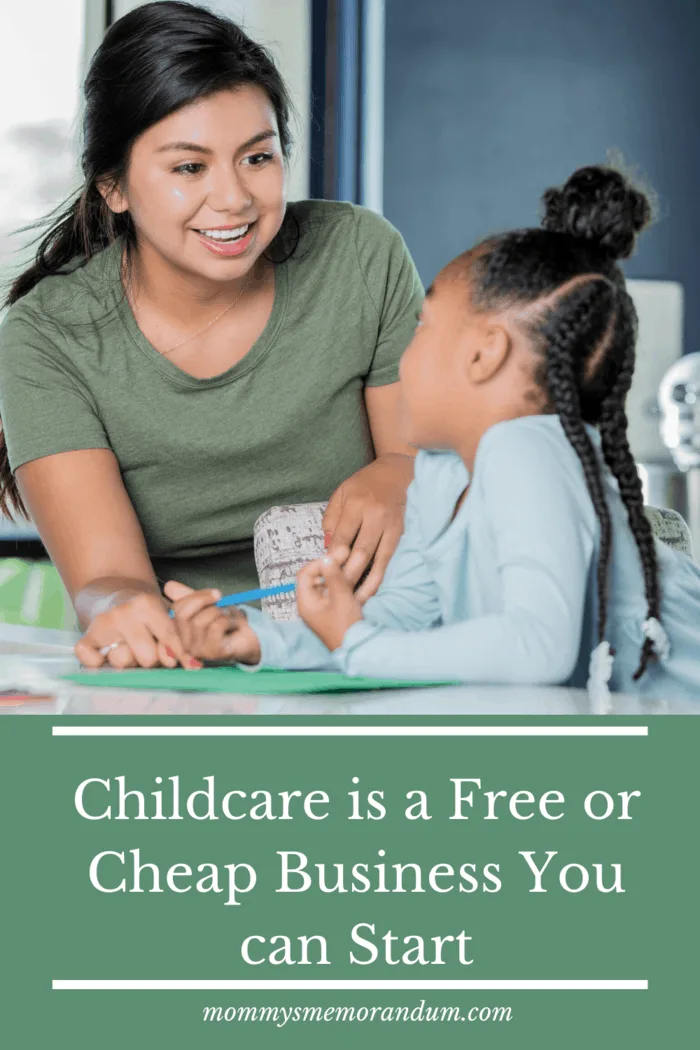 Pet Sitting

Pet owners aren't afraid to drop a good portion of their income if it's for their pet's welfare.
Pet Services can be good business for you if you genuinely love animals, particularly dogs, and cats.
You can create an at-home daycare pet facility in your house where owners can drop off and pick up their pets before and after work, or you could operate a full-service pet service business encompassing pet sitting, grooming, walking, and so on.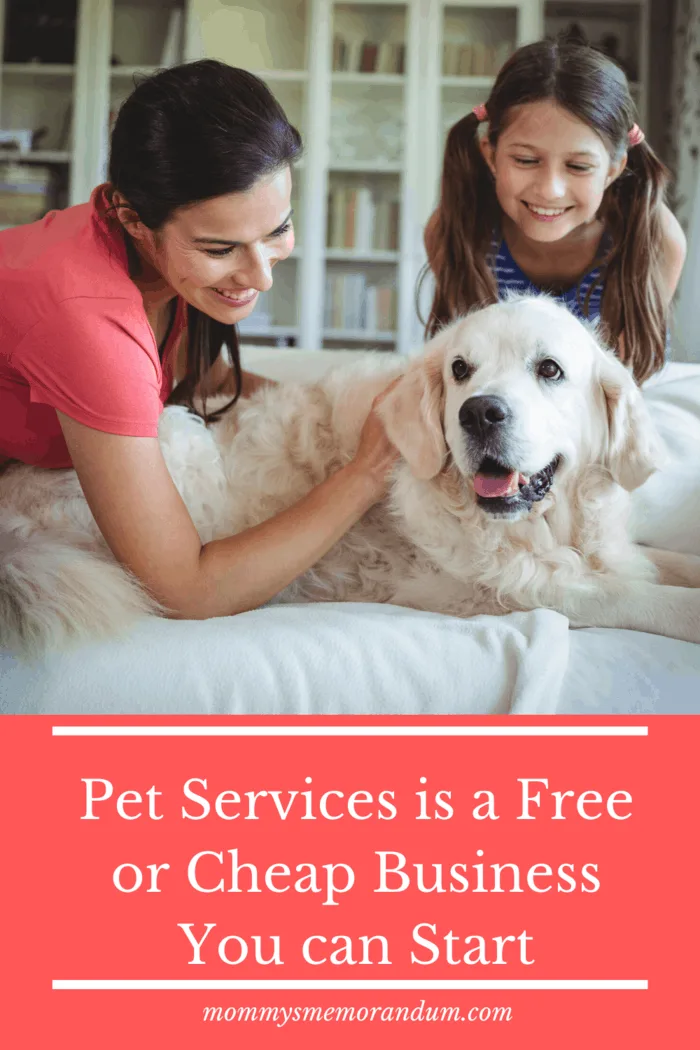 E-commerce Selling

Are you a salesperson by nature?
You can run a virtual store without opening a brick-and-mortar one through e-commerce selling.
In this business, you can build your own digital store at zero to minimal costs without having to worry about leasing a commercial building or hiring staff to operate it.
The best thing about running an e-commerce store is that you can do it anywhere and anytime, giving you freedom and flexibility that a physical store wouldn't usually give you.
Additionally, e-commerce profit can run from decent to lucrative.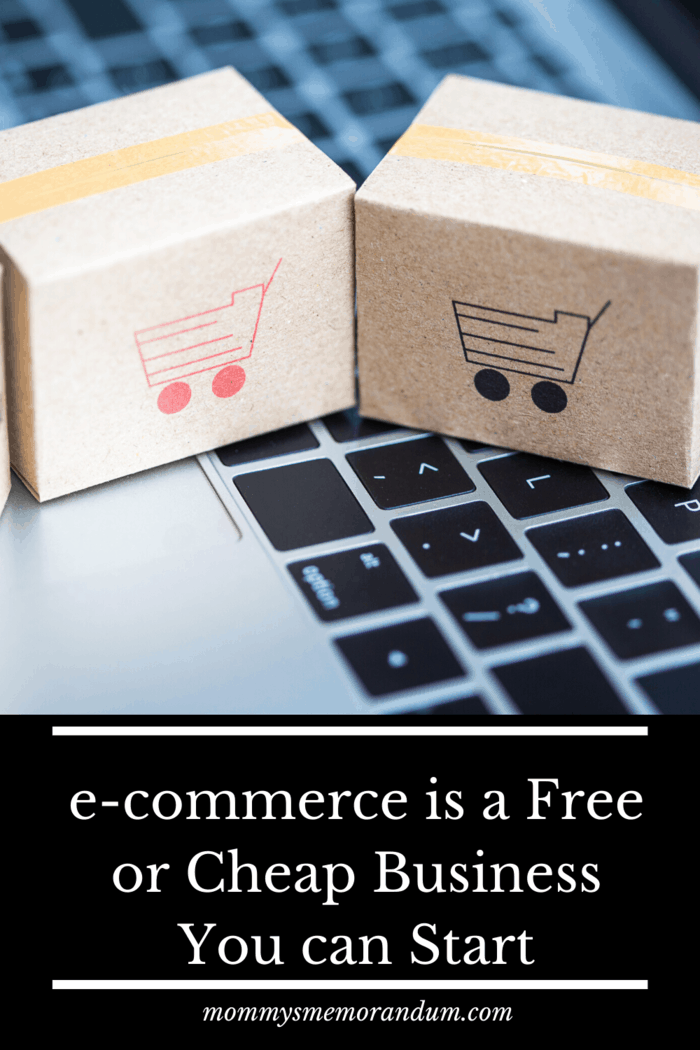 Final Thoughts
If you think you need to shell out your life savings to call yourself an entrepreneur, finally, you need to shift your mindset.
Many ventures out there capitalize mainly on your passion and dedication – financial requirements are only secondary.
Which of these 7 business ideas would best suit you?
---
Resources:
https://www.learntotrade.com.au/10-top-investments-for-young-australians/
https://onlinebizbooster.net/how-to-start-an-affiliate-marketing-business/