There used to be a time when, if a child wasn't using a landline in their house's kitchen or living room, they weren't talking on the phone. But according to many statistics, kids are "well-connected" now. Reportedly, 22 percent of children between the ages of 6-9, 60 percent of children ages 10-14, and 84 percent of young people between the ages of 15-18 are all cell phone owners who use their mobile phones on a pretty consistent basis. Although there continue to be debates on whether this reality is a benefit or a disadvantage to kids, there are some solid reasons why your child should have a cell phone. We've enclosed five of them below: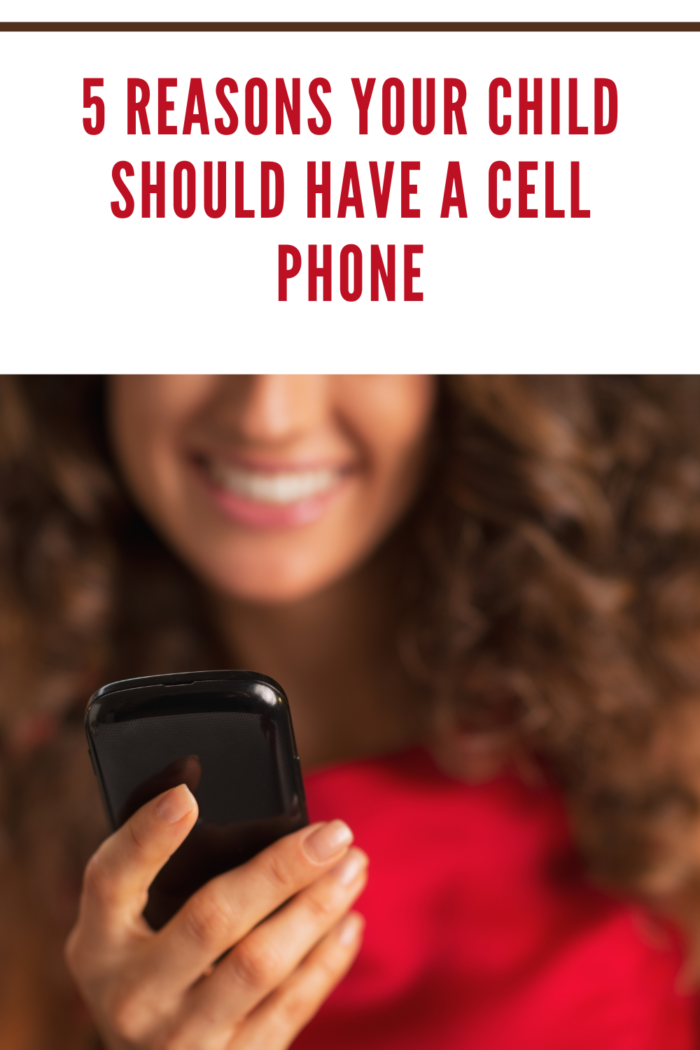 5 Reasons Your Child Should Have a Cell Phone
It helps to keep them safe.
Of all the reasons why it's a good idea for a child to have a cell phone, the main one is because it helps to ensure their safety.
If, for some reason, a situation arises where they need to reach you or the police immediately, they can use their cell phone not only to make phone calls but also to use the GPS feature on their cell to alert others of their whereabouts.
It brings comfort to you, the parent.
Basically, all parents want the peace of mind that their child is OK when they are apart, and a cell phone helps to bring that assurance.
If, for some reason, you want to check on your child throughout the day, all you have to do is call their phone or send them a text.
If they pick up or send you a reply, then you know that all is well in their world.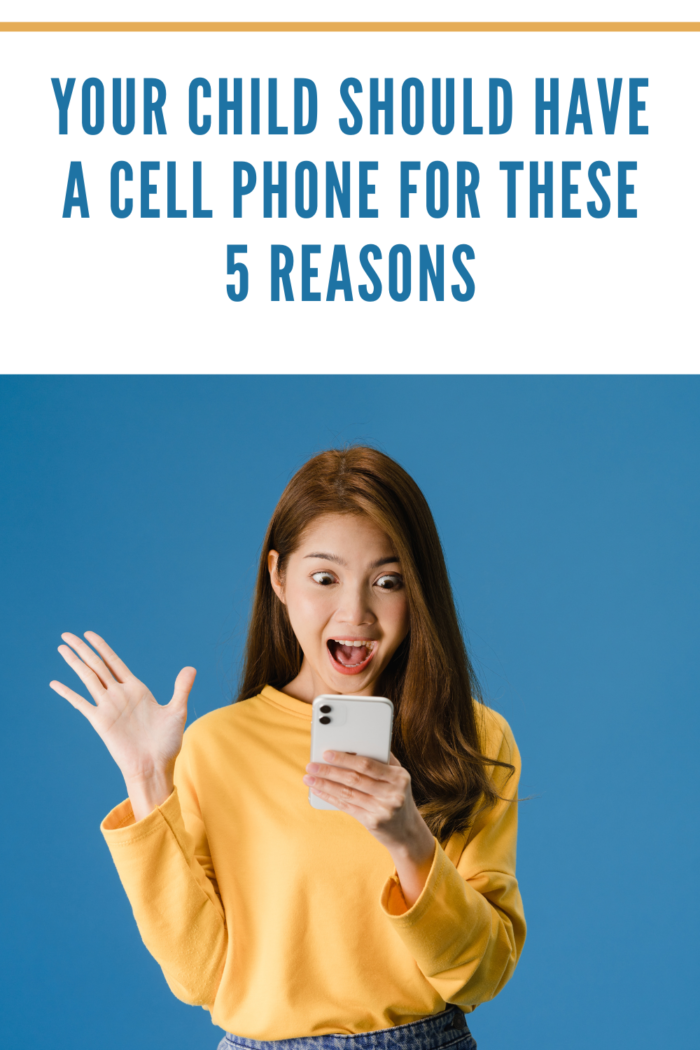 It's convenient.
Children are notorious for forgetting schoolwork, leaving their lunch (or lunch money), or neglecting to let you know they have after-school band practice or athletic events.
However, thanks to the convenience of a cell phone, all they have to do is call you to let you know their needs.
From that perspective, cell phones are pretty energy-efficient in many ways because they help keep you in communication, and when it comes to dealing with a child, that can save you time, fuel, and money.
It's a good disciplinary tool.
If you ask just about any child (especially a teenager) what the worst thing their parents can do to provide a consequence for poor conduct, an overwhelming majority will probably say, "take away my cell phone."
As kids get older, finding creative ways to discipline them can be challenging.
But if they have a cell phone, you always have a really simple way of handling less-than-ideal behavior.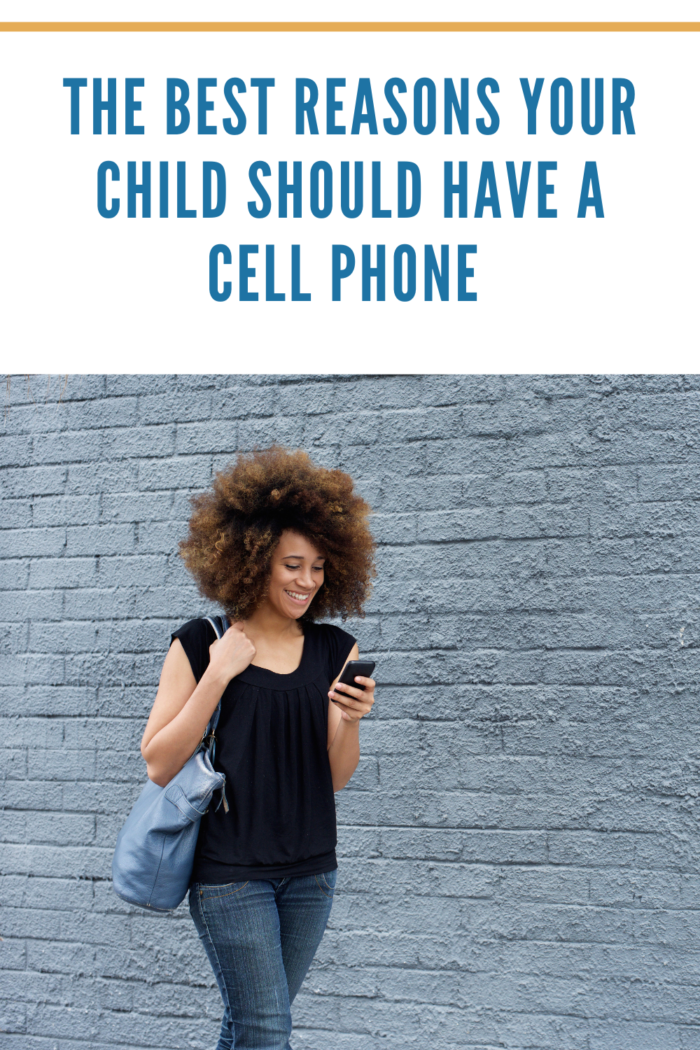 It instills a certain level of responsibility.
When your child is young (too young to work a part-time job), while you're probably the one paying the cell phone bill and taking the measures to protect your mobile bubble insurance (or the insurance that you have with some other carrier), that doesn't mean that your son or daughter shouldn't have some rules surrounding their cell phone usage.
By providing them with a list of do's and don'ts (like "do" make sure to turn it off during class and "don't" leave it lying around when you're out with friends), you are helping them to learn how to be more responsible with the things that they have.
And that's always a good thing.