A helicopter ride is the perfect gift that lets you spend quality time with your mom while overlooking the city from above.
Finding the perfect gift for your mother can go one of two ways: easy or almost impossible. You want to find her something tasteful, simple, and exciting, and nothing better fits this description than a helicopter ride.
However, if you're still trying to decide if it's the right gift, below are a few of the top reasons why you should consider it.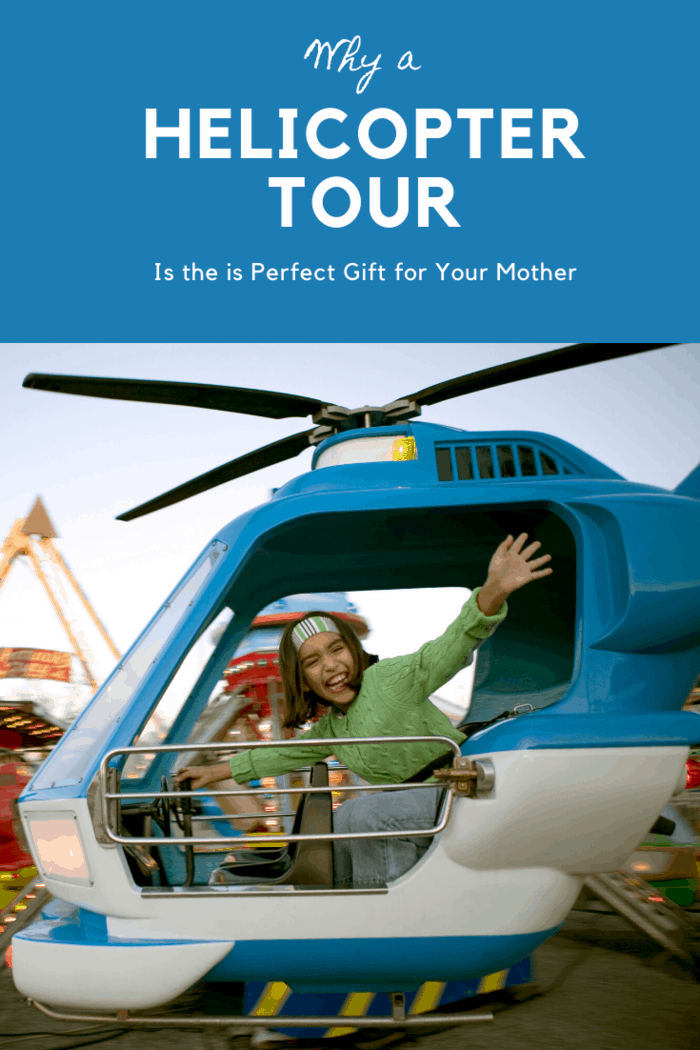 Why a Helicopter Tour is a Perfect gift for Your Mother
It Will Be a Great Memory
One of the many reasons why people give their mother a gift is to make sure she has nothing but the best of memories. Granted, any gift you give her is considered special, but nothing surpasses the feeling of being a hundred feet in the air and gazing at the sights below.
The reason why a helicopter ride will become a timeless memory for you both is that it's not a physical item. In most cases, giving your mother a physical item is a memory; the item itself will most likely be forgotten. A helicopter ride will provide both of you with an exciting and unforgettable experience that makes any physical gift obsolete.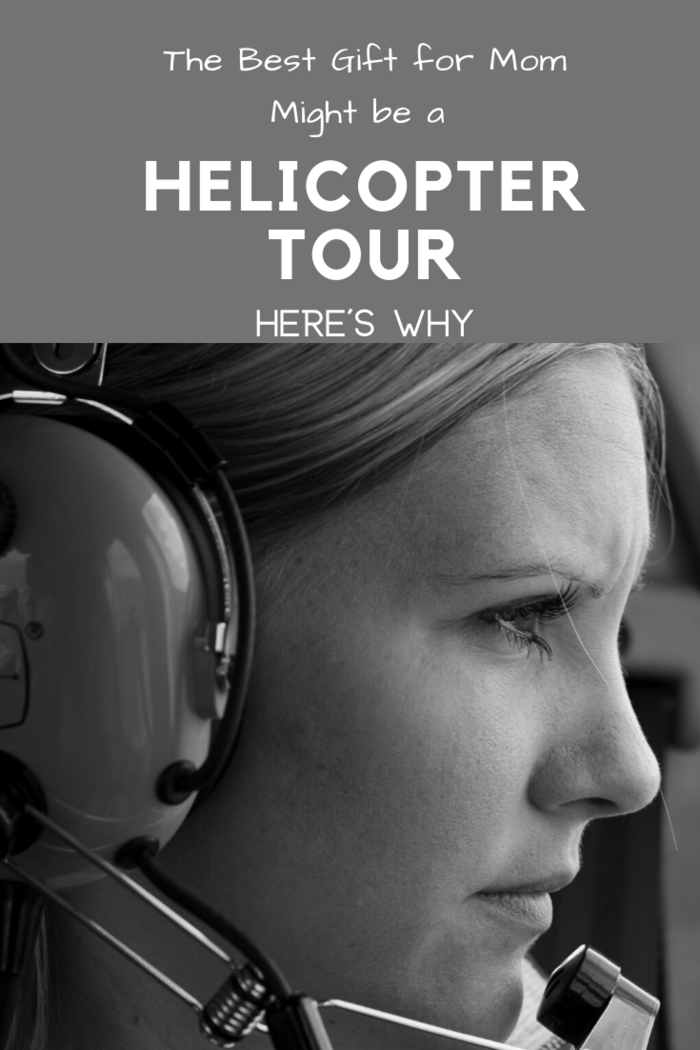 It Helps You Come Out of Your Comfort Zone
Whenever the topic of gift-giving comes up, people often think about giving a new piece of jewelry, a new TV or a new smartphone. While all of these options are thoughtful, it doesn't hurt to step outside of your comfort zone. The same can also be true for your mother. A helicopter ride may seem like a frightening thing, but it's also a chance for you and your mother to do something new and exciting.
It Allows You to See The Place From a New Perspective
If you're trying to see the sights of the city, but interference from pedestrians is making it a less-than-enjoyable experience, then a helicopter ride is what you need. And what better way to do it than using it as a gift to your mother? That way, both you and your mother can enjoy the sights of the area without having to worry about any passing pedestrians.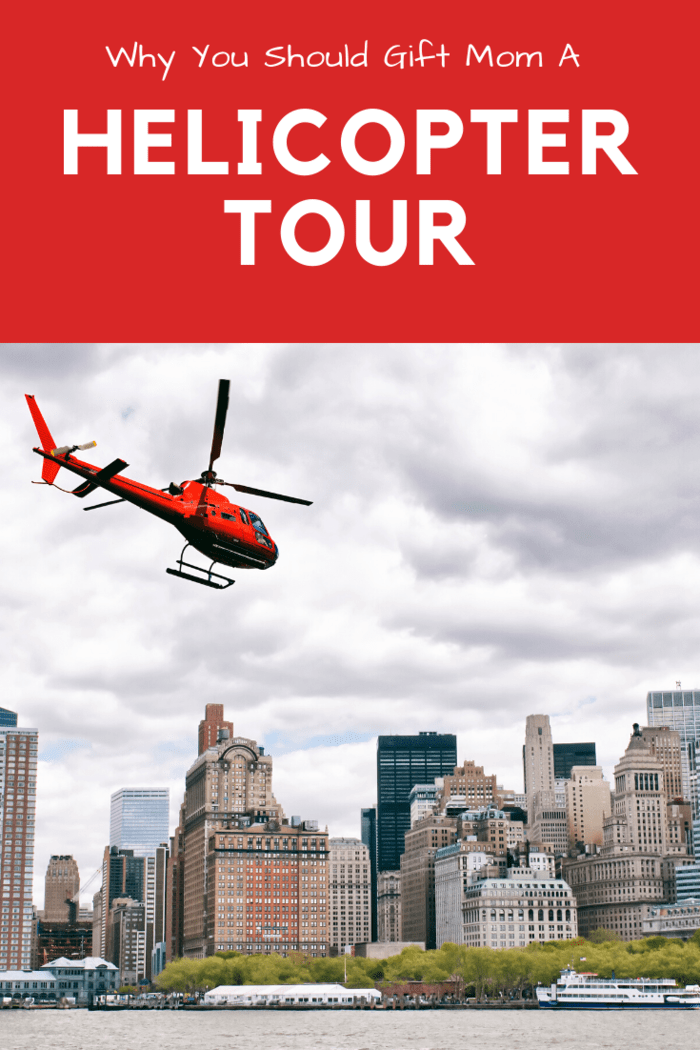 It's a Perfect Way to Capture The Moment
As exciting as taking a helicopter with your mother is, it, unfortunately, won't last forever. While you and your mother literally take to new heights, try taking a few photos of the trip. Taking a selfie with your mother and the bright lights of the city will be a great addition to your photo album.
You Can Plan Ahead
Finally, what makes this gift so great is that you're able to buy it first and plan ahead to use the trip later. Maybe you're busy and have some things to take care of first. Perhaps your mother just isn't feeling up to it right now.
Either way, many helicopter tour certificates last for about a year before they expire, so you have plenty of time to plan and make a whole day out of it. Remember that there is no need to rush, but be sure to use the certificate before it expires.
To some people, a helicopter tour can be a rather unusual gift to give someone, especially to your mother. However, it's honestly a lot better than just giving her the same old gifts she's received before. A helicopter tour is an exciting way for you two to connect and have a blast doing so. If you're looking to give the gift of a helicopter tour for your mother, we'll be happy to help you out.
At Brisbane Helicopter Tours BekaaAir, we offer a wide variety of helicopter tours ranging from a simple flight around the area to drop you off at a luxury resort! Before you give the gift of a helicopter tour, think long and hard before making a decision.
Also, as a safety measure, make sure you and your mother get clearance from your doctors if you have any medical problems. Once your doctor gives you the green light, start preparing for your trip as soon as you can.