As far as life events go, planning a wedding might be one of the most chaotic. You don't have to be the bride or the groom to know how stressful wedding planning can be. Even as a parent watching your child go through the motions of creating their dream wedding can be overwhelming.
Luckily, many men and women have come before us and planned a successful and stress-free wedding.
We can learn from these instances to help you enjoy the experience of preparing for the best day of your lives!
So, how can you go from nothing to the wedding of your dreams without losing your mind?
Here are our best tips.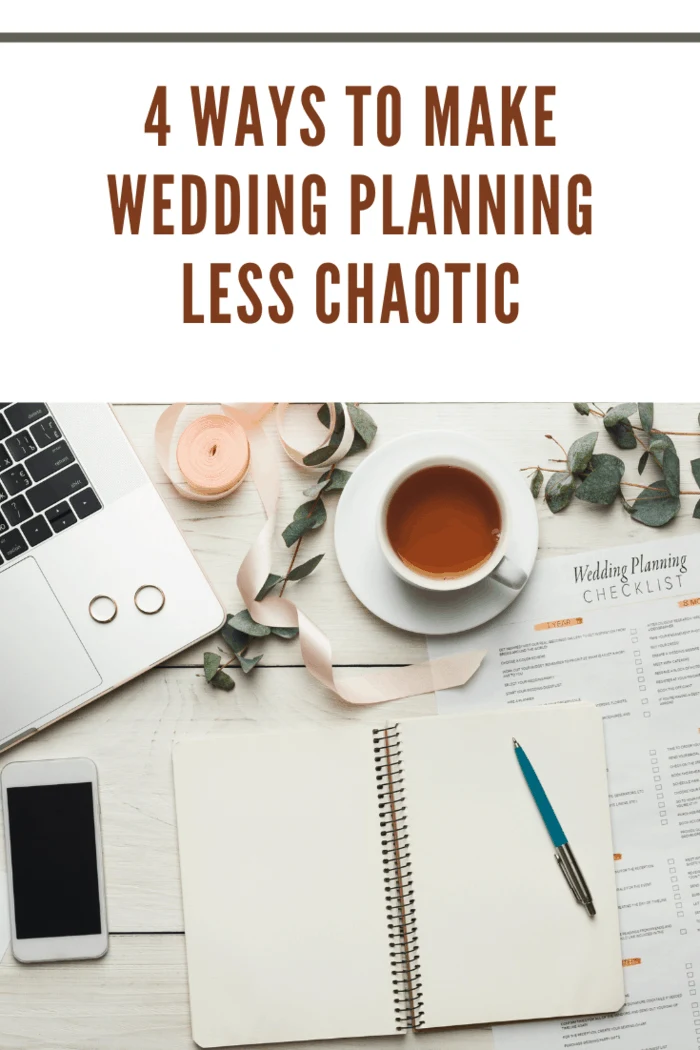 4 Ways to Make Wedding Planning Less Chaotic
1. Borrow When You Can
Even if you begin planning far in advance, weddings have a way of sneaking up on you.
To ensure you're getting the desired effect without breaking your budget, consider borrowing items that aren't crucial to the day.
Utilize social media and your friendships to call out for help on certain items you could get away with borrowing.
If you know anyone who had a wedding recently, they should be one of the first people you go to since they may have items lying around still.
Things like centerpieces, table settings, chair covers and linens, and other pieces of decor are great items to borrow.
At the end of the day, anything you're able to borrow is money saved in the budget.
It's also one less thing you need to worry about finding on your own.
That means less stress for everyone!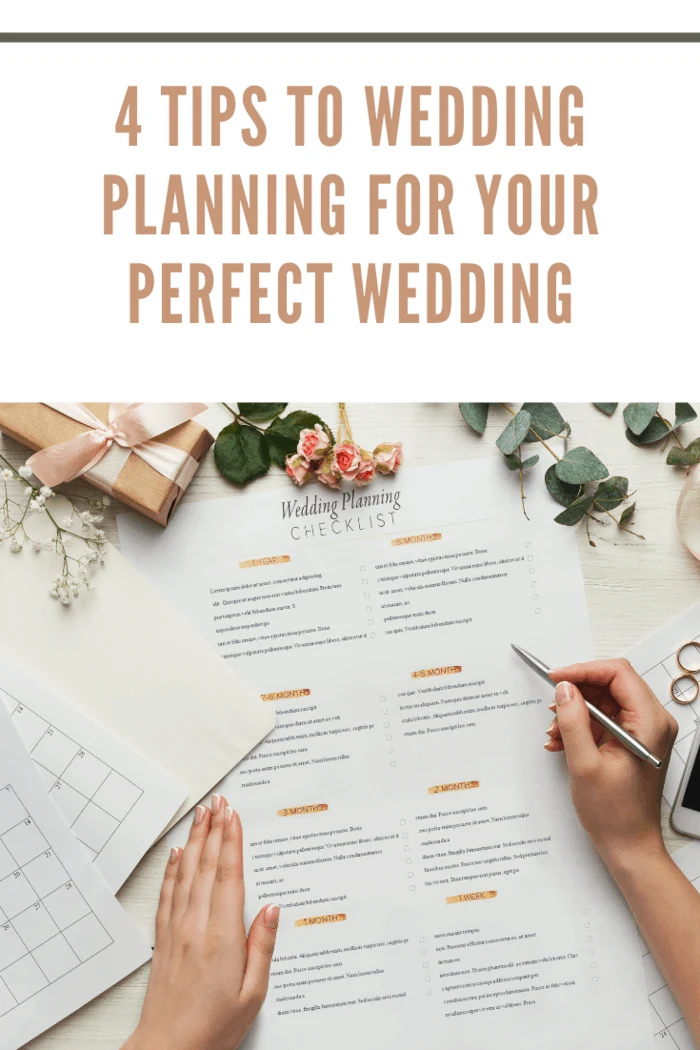 2. Become a Deal-Finder
When you're shopping for a wedding, you should be prepared to spend a lot.
You can mitigate the total cost by being a savvy shopper. Look for deals wherever you shop, starting first at the clearance racks in the back of the store and then working your way up to the front and new arrivals.
Another great way to pay less than you were planning is by expanding your realm of shopping options.
Sticking to what's available locally in town will limit you to a certain inventory.
If you expand your search to the Internet, you've opened yourself up to an entire world of shops and boutiques that you otherwise wouldn't have.
By no means does this mean you need to order your wedding dress online with the hopes it lives up to what you saw online.
Rather, use this online hack to check off other items on your list like mother's dresses and bridesmaid's dresses.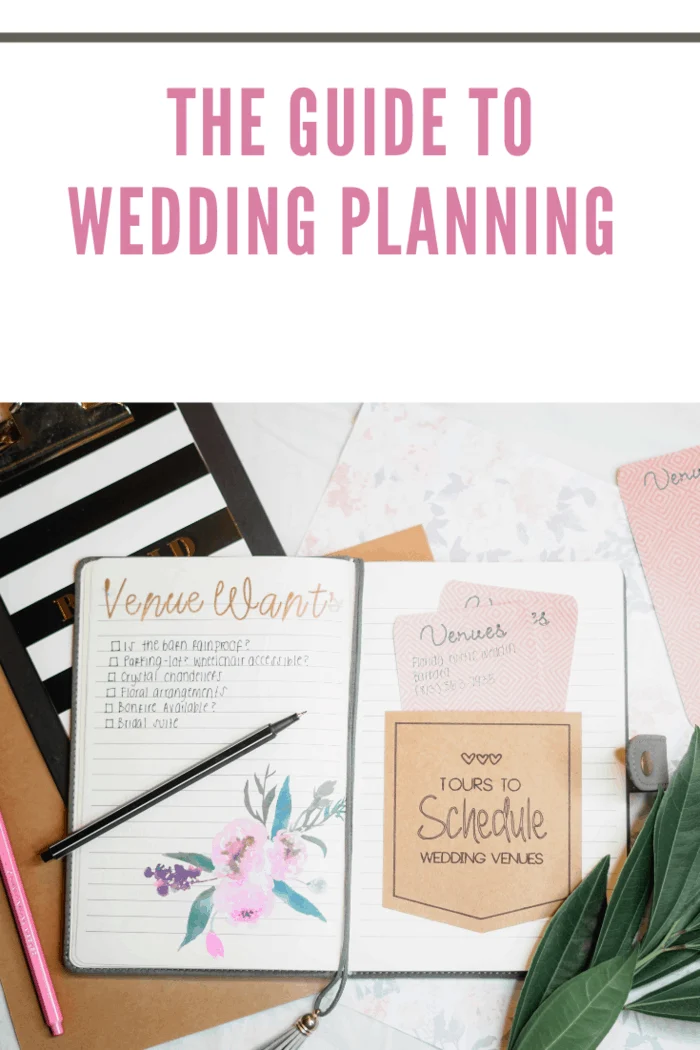 3. Focus on What's Important
Wedding planning can quickly become overwhelming when you realize how much there is to do.
You can prevent this by kicking your wedding planning off with a strategy session.
During this session, identify 3-5 points of your wedding that are the most important to you.
Want to make sure the arch is perfect? How about your dessert?
Make sure you don't have to compromise on the special items, and you'll feel at ease knowing your top priorities are taken care of.
When stress hits, remind yourself that what's important will be perfect and the rest will be just fine.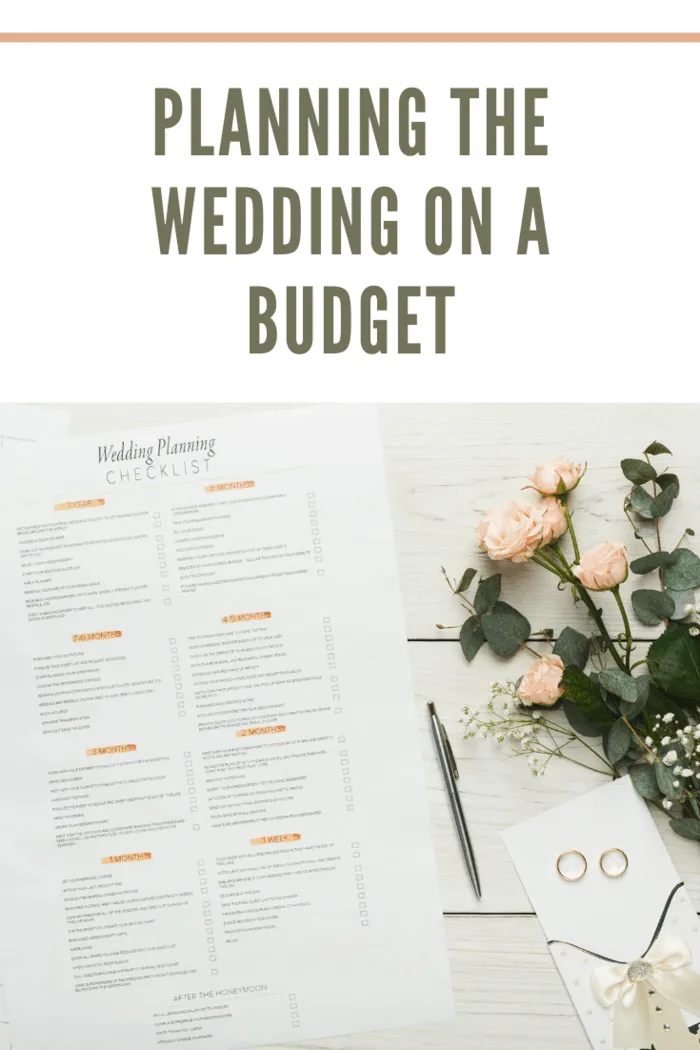 4. Filter Opinions
While planning does fall on the couple or the wedding planner they hired, there will be numerous other people who chime in.
They only want to help, but sometimes, these outside opinions will get in your head and can make things feel more overwhelming.
Remind yourself that it's your day, and as long as you're happy, that's all that matters.
If you try to appease everyone, your day will slip away from you before you know it.