Your child will love books with these tips to help your child improve reading skills.
Helping your child to learn and become well-educated isn't easy – especially if you've got your hands full with work and your other children as well.
When you've got other things going on, it can be hard to know how to support and encourage your child if they're having a hard time learning at school.
While you may feel like you don't even know where to start, helping your child succeed in school can be easier than you think, says The NY Times.
Let's look at four ways to make their lives easier so that they can learn easily.
4 Ways to Help Your Child Improve Reading Skills
1. Attend Parent-Teacher Conferences
It never feels like parent-teacher conferences are at a good time, but they're still important. (Kids Health)
If it's been a while since you made it to your child's parent-teacher conference, you might want to see if you can prioritize the next one.
The reality is that children do better at school when they are more involved in their academic lives.
When you attend parent-teacher conferences and meetings that mark the beginning of the school year, you can get a good handle on who your child's teachers are, and what they expect.
This is going to make it easier for your child to communicate their issues at home if you know what's happening at school.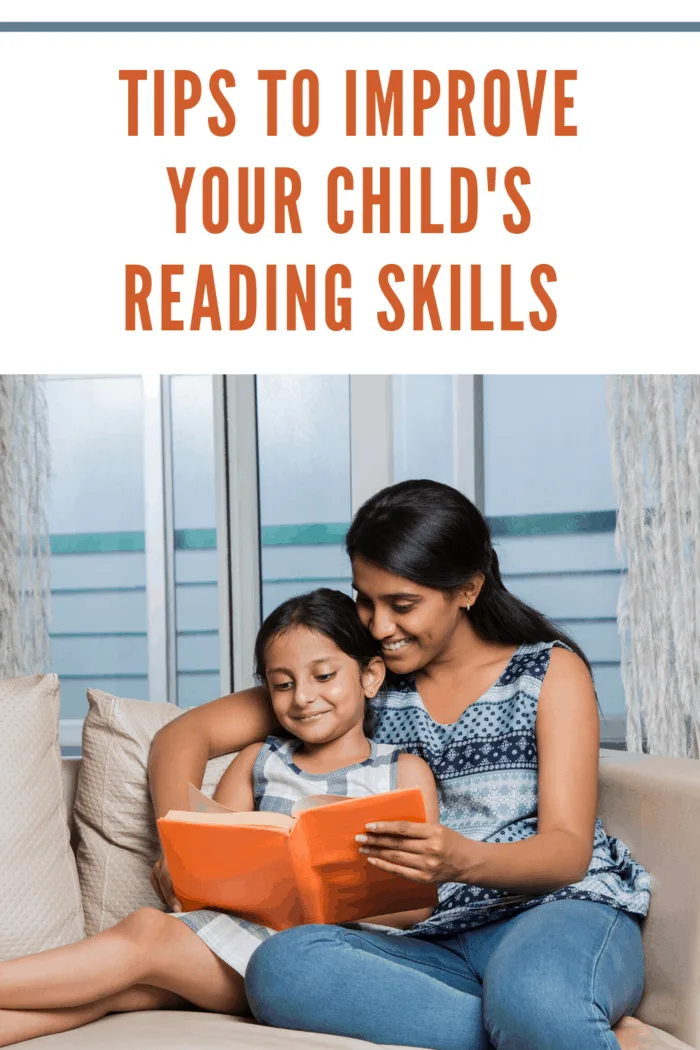 2. Support Homework
Perhaps one of the last things you want to do when you get home from work is sit down and make sure that your child has done all of their homework.
However, it's an integral part of the process, and ensuring they stick to their homework expectations goes a long way in ensuring they succeed in school.
You can also help your child get their homework done by creating a homework-friendly environment at home. (The Spruce)
Let them know how long they have to do homework and allow for a couple of breaks so that they can keep their concentration.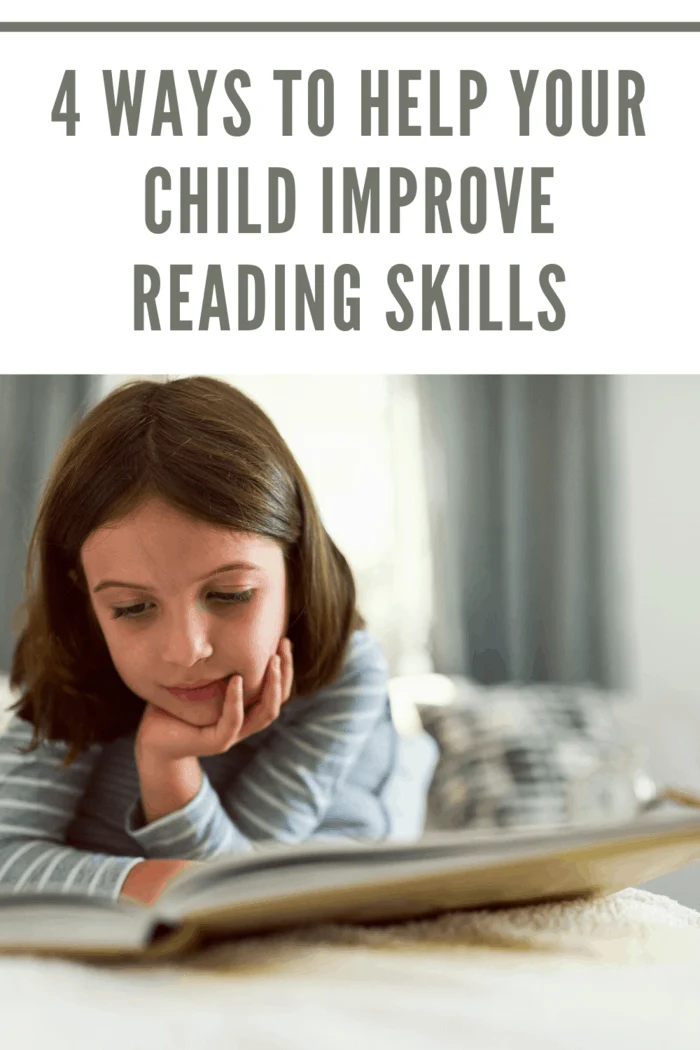 3. Promote Reading at Home
There are many children that struggle to get to the next levels of reading, so if your child has been experiencing this type of learning problem, they're certainly not alone.
The Children Learning Reading Program (AP News) Reveals The Proven Formula That Enables Any Parent To Teach Their Child To Become An Amazing Reader Easily.
If you're wondering how to help a child struggling with reading, you can start by creating a reading-friendly environment at home.
You can also sit down with them from time to time and listen to what the struggle is.
The more that they are able to communicate about their reading setbacks, the easier it will be for you to help them with it.
4. Teach Your Child to be Organized
Learning how to do well at school is hard enough – the last thing your child needs is the stress of forgetting (Bustle) lunch or not putting their homework in their back on the right day.
Teaching your child to be organized is a great way to set up a structured routine around their day so they have a little less to worry about.
This way, they can put more time and energy into thinking about how they can do better at school.
Helping your child succeed at school can be hard sometimes, but it can also be very rewarding.
Take a leaf out of our book and learn how to foster a learning-friendly environment both at home and at school and improve your child's reading skills.