You may choose to move out of state to be closer to family, to pursue new employment or business opportunity, or just to get a change of scenery.
These are all valid reasons to move, but before you start looking for the best interstate moving and storage, you should weigh the benefits and drawbacks of the move versus staying where you are.
Asking yourself the following questions may help you avoid an error that you could regret for some time.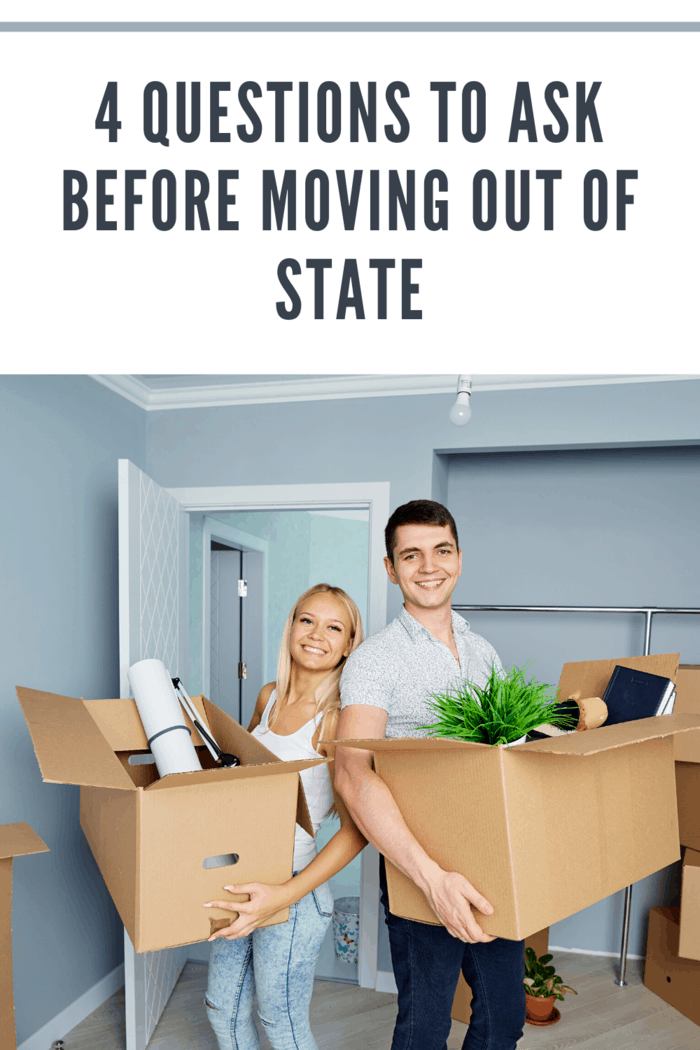 Can You Afford To Move?
More accurately, can you afford to live at your new location?
The new state may levy taxes that your home state does not.
The cost of living may be higher.
Even if you can afford to move, can you afford to live the way you want to?
If housing costs are higher where you are moving to than where you live now, you may have to downsize.
What Will Your Life Be Like in the New State?
If you're moving to a distant state, you will have to think about how the climate is different and plan accordingly.
For example, you may need to obtain a warm winter wardrobe or dispose of the one you have now.
You should also prepare yourself for how the culture may be different to avoid a shock when you get there.
However, even moving to a nearby state can take some adjustment.
Though the culture may be similar, the laws you will have to follow may be extremely different.
Finding out as much as you can about your destination before moving can help you adjust when you get there.
Where Will You Live?
This is a question you should answer before moving.
You can cause yourself a lot of unnecessary trouble if you try to make the move before you have a place to live.
This may mean making trips out to the new location to look at houses and apartments.
Though this can be an inconvenience, it can also give you an opportunity to find out more about the community firsthand.
The time you spend there may either help to confirm your decision to move or indicate to you that this isn't the right location after all.
It is good to know this before pulling up your roots in your current location.
How Will You Say Good-Bye?
You probably have friends and/or family members in your current location.
You should inform them of your plans to move.
One way of saying good-bye is with a going-away party that allows you to see everyone at once.
However, you may prefer to contact people individually.