If you have a friend or family member who loves their coffee, then chances are they already have all the basic items that are needed to create the perfect brew like their favorite coffee beans and coffee grinder for your coffee-obsessed friend's morning ritual.
If you don't want to purchase something that they either already have or will never use, here are some of the latest and exciting gifts that are perfect for coffee lovers according to coffeearea.org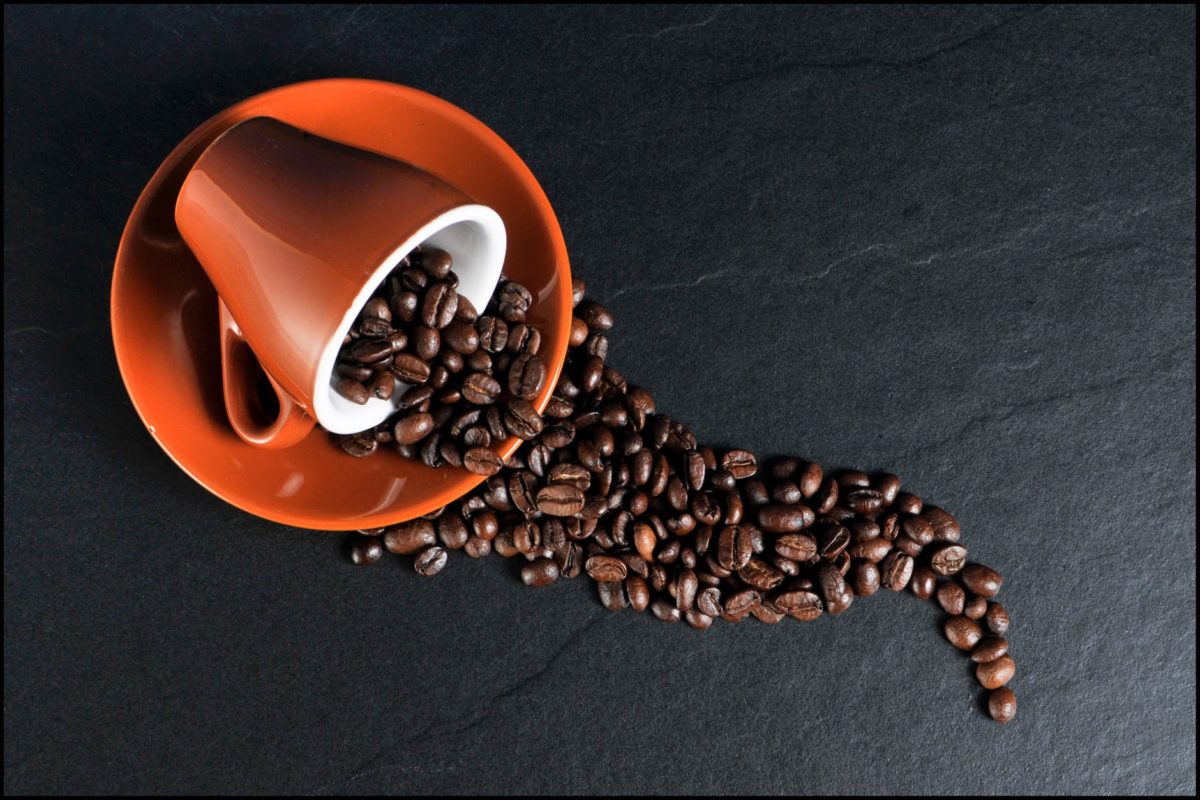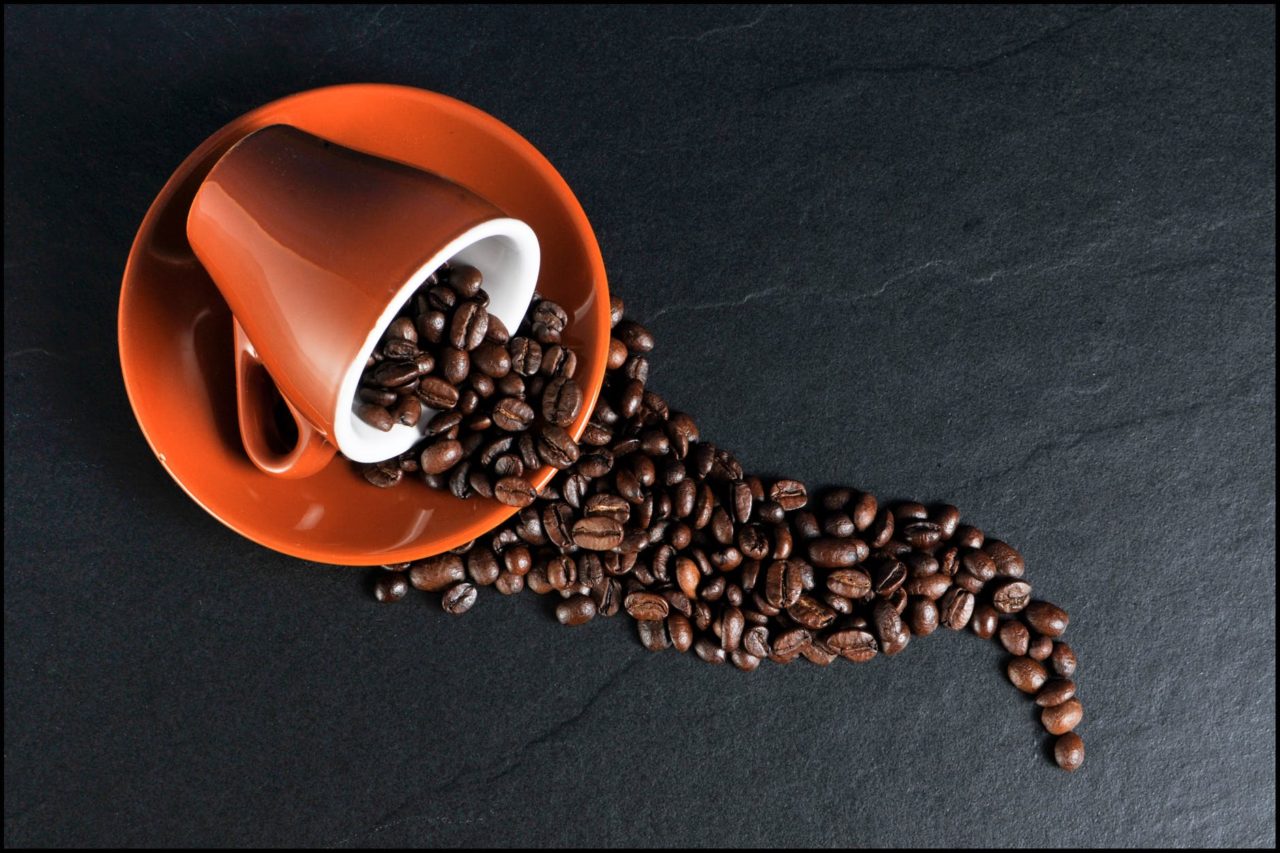 Thanks to Daily Barista for their help towards this cool coffee article.
Check this out for ideals on the best bean to cup coffee machines for your home.
4 Gift Ideas for Coffee Lovers
Coffee Capsules
If the person you are buying for has all the equipment needed to make a perfect cup of coffee, why not buy them some capsules instead?
You can never have too much coffee, and with a range of exciting brands and flavors to check out, they'll love these Nespresso compatible capsules.
What's more, there are tons of deals that you can check out, too, helping you to save money on your order.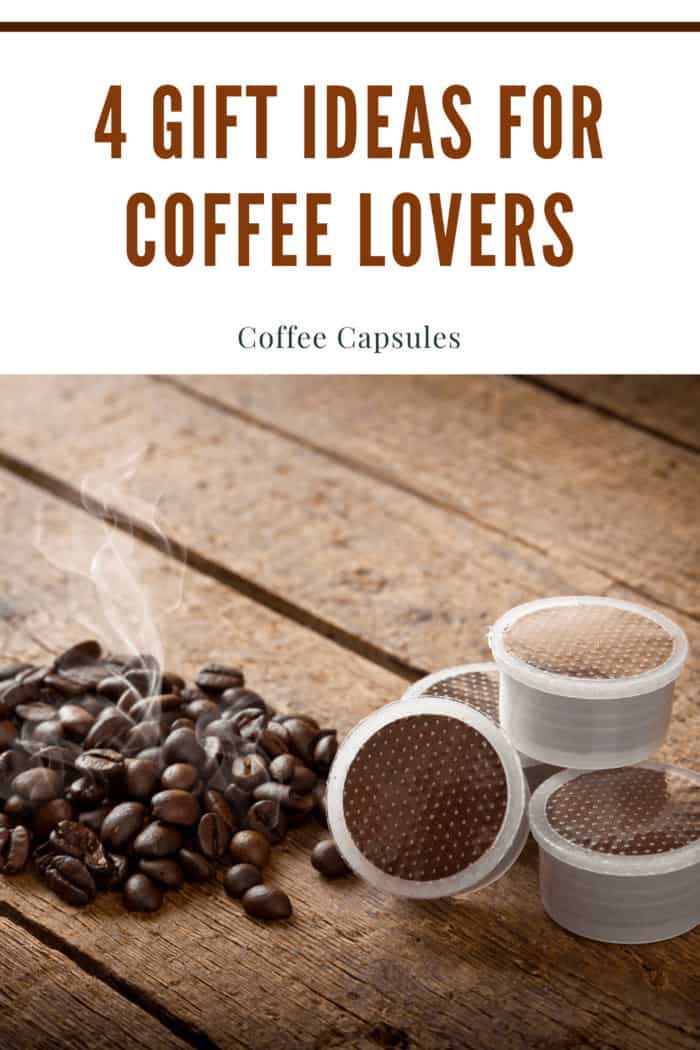 Subscription Service
We all like to get a surprise in the mail from time to time, so when it comes to buying a gift for a coffee lover, why not sign them up to a subscription service?
Whether it is a weekly or monthly subscription, this gift can be a fantastic way to add some delight to your loved one's morning cup of coffee.
There are tons of different companies offering subscription services, so it's best to have an idea of the types of flavors your loved one likes to ensure it's the perfect gift for them.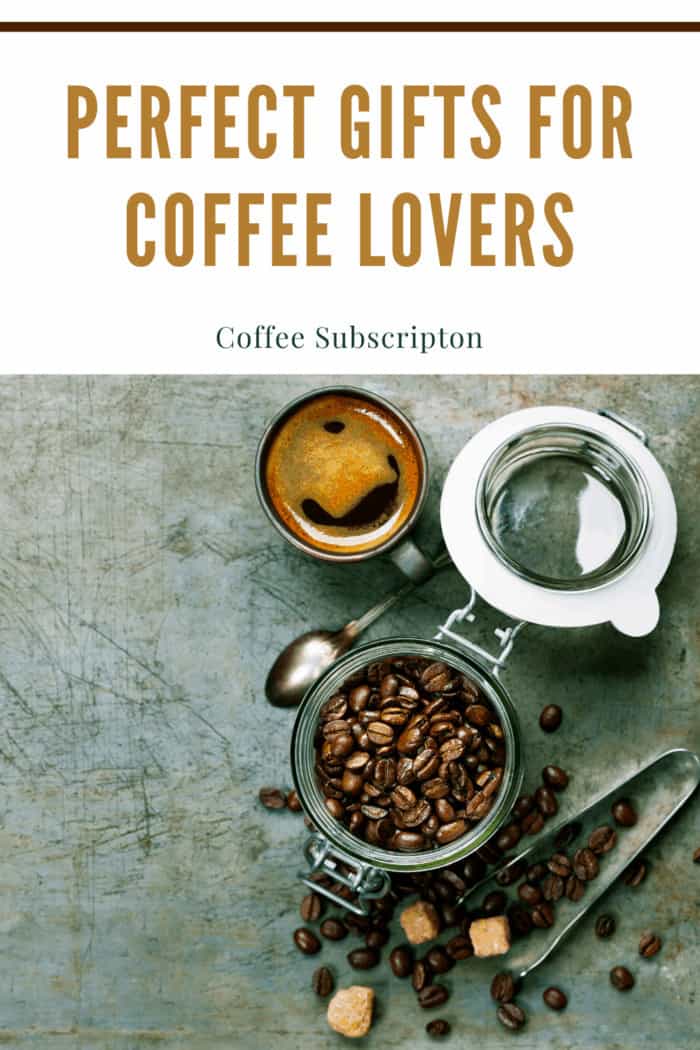 Coffee Ice Tray
For those into their iced coffee, you must purchase a coffee ice tray that allows your loved one to make ice cubes from the coffee while also preventing the risk of them watering down their drink.
The tray is also made from silicone, meaning that the cubes can easily be popped out.
It's safe to use in the dishwasher, too, making it a must-have accessory in your loved one's kitchen.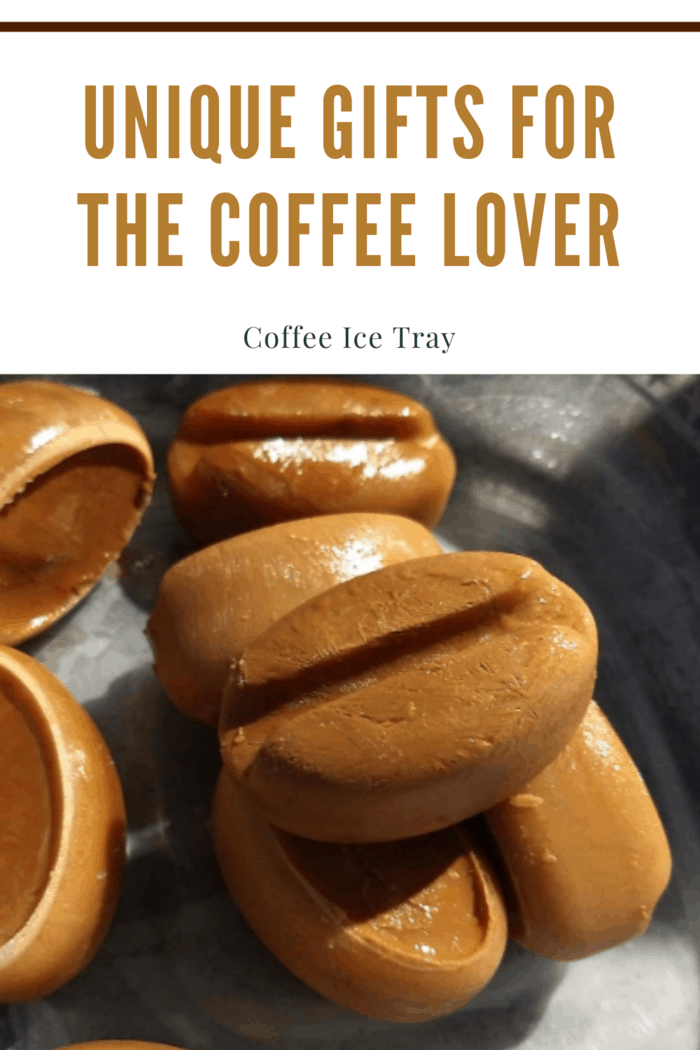 Travel Coffee Press
For those who are on the go, having the perfect cup of coffee to accompany them is a must-have essential.
Therefore, why not purchase a travel coffee press for your loved one?
Available in colors such as red, white, or black, a travel coffee press can be a fantastic addition for those who aren't so keen on hotel room coffee.
What's more, the tumbler is insulated and double-walled, meaning that their coffee will stay hot and delicious.
Whether you're buying for a friend, partner, or family member, there are various gifts you can buy, which are perfect for those serious about their coffee.