Archery Trade Association claims that archery is one of the safest sports offered by school administered sports programs. Except for the likes of table tennis (a.k.a. ping-pong) or bowling, it's safe. In fact, to say it's one of the most disciplined sports for any child or teen to play in and out of school sessions. This is also far from an exaggeration too, so read on and learn why archery is good for kids.
Here are 10 reasons you should teach archery to your kids (collected by ArcheryTopic.com)
Why You Should Teach Archery to Your Kids
1. It's an All-Weather Sport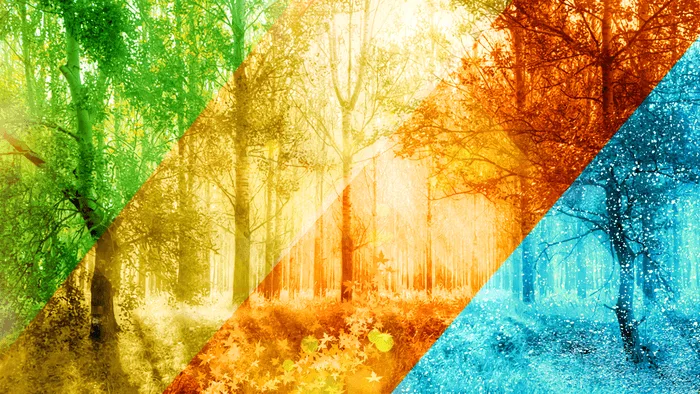 So while your teen or child may whine about the rain outdoors, you can always bring in the archery target board and arrows to practice indoors. Some aiming techniques indoors can be the practice sessions when need be.
All you have to do is put up a target board on a wall or back of a door and aim. It may be a little cramped up if you live in a studio apartment, but nothing keeps the sport going then more challenges.
2. It Appeals to All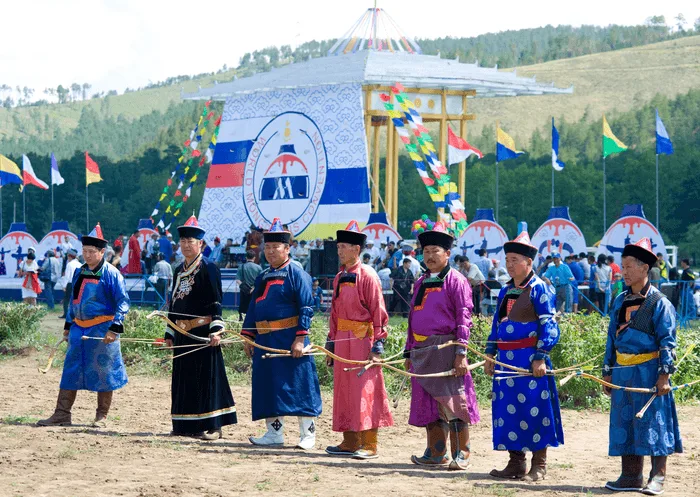 The great thing about archery is that it appeals to all ages. In this case, elementary, junior high, or high school level kids and who may be registered in a public or private school with a sports program may appeal best. The main element is to make an arrow in the bulls-eye when target shooting or participating in archery. No matter how many times given to attempt the feat, once it's mastered, it's way more rewarding.
3. Focus and Self-Discipline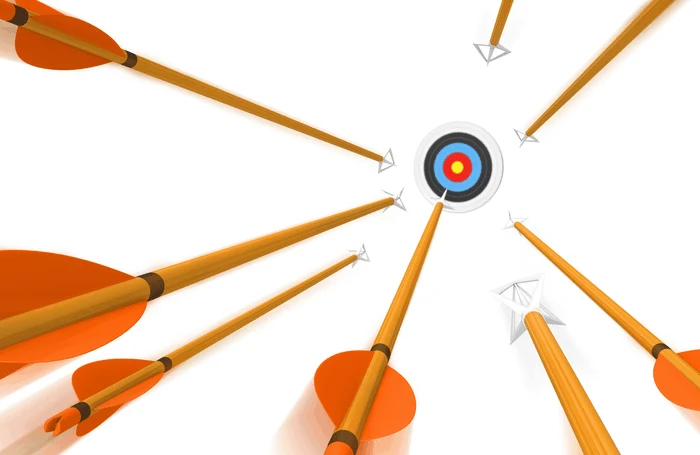 Learning a step-by-step method while teaching your youngest child archery is best. Some of the skills needed to learn archery is drawing and shooting a bow. It can be overwhelming for the littlest guy in your group or family to accomplish, but when it is, the confidence in them will explode!
Therefore, step-by-step methods of drawing a bow should be taken lightly. This is a significant step that is equally as important as shooting the bow to its target.
Next, is teaching the 'shooting an arrow' practices that can take time and patience. This takes practice daily and so will self-discipline in your child. This not only helps with patience but with determination and perseverance in character development. Shooting an arrow to the target is challenging regardless of how old a child is, but overall, learning the challenges and the mistakes while performing such feats will improve their athleticism. The benefit is abilities to learn while focusing on the field or off.
4. Sports for Those With Disabilities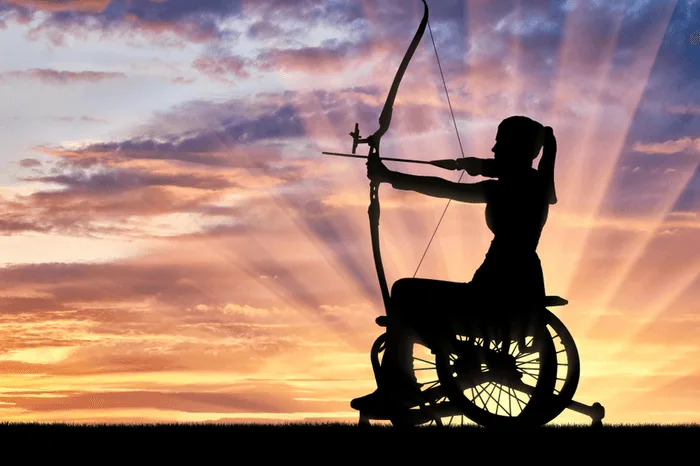 This is one of the best sports to learn if a child has a disability. Because of the concentration and focus on the target being shot at, this is a great form of sports exercise for their ability to concentrate on other things. Also known as para-archers, shooting from a wheel-chair or stool is how a para-archer will play. Some Para-archers may even use other properties of their body such as their feet or mouth to draw the bow needed to shoot at the target. Naturally, there's competition in that as well!
5. Improved Physical Health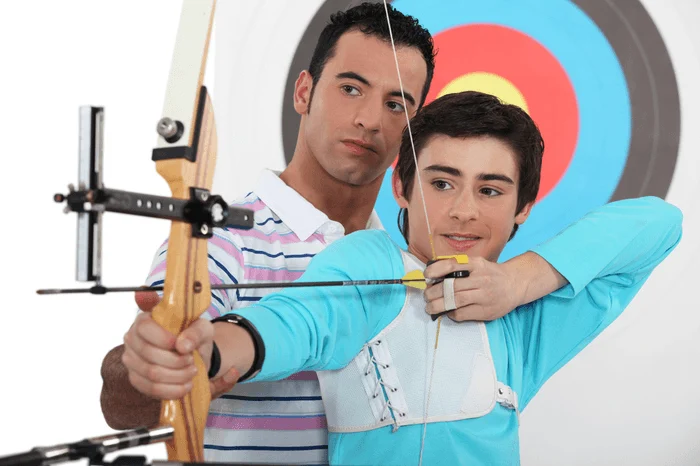 The outdoor archery tournaments or the great outdoors brings in vitamins because of the sun. Archers will absorb all-natural vitamins for bone health and because of this outdoor health element. Your kid will be in a healthy outdoor setting, and besides, contributing to your bone health will help keep good muscle tone and firm upper body strength for the archer.
In general, arrows and bows do have some weight on them. In fact, drawing arrows from a pouch hanging on a person's back or around the waist can weigh roughly about 25 pounds on average. Add walking about 5 miles on average while playing in a competition. Thus, it can equal to 1K pounds overall while simultaneously in rhythm, making it a workout.
During the tournaments, archers are known to walk a distance which improves their cardiovascular health, and because archers can walk a distance of up to 5 miles in one revolution of a tournament, it improves muscles in the legs, upper body, and heart health.
6. Mental Toughness is Improved for Kids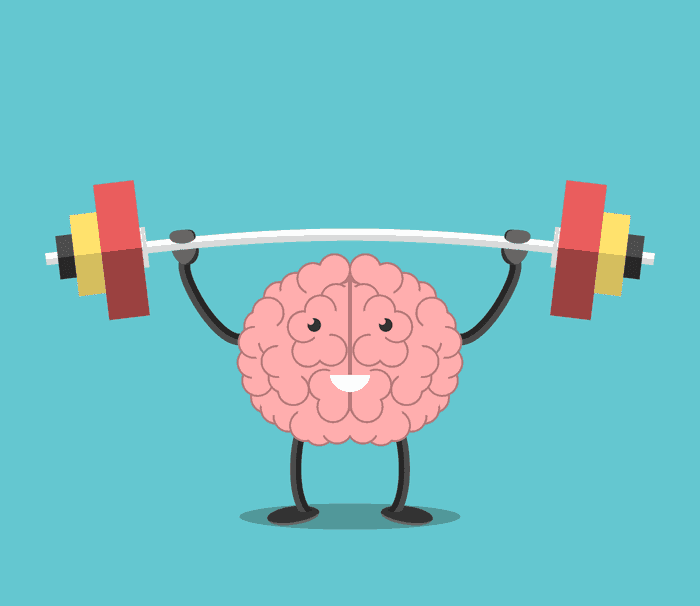 When your child takes up archery, not only will their strength be physical, but they'll be mentally tough! Practicing archery is one of the developmental training methods used for those who need mental "exercises." Eventually, as time goes on, practice will self-motivate a target shooter because of the patience and learning abilities acquired while aiming to shoot into a target spot.
7. Archery Teaches Teamwork and Sportsmanship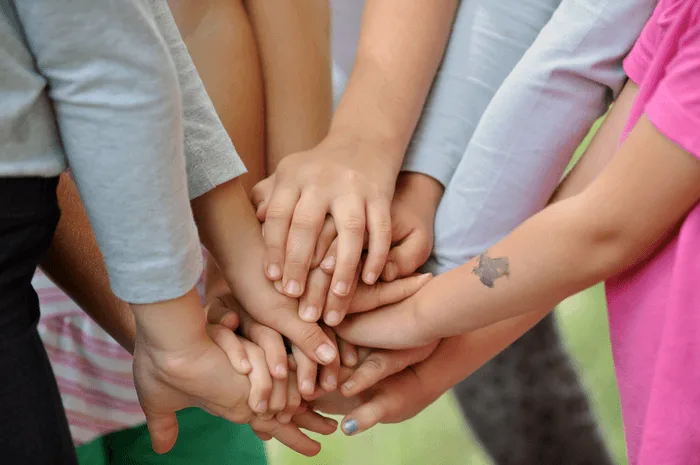 There's only one way for an individual to grow by way of building up teamwork skills and good sportsmanship and that's participating in the competition and along with his/her teammates. Archery will teach on how to be respectful with other teammates as well. Playing in a tournament, for instance, will help your kid lead while being a team player and following the rules they are participating in for one goal.
Taking small steps to this goals is part of that purpose in archery. By contributing to the team's point step, they each take a step closer to add them up while they strategically play as a team.
8. It's Inexpensive!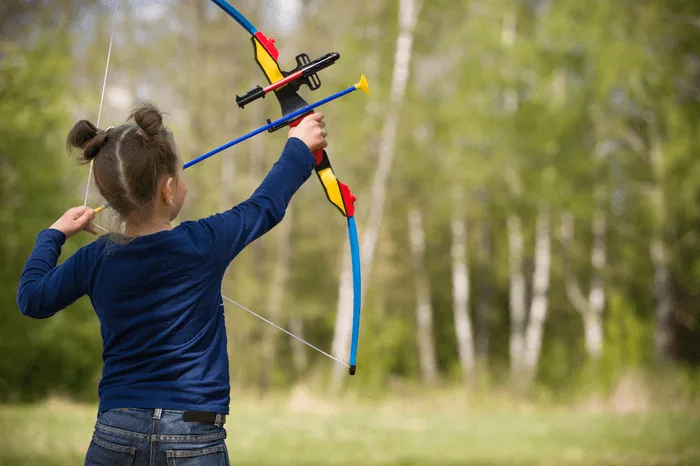 Archery is one of those sports that a parent really doesn't have to "fork out" a bundle of cash for outfits, uniforms, props…etc. In fact, all you need to do is find a club or sports organization that has the sports equipment they may sponsor. You can also buy a quality driven bow and archery kit for your kid.
Normally, just buying one sports kit for your child athlete for participating in for archery is all you need. Bows usually are packaged and are affordable, depending on the level your child is to. Additionally, keep in mind that a budget for beginners will be different than a budget for an advanced archer.
9. Teaches A Sense of Accomplishment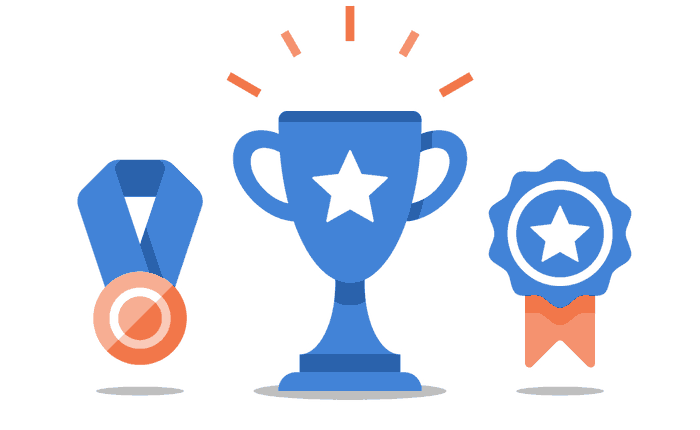 When all kids are in sports, they take something with them regardless of how much they participate in the sport. Individual sports like archery can give kids a load of fun! Nevertheless, when a child pulls the string and then releases it, that in itself is a fantastic feeling! A great sense of accomplishment comes when seeing a bow land, regardless of where it lands, just so it's on the target board.
10. Kids Learn the Importance of Safety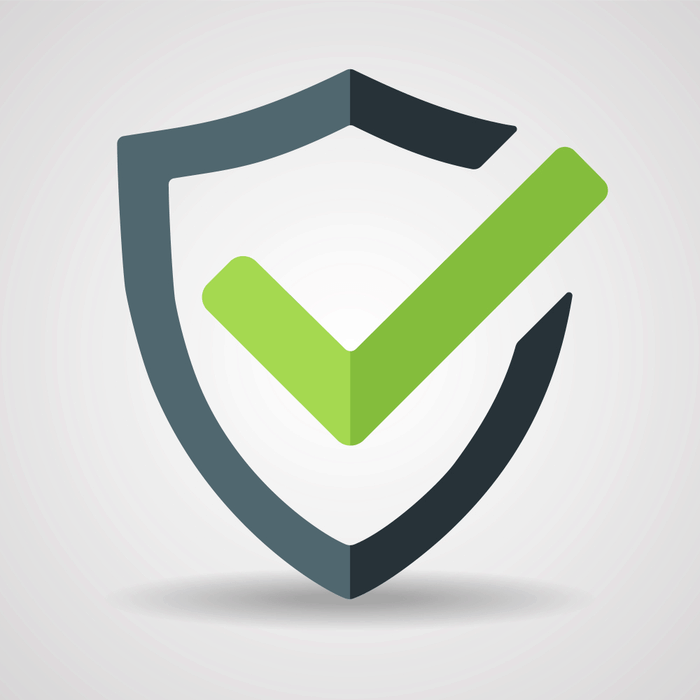 There's not any other sport that can teach the importance of safety than in archery. It can be dangerous if a kid doesn't learn the importance of how to handle such types of sports equipment as bows. Being responsible and safe when handling such equipment, especially when participating with others while using sharp sports equipment like bows can be a safety lesson for some kids. They'll learn archery safety techniques on how to "handle" them while playing alongside other shooting arrows in a specific direction.
Finally, participating in such an age-old sport as archery will not only help your kid learn confidence, focus on goals, be determined, and many other sports' characteristics and traits, it'll help your kid in life in the long run.
Whether taught by a parent, coach, or friend, there's going to be one lesson or two which will evidently help your kid be successful because of the pure determination it takes to focus on the arrow. Besides, there's nothing better than knowing your kid will land his/her arrow in the bulls-eye from afar. Just so they know, practice makes perfect, but it's part of the 10 reasons you should teach archery to your kid.