As a member of Verizon's #VZWBuzz team, I have received a smartphone to use with my own account. I am a longtime VZ customer,, and all opinions are my own.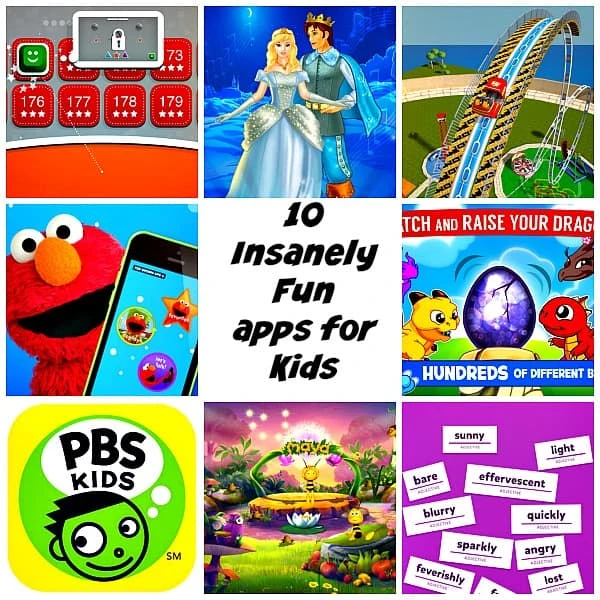 It's spring, and we're gearing up for travel..Spring Break. Hoping to divert the "are we there yet?" mantra, I've put together 10 Insanely Fun Apps for Kids. Whether it's in the car or just in their room, these apps are sure to please and help ignite creative play.
1. Elmo Calls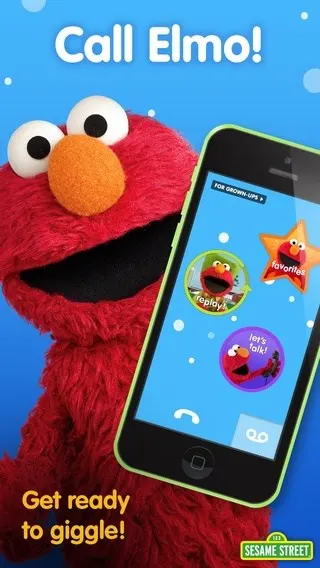 Let's face it; this furry little red monster is adorable. We all remember the Tickle Me Elmo craze. This app implement features similar to face time, where your little one can interact with Elmo!! It's an app that grows with your child, offering additional "call packs" that have specific themes like potty training. This app also offers other characters such as Cookie Monster, if you're child prefers.
$1.99 for iPhone and iPad
2.) Winky Think Logic Puzzles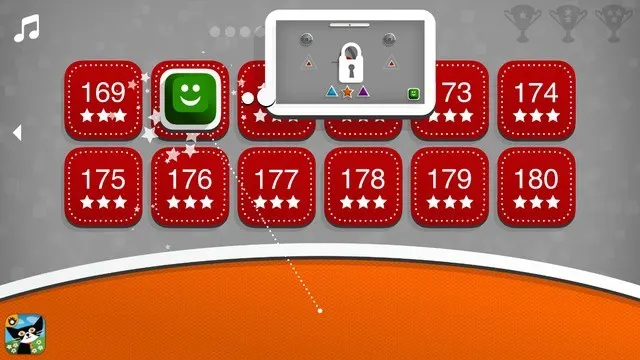 Do your kiddos love puzzles? Winky Think Logic Puzzles offers productive play from problem-solving, thinking skills and more for preschool-aged children up.
$2.99 for iPhone and iPad
3.) Superhero Comic Book Maker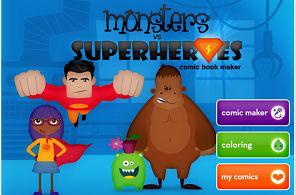 Create their own superhero stories by choosing different scenes. Characters move as they talk, app records movement and narration. It's a superhero fan's app for sure!
$1.99 iPhone and iPad
4.) PBS Kid Video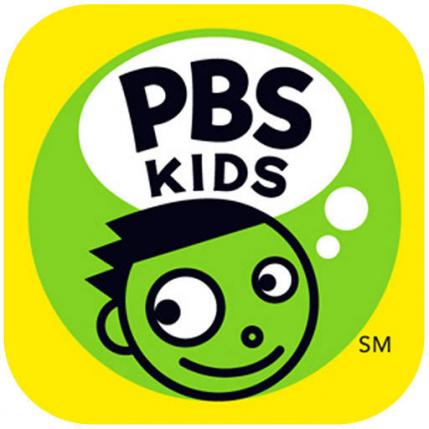 Children 5 and under will enjoy tuning in to their favorite shows featured on PBS–Curious George, Super Why and more…this app works wherever there is WiFi.
Free for iPhone, iPad, iPod Touch Android phones, Android Tablets, and Kindle Fire
5.) Off the Rails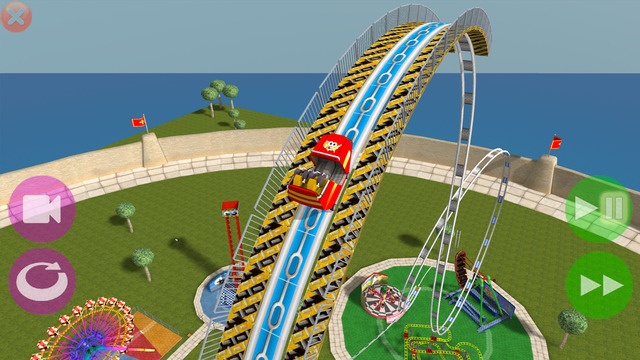 Have a little engineer or roller coaster fanatic? This fun roller coaster creator app allows players to create epic, one-of-a-kind coasters to play and enjoy.
$1.99 iPhone and iPad
6.) DragonVale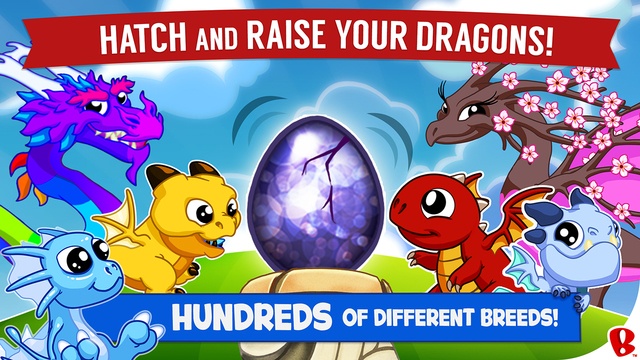 Do your kids dream of owning a dragon? They'll love the fun with DragonVale as they "breed," name and collect their own dragons and even learn about caring for pets.
Free for iPhone, iPad and iPod Touch, and Android Devices at Google Play, Amazon and for PC
7.) Stack the States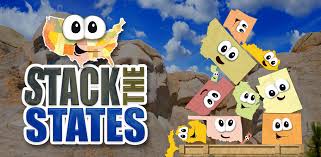 Reinforce US Geography with this app. Kids study the information list, or just jump in for trial and error learning. New activities are unlocked as kids progress.
$1.99 iPhone, iPod Touch, iPad, Apps for Windows, Windows Phone
8.) Mad Libs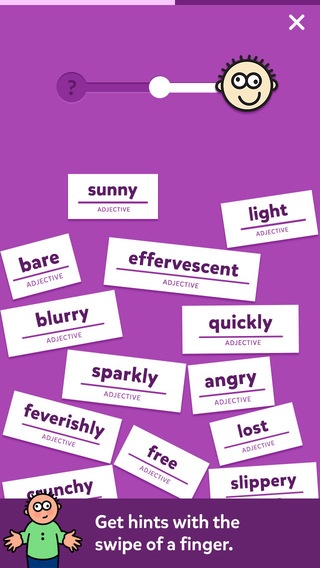 Everyone's favorite classic road trip past time comes to life in this app featuring 21 free Mad Libs that they can do over and over for tons of laughs. Play alone or with siblings, friends, and family!
Free for iPhone, iPad and iPod Touch
9.) Maya the Bee: Flower Party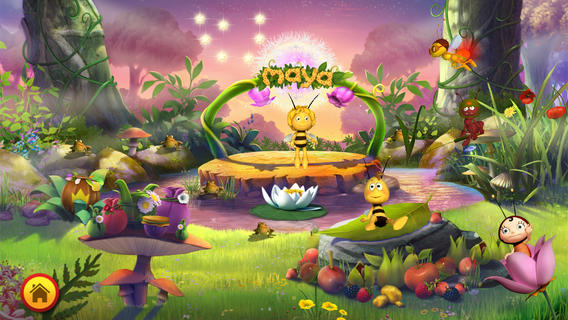 The colors in this app are worth the download. Beautiful illustrations, learn and play activities. It's all part of the fun as Maya gets ready for her flower party.
$2.99 iPhone and iPad
10.) Cinderella Fairy Tale Dress Up and Storybook HD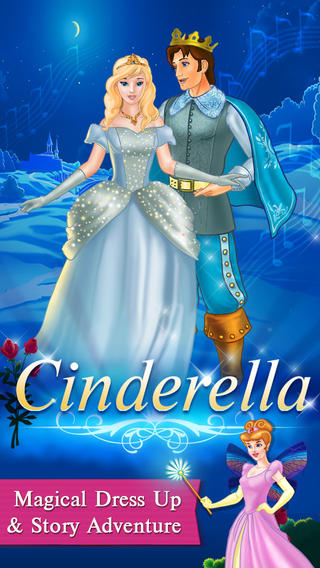 Playful animations enhance a classic, captivating story with loads of interactive graphics. Dress up Cinderella and help her get ready to meet Prince Charming at the Royal Ball. Insert your dialogue into the story using our voice-recording microphone.
Free iPhone and iPad