Zucchini Bread Recipe INGREDIENTS
3 ¼ Cups of all-purpose flour
1 ½ Teaspoon salt
1 Teaspoon ground nutmeg
2 Teaspoons baking soda
1 Teaspoon ground cinnamon
3 Cups sugar
1 Cup vegetable oil
4 Eggs
1/3 Cup water
2 Cups grated zucchini
1 Teaspoon lemon juice
1 Cup chopped walnuts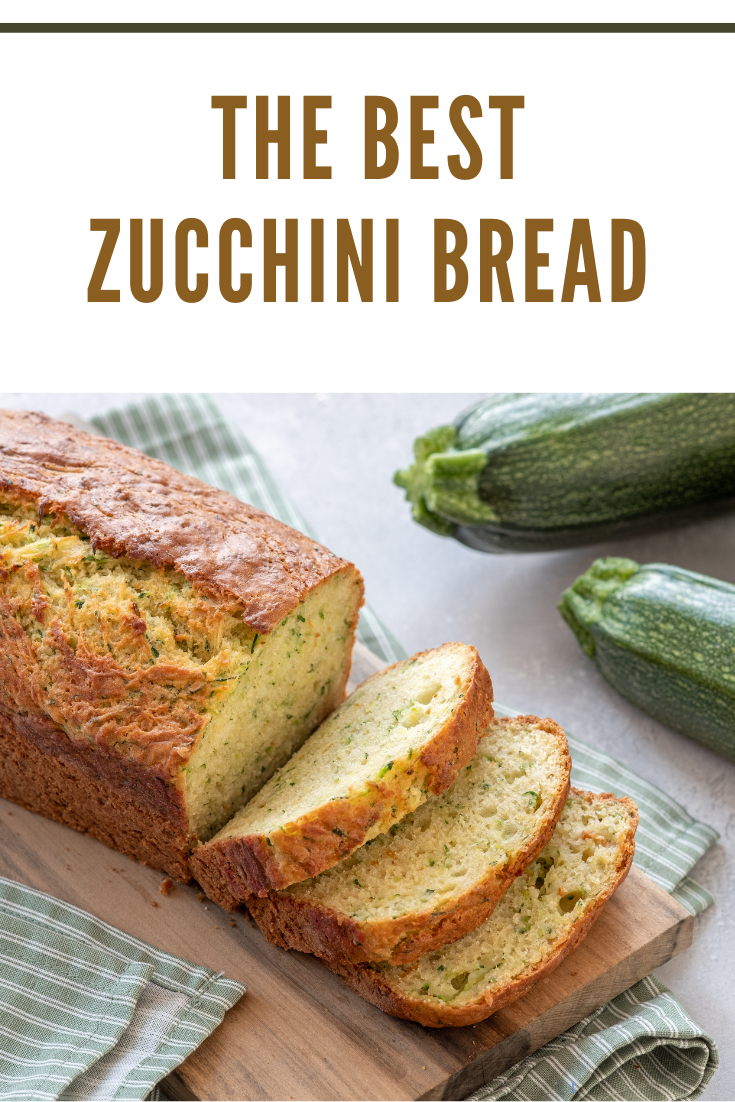 How to Make Zucchini Bread
Preheat oven to 350⁰F.
In a large bowl, combine flour, salt, nutmeg, baking soda, cinnamon, and sugar.
In a separate bowl, combine the oil, eggs, water, zucchini, and lemon juice.
Mix ingredients from both bowls, add nuts, and fold in.
Use a 9″ x 5″ loaf pan sprayed with nonstick spray to bake for approximately one hour.
Use the method of the toothpick – If the toothpick comes out dry, the inside of the cake is cooked.
Remove from oven and let stand out on a wire rack for about 10 minutes, then turn upside down to remove the zucchini bread.
Let the bread cool off and serve.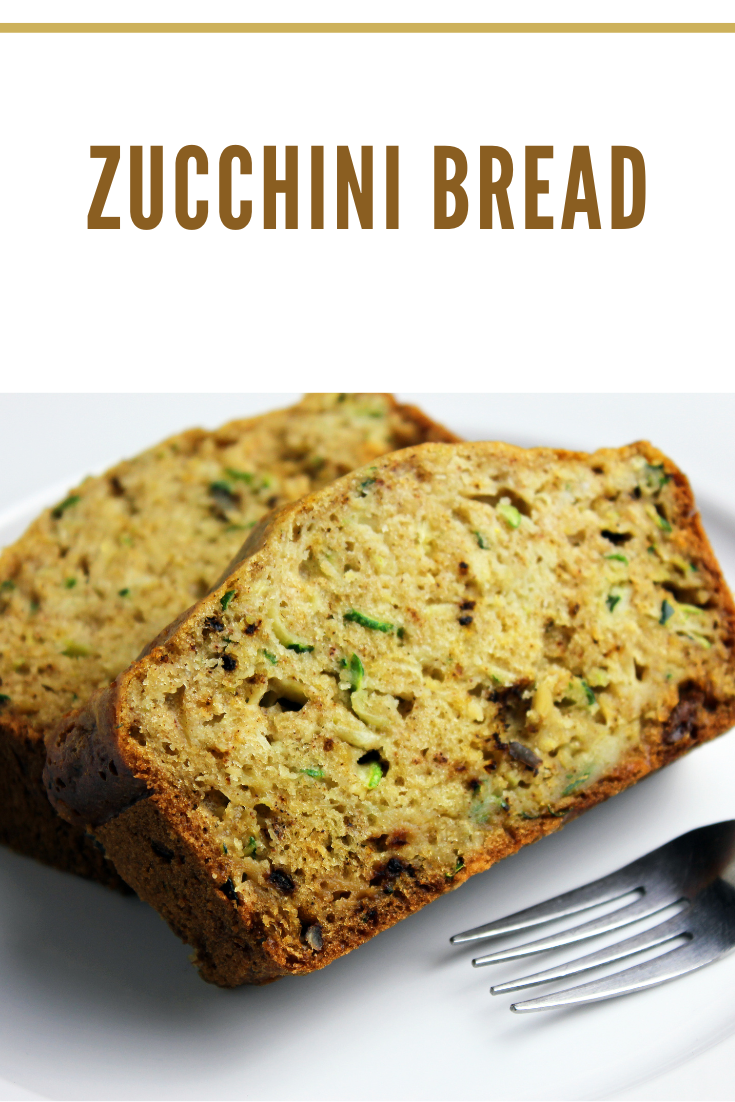 This is Maria Zoitas', creator of "Maria's Homemade" line of prepared food sold exclusively at Westside Market NYC, an easy-to-prepare Zucchini Bread recipe. Her savory, sweet dish is perfect for a mid-day snack or an after-dinner treat.