Spring has arrived and as we begin to take off the layers, we realize winter can be murder on our skin. The biting cold, record snow and ice dries skin out, cracks it and yep! causes pain. Trust me, I know. I received Zim's products for this post.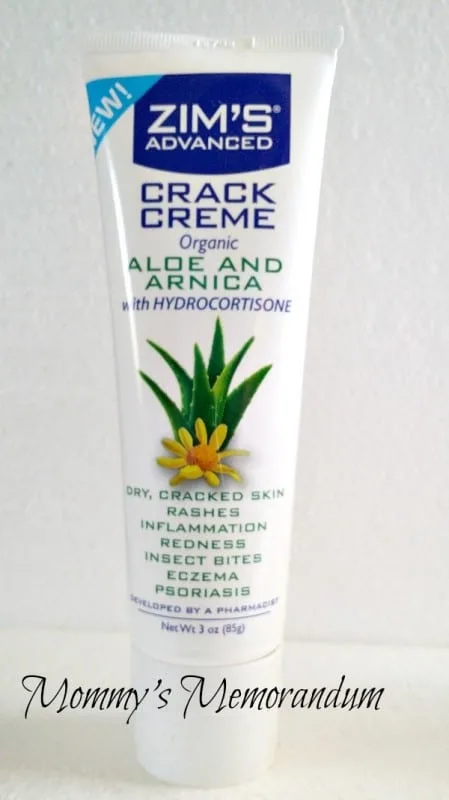 Zim's Advanced Organic Crack Creme with Hydrocortisone fights back against old man winter. The new formula, which includes organic Aloe and Arnica, harnesses the power of a skin cream that has been helping people for more than six decades and adds hydrocortisone to speed recovery.
I want healthy skin and Zim's Advanced Organic Crack Creme with Hydrocortisone is helping me get there one application at a time. I work with dirty construction guys and I am constantly sterilizing where they touch and washing my hands. The weather combined with hand-washing has taken its toll. The Zim's Crack Creme covers well and is easily absorbed without much of an oily residue. A little goes a long way, making it a better choice than most lotions I have tried.
It provides relief for cracked, dry, or cut hands and feet. The added hydrocortisone speeds up the healing process and provides that extra oomph of relief for minor cuts and scrapes.
Zim's Advanced Organic Crack Creme with Hydrocortisone is the perfect product to have on hand for unpredictable scrapes, bites or cuts that can easily turn from a small nuisance to a painful problem. Plus this creme is also great for rashes, inflammation, redness, insect bites, eczema and psoriasis.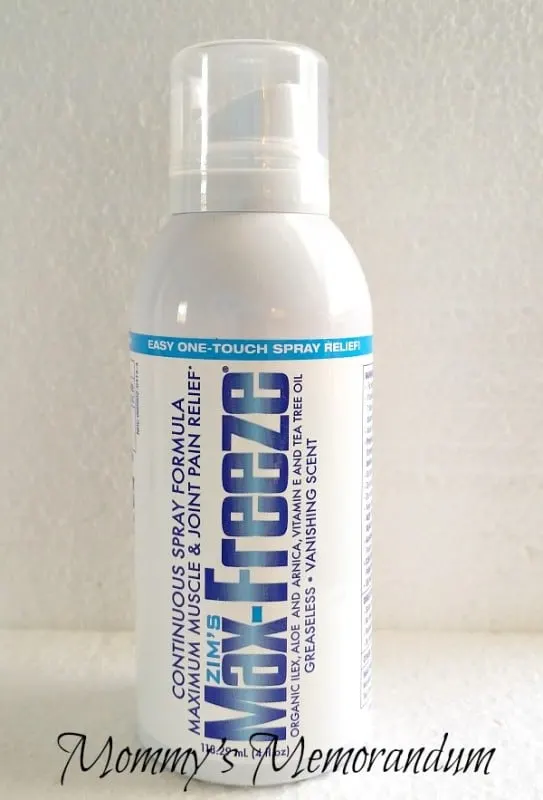 In addition to Zim's Advanced Organic Crack Crème, Zim's distributes more than two dozen first aid and topical pain relief products, including its popular Max Freeze, which provides maximum muscle and joint pain relief.
The Max Freeze is Zim's most popular selling product. It provides a cooling sensation and utilizes a topical analgesic formula to deliver temporary relief to aching muscles and joints. Zim's Max-Freeze is formulated with naturally=-based ingredients including aloe, arnica, Vitamin E and tea tree oil.
It is available nationwide at supermarkets and drugstores as well as Walmart, Walgreens, CVS Pharmacy, K-Mart, Rite Aid, Public as well as online at Drugstore.com.
Get rid of winter's toll on your skin and pick up a Zim's product today and discover relief!