Taco Night at our house is one of the most anticipated meals on the weekly menu. It is a meal that, once prepared, customization to each individual's preferences can be made adding a twist to the core ingredients. Old El Paso is my choice in starting the meal off right.
Most Taco Nights at our house begin with my Taco Layer Salad recipe. It begins with the sour cream, cream cheese, and Old El Paso salsa for a creamy texture that sets the meal's flavor.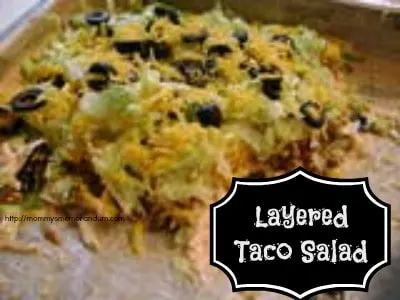 Once I complete the Layered Taco Salad, I take just a few minutes to make a creamy Cheese Sauce. It requires just four ingredients and can be made thick or thin.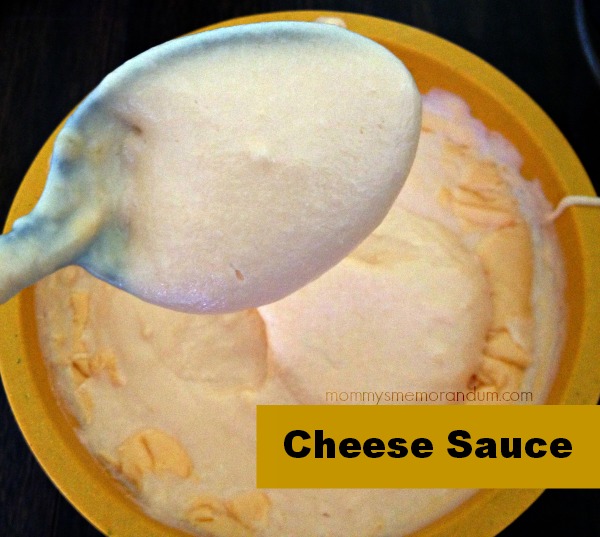 It really adds a lot to the soft taco boats my kiddos LOVE.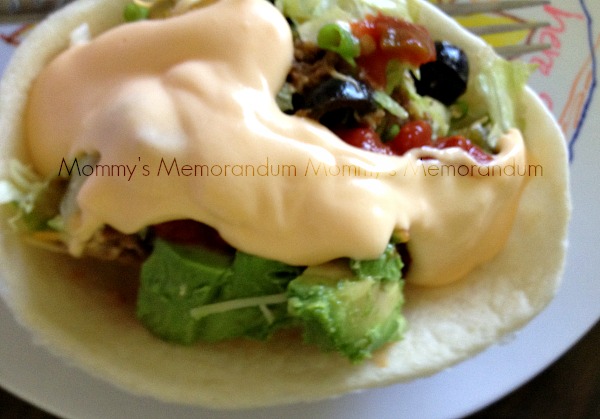 And then too, I have a few who still love the traditional crunch of a hard taco shell!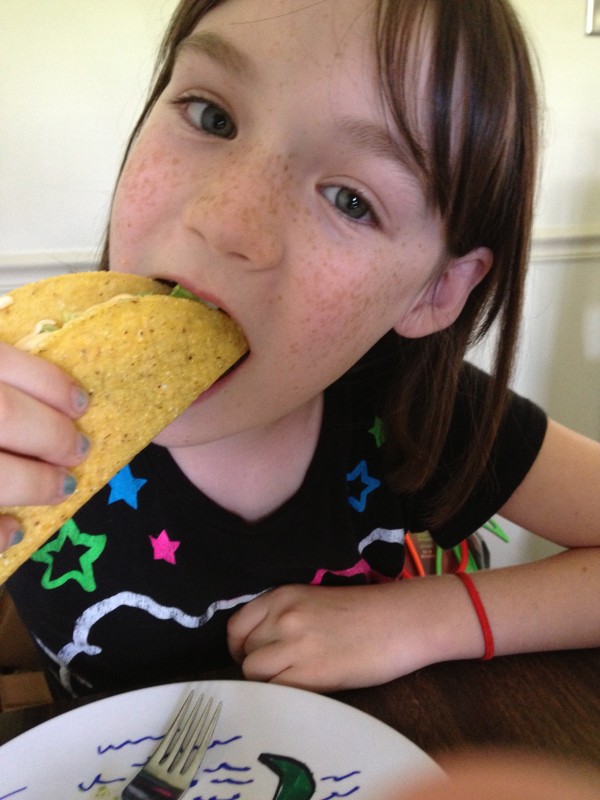 I received product and the prize pack provided by Old El Paso through MyBlogSpark
Old El Paso® wants to see your twist on tacos!
Old El Paso® invites you to spice up your taco night with a new twist on tacos – after all, imagine how many different ways you can make them add a bit of variety to your taco night Try adding unique toppings, having tacos for different occasions or find creative ways to prepare the main ingredients.