Wisdom teeth, also known as third molars, usually appear between mid-teenage and mid-twenties. While it is possible for some people to have these molars without any problems, most people experience related complications.
Most of the issues that are associated with wisdom teeth usually occur when these molars become impacted. The bone or gums partially or fully cover an impacted tooth. Some of the problems it can bring include jaw pain, bleeding gums, irritated or inflamed gums, and swelling in the jaw.
Therefore, if your wisdom teeth are causing you problems, it is imperative for you to see a reliable general and cosmetic dentistry practitioner for wisdom teeth removal, recommends Everett Dentist DDS. Below are some of the benefits you can expect by getting your wisdom teeth extracted.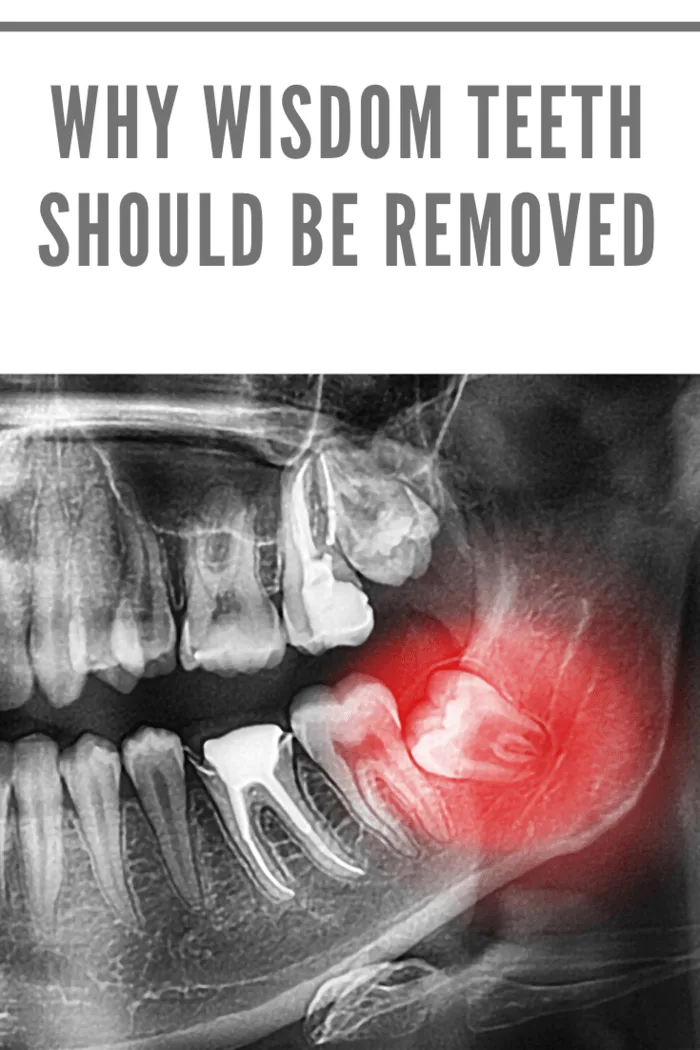 Why Wisdom Teeth Should Be Removed
Prevent Damage to the Surrounding Teeth
The problem with wisdom teeth is that they start growing when the rest of the teeth are fully established. As such, there is usually no adequate space left for them. Therefore, they try to invade the space occupied by the nearby teeth.
This can bring about significant discomfort, and you should definitely visit the oral surgeon for severe dental issues, say the experts at marksdilldds.com.
Unfortunately, this means that they can grind away teeth enamel and even weaken their roots. Therefore, by getting your problematic wisdom teeth uprooted, you can save the rest of your teeth from potential damages.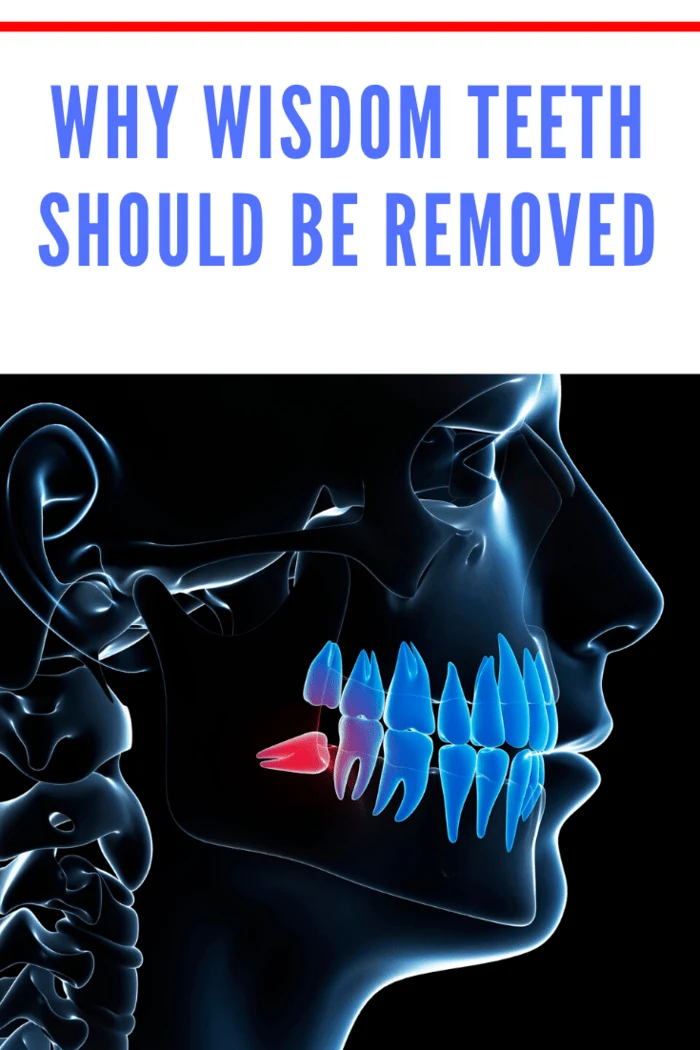 Reduce Orthodontic Problems
Crowding is one of the most common orthodontic problems associated with wisdom teeth. When wisdom teeth sprout, they have the potential to overcrowd your dentition, which can push away other teeth and cause significant alignment problems over time.
Therefore, by getting your wisdom teeth uprooted, you can save yourself from potential orthodontic problems that may force you to pursue costly corrective surgeries to deal with teeth misalignment problems that may result from crowding.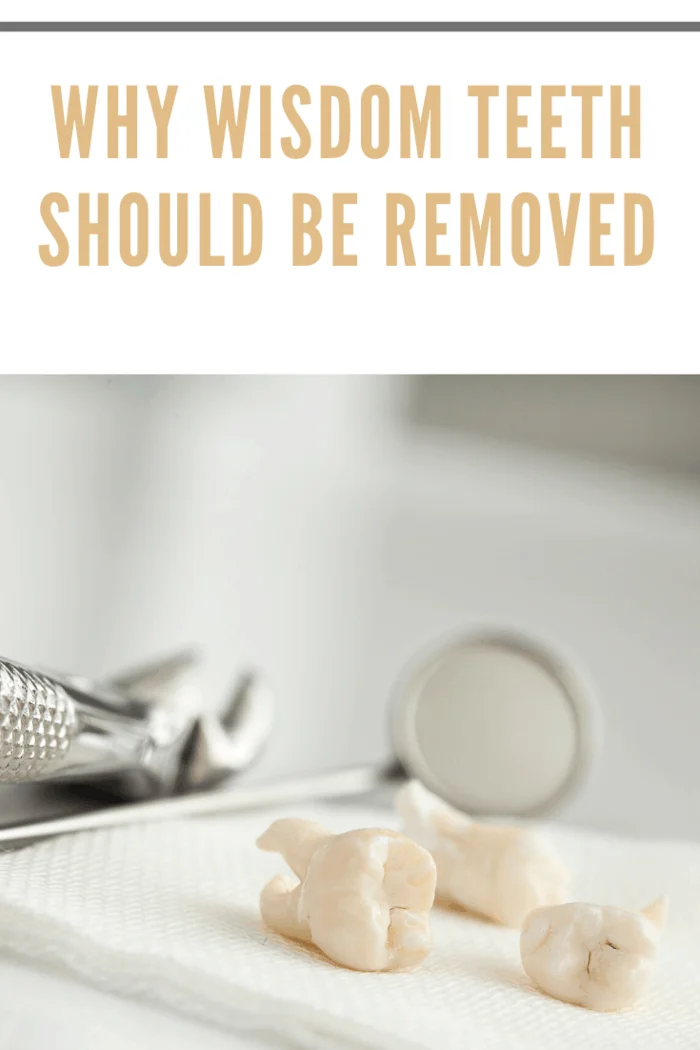 Reduce the Risk of Oral Diseases
The persistence of wisdom teeth makes the various forms of gum diseases and dental cavities more likely. A common repercussion of impacted wisdom teeth has to do with the inflammation of the gum, which is quite persistent and can be hard to treat.
Wisdom teeth can also be quite hard to clean, meaning that they can negatively affect oral hygiene, encouraging infections. Unfortunately, if infections manage to go below the gums, they can damage the nerves and even enter the bloodstream leading to a condition known as sepsis, which is life-threatening.
Therefore, getting the wisdom teeth removed can significantly enhance your overall oral health.
The Takeaway
Overall, it is apparent that although wisdom teeth are a natural part of the development of human dentition, they usually develop late when the rest of the teeth are fully established. This means that there is typically no space for them, and therefore, they have the potential to damage other teeth and cause serious oral problems.
Therefore, it is wise for you to get them removed. Perfect Smile Dentistry is your best bet if you are looking for a reliable dentist to help you with wisdom teeth removal. Contact them today for more information about their services.