Most people's go-to method for consuming kratom is the good old 'toss and wash' strategy. Although quick and effective, this method can often leave behind a rather unpleasant taste on your tongue. It's alright. The bitter taste of raw kratom is not meant for everyone. So, don't beat yourself up!
The best way to manage that strong taste is to incorporate kratom into delicious recipes, which should not be hard to make at all, thanks to the innovative chefs who are always working up these recipes.
The recipes below are simple, but the results will be delicious. So, you can enjoy your favorite herbal supplement all the while forgoing its bitterness.
Without further ado, let's start off with our first recipe.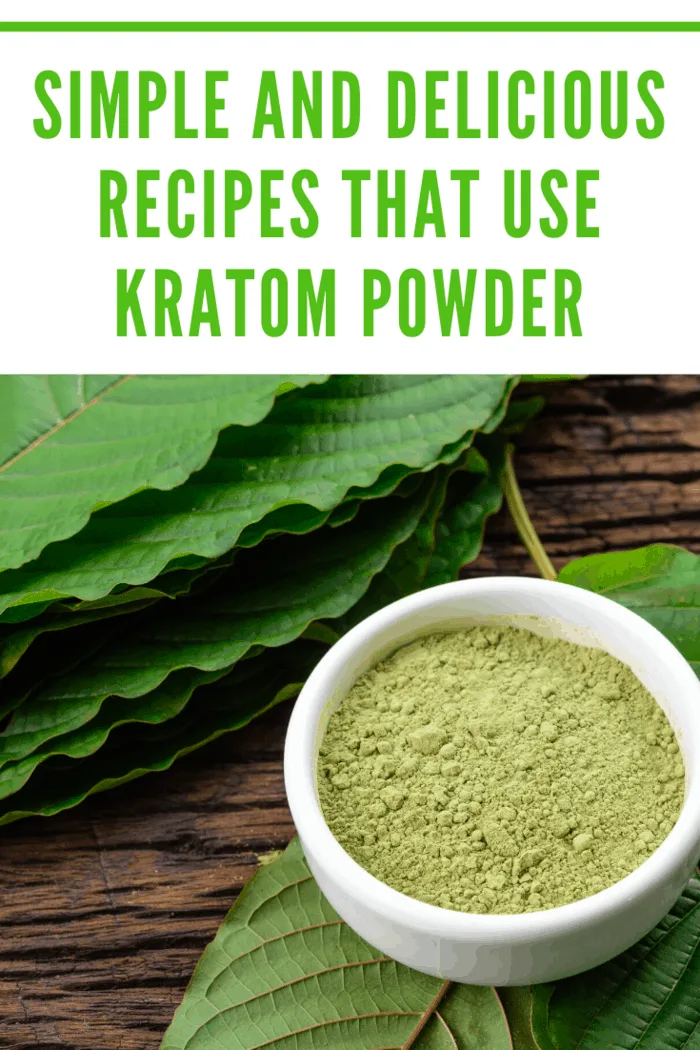 Simple and Delicious Recipes That Use Kratom Powder
Yogurt
Who doesn't love yogurt! It's practically a staple food, especially in a typical American household. Therefore, you are bound to love this recipe. It's also a great way to incorporate kratom powder in your everyday edibles, particularly when you don't have time to make full-fledged meals.
The good thing about this recipe is that kratom powder mixes well with almost all kinds of yogurts. If mixed properly, you shouldn't see any traces of powder. All you need is regular fruit-flavored yogurt. A regular plastic cup that you find on a grocery aisle should suffice. To that, add five grams of kratom powder. You can eat it while watching TV in the morning.
Coconut Milk Smoothie
Not only is this recipe excellent for vegans, in particular, it also tastes incredible, not to mention the nutrition coconut milk has to offer. In terms of texture, this smoothie is rich, and it does an excellent job of masking the bitter taste of kratom powder significantly, which is always a plus.
How to Prepare –
Take 1 cup of coconut milk and pour it into the blender. To this, add a handful of almonds and fresh berries. You can go with strawberries or blueberries. Take one scoop of protein powder. You can go with a flavored one too. To this, add about a cup of crushed ice. Take a good-quality kratom strain powder (about 5 grams). You can go with unrefined sugar or raw honey for a sweet flavor. Blend it up for about two minutes, and you are good to go. The smoothie is now ready for you to enjoy.
Green Juice
One good thing about kratom powder is that it goes nicely with almost all kinds of juices, green or regular. Orange and kratom are supposed to go together nicely, yielding an excellent taste. To make this juice even healthier, you can add lots of vegetables and fruits to it. All you need is a basic juicer.
You can go with an apple, a couple of carrots, a handful of spinach or kale, and one lemon. You can also add sliced ginger for a hint of spiciness. And, of course, you are going to need about 5 grams of kratom. This recipe is, without a doubt, one of the healthiest recipes to consume.
Oatmeal
Oatmeal infused with a touch of kratom is the perfect addition to your breakfast. Many people are giving up their morning coffee for a cup of kratom tea. Some even like their herbal teas infused with kratom. One more way to make kratom a part of your morning ritual is to mix it up with the oatmeal you have for breakfast.
How To Make
Take one cup of dry oats and add about 5 grams of kratom powder to it. You can take water, soymilk, or regular milk and warm it up till it is nice and hot, but don't boil it. Now mix the liquid and the oatmeal together and let it rest for about three minutes. Add stevia, brown sugar, or honey as per taste. The oatmeal is now ready. You can add more coconut milk to adjust the consistency of oatmeal.
Speciosa Chai
All around the globe, chai is supposed to be the perfect concoction of nature's goodness. Adding kratom powder to this world-famous tea is just one more nice twist to give this recipe. Again, this recipe is quite simple to prepare, which you can finish in a couple of simple steps.
How To
Heat up the water and bring it to a boil. Add your desired kratom dose, which you can well tolerate, into a cup, and pour boiling water on top of the powder. Stir nicely for about two minutes. Now condense this tea until you are left with about 4 ounces. To this, add 4-5 ounces of Chai tea mix. For a nice flavor, you can add milk or honey.
Applesauce
Sometimes, it's the easiest recipes that taste the best. And, for this delicious recipe, you don't have to be a sous-chef. Mixing kratom powder with apple is no new practice. It's a good mix since the sweetness of Apple tends to mask the bitterness of this herbal supplement. The key to making it palatable is putting the powder directly in the applesauce and keeping stirring it.
You will need – one cup of applesauce, 5 grams of kratom powder, and a tablespoon of cinnamon.
How to prepare – Take all the ingredients and mix them up in a bowl. For a more refreshing twist, you might want to put the bowl in the freezer for about fifteen minutes. This should give the recipe a real invigorating chill. However, don't go overboard with the whole freezing, or you might end up with something that resembles a giant red Popsicle.
A Word of Caution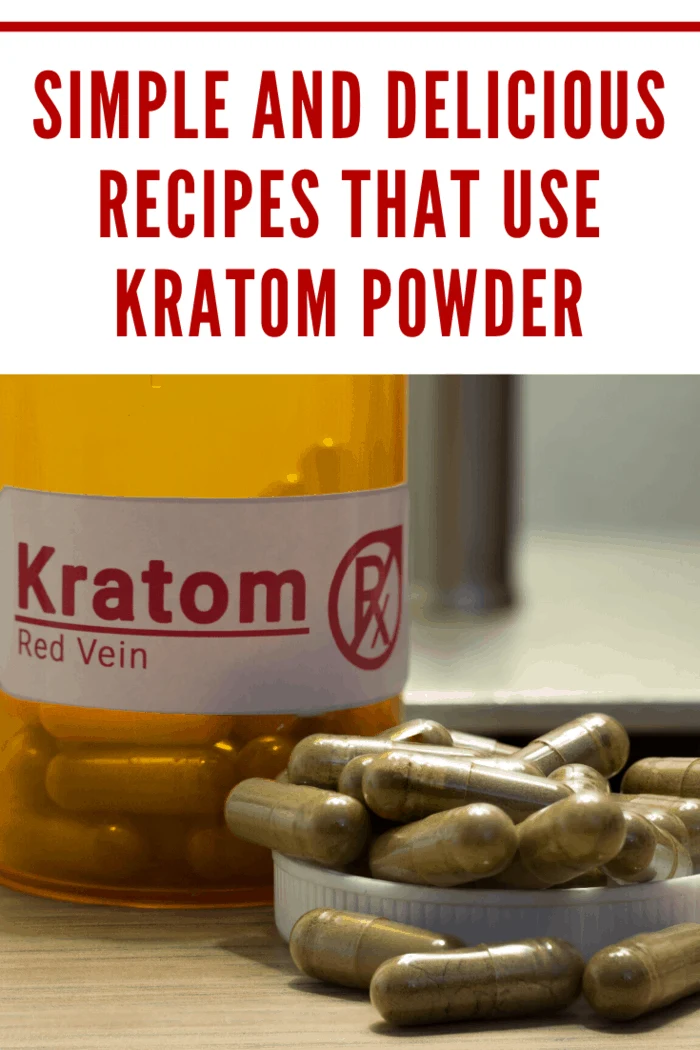 The FDA does not regulate kratom. Therefore, different dosages can have varying effects on different individuals. It is paramount that you know your personal threshold for kratom and go only with a dosage you can tolerate well based on the type of strain used and the brand of kratom powder.
All these recipes assume that you are familiar with kratom and have established an ideal dosage to avoid overdosing. It's also essential to buy kratom powder only from a reliable vendor.
---
Resources: