Sharing is caring!
The median home price in 2017 was $225, 000, which was a 13% rise from the previous year. With the booming real estate industry, selling your home will almost guarantee you a return on investment. It's tempting to sell a house without involving an agent or a broker.
Advertising your home and getting a legit buyer is not easy.
Frustrations might push you to undervalue your home.
For as little as 6% commission, you can get a broker or an agent to sell your home with minimal efforts.
The choice of a broker or an agent rests on you.
Do you know the difference between a real estate broker vs. agent?
They're two different things, with different purposes.
Learn more here.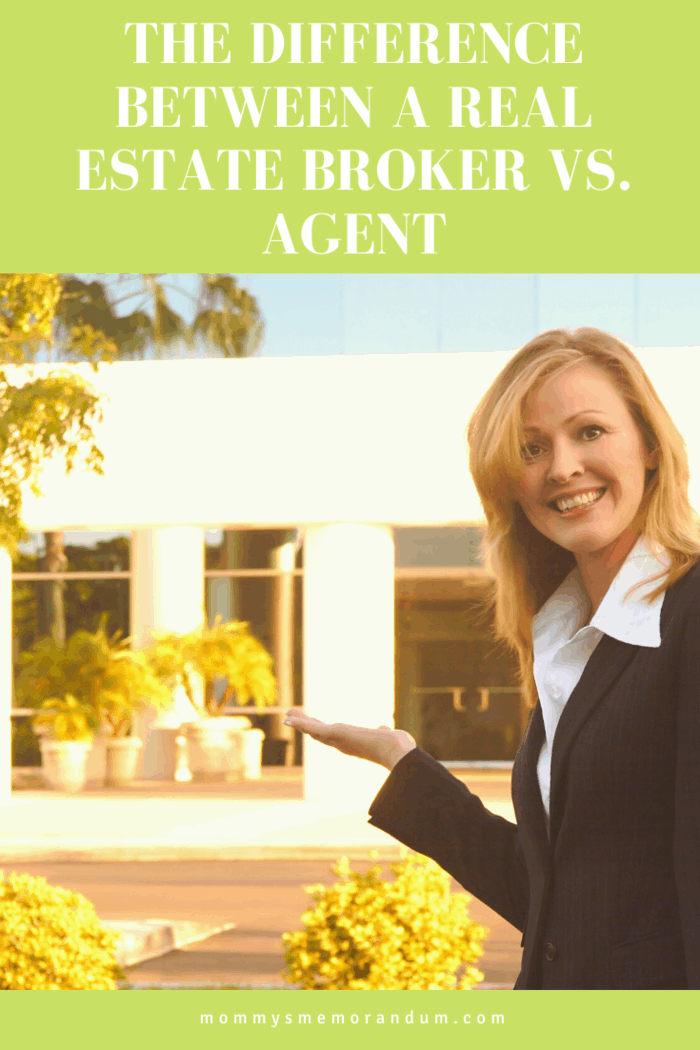 Who Should Sell My Home? The Difference Between a Real Estate Broker vs. Agent
Roles of a Real Estate Broker vs. Agent
Real estate agents meet with clients and host events such as open houses.
Their primary function is to sell the property.
Agents operate like licensed salespersons.
However, real estate agents aren't independent.
They work under a broker.
The agents sell or buy a house based on the terms of the employing broker.
A real estate broker has a higher rank than an agent.
A broker can work independently by establishing a firm for real estate brokerage.
Brokers negotiate and oversee all the real estate transactions.
From their job descriptions, real estate brokers have a higher standing than the real estate agents.
Yet, the roles played by the agents are indispensable.
Brokers hardly break even if they don't have aggressive agents.
Technically, both the real estate broker and agent can assist a client in buying or selling a property.
Both have the skills and competencies to search for homes, show their clients, present contracts, and put up a property for sale.
The primary difference is that the broker oversees the roles of an agent.
Compensation Differences
The median annual wage, as reported in 2018, was $58, 210 for real estate brokers and $48,690 for agents.
Brokers and agents don't have salaries.
Their mode of payment is through commissions.
Real estate agents get their commission for representing clients.
For a residential real estate agent, the commission is at least 6% of the final property's price.
An agent has to pay the stipulated broker's fee from the commission.
Conversely, real estate brokers rely solely on their agents' commissions.
For this reason, brokers seek to hire highly capable agents.
Furthermore, they train their agents to increase their sales and marketing skills.
Real estate agents have to work for a broker.
When signing a contract, the two parties agree on whether the payment will be a flat rate or a percentage.
It's hard to distinguish the actual income of the real estate broker vs. agent.
Nonetheless, a broker's income is potentially high.
Certification
States have distinct minimum requirements for real estate brokers and agents.
Whichever path you choose, classes, tests, and certifications are inevitable.
Once you get the accreditations, you can operate anywhere within your state.
You don't need a college degree to get the real estate agent certification.
The only requirements include the age limit, which is 18 years.
Besides, you should be free of any criminal convictions or criminal indictments.
If you meet the minimum requirements, you will have to take a prelicensure class.
The class length depends on your state. You then have to take a licensing exam before registering as a practitioner.
You have to become a real estate agent before being a broker.
The years of experience differ based on your state.
When your years of experience are satisfactory, you ought to get a pre-license education.
The next step after doing your class hours is sitting for a state exam.
Submit your application and wait for license issuance.
The education process for a real estate broker is more complicated than that of an agent due to the different nature of their work.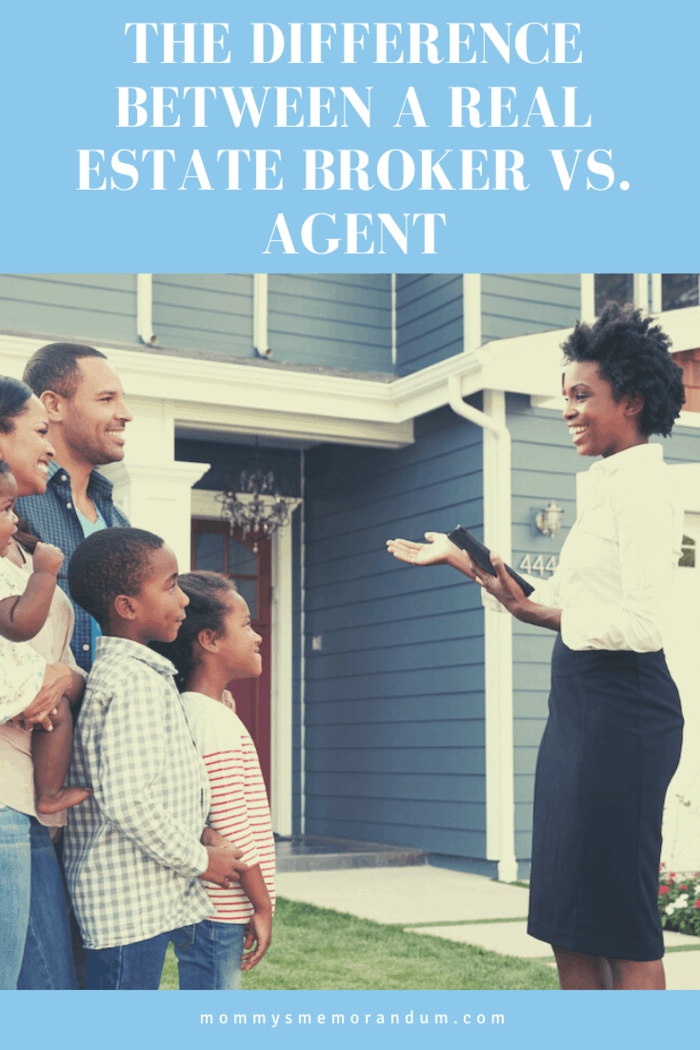 The Type of Real Estate Agents and Brokers
The different real estate agents have distinctive specializations and responsibilities.
Listing agents represent the interests of their sellers.
They seek to get their clients favorable contract terms.
Buyer's agents focus on helping homebuyers to search and buy ideal homes.
They assist in price negotiation and ensure that their clients get a good deal.
A dual real estate agent represents the seller and the buyer in a transaction.
The situation arises when the buyer and the listing agents are from the same brokerage firm.
In some states, dual agency is unacceptable because of the possible conflicts.
Ostensibly, real estate brokers have different titles based on their career paths.
Designated brokers oversee real estate agencies.
These brokers are legally responsible for transactions completed by their agents.
Most of them have minimal interactions with the brokerage; instead, they focus on human resources.
Broker associates are licensed brokers as per the state requirements.
These brokers have the work experience required.
Yet, they operate as agents under a certified real estate broker.
The managing real estate brokers take an active role in running the brokerage.
They deal with agents and oversee transactions.
All these brokers play a critical role in the effective running of a firm.
In Comparing Real Estate Broker Vs. Agent, It Is Clear That A Broker Ranks More Highly Than An Agent
However, the real estate venture is incomplete without an agent.
Therefore, both the real estate brokers and the agent have their unique roles necessary for the real estate market to thrive.
They both depend on each other to grow.
A real estate broker undergoes more training and has more years of experience than an agent.
Besides, the brokers can operate a brokerage independently.
However, the sales and negotiation skills of a real estate agent are admirable.
If you want to start a career in real estate, being a real estate agent is a great starting point.
You can gradually grow into a broker through more experience and further training.
With the rate of growth in real estate, a career in the industry is worth pursuing.
Now that you understand real estate broker vs. agent, learn how to afford your dream home and check out our site for more informative and thrilling topics.