Christmas is a festival of joy and happiness worldwide, and it's usually a pretty awesome time for kids. On December 25th, parents give their kids gifts that they've carefully chosen from the many available options. But there are so many to choose from! How can you know which toys are the best?
Well, you're here. This is the best place to start! Take a look at our list of the Top 12 In-Demand Christmas Toys 2019.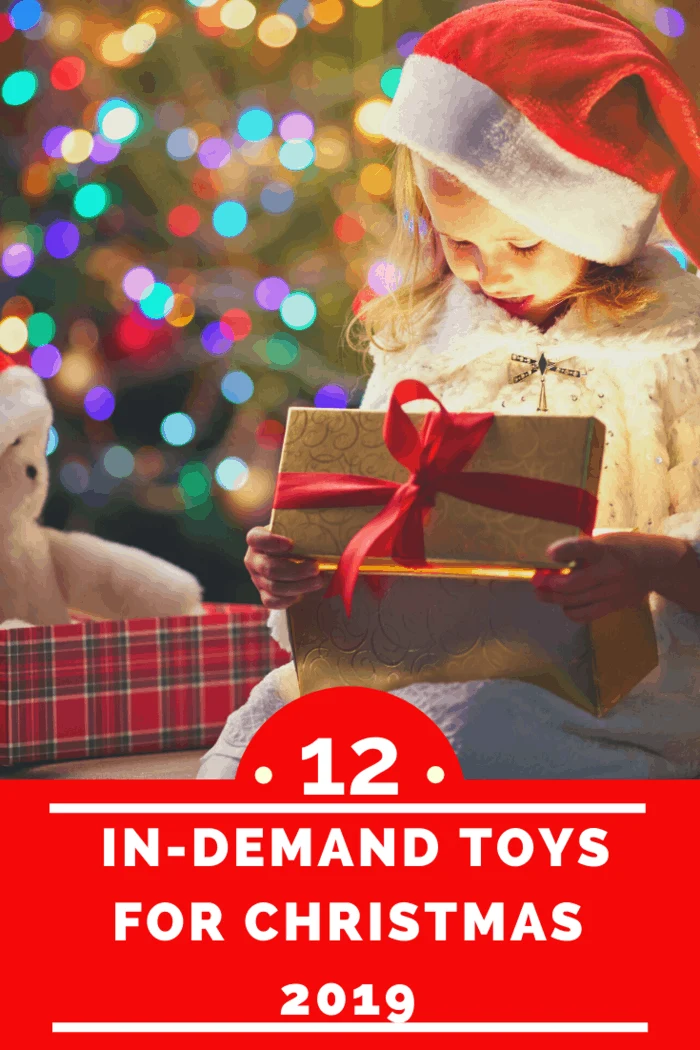 Top 12 In-Demand Toys of 2019
Live Pets Scruff Family Pack
These rescue pet toys come with a kitten or a puppy. This nurturing toy allows your child to feed, groom, and take care of their new little pet. This is one of the best Christmas toys in 2019.
O.L. Surprise! Winter Disco Chalet Doll House
This dollhouse comes with a Jacuzzi, a fireplace, a working chair lift, a café, ice-skating area, twinkling lights, and a snow machine, and a lot of dolls. As a top choice for girls' Christmas gifts, this option provides nearly a hundred surprises around every corner!
STEM Construction Engineering Building Blocks

This toy set encourages your kids to build all sorts of things like robots, cars, animals, aircraft, and anything else they can imagine. These building blocks will STEM-ulate your kid's interests and logical skills. All STEM Toys are in trend these days, with many available in quality stores. (PC Mag)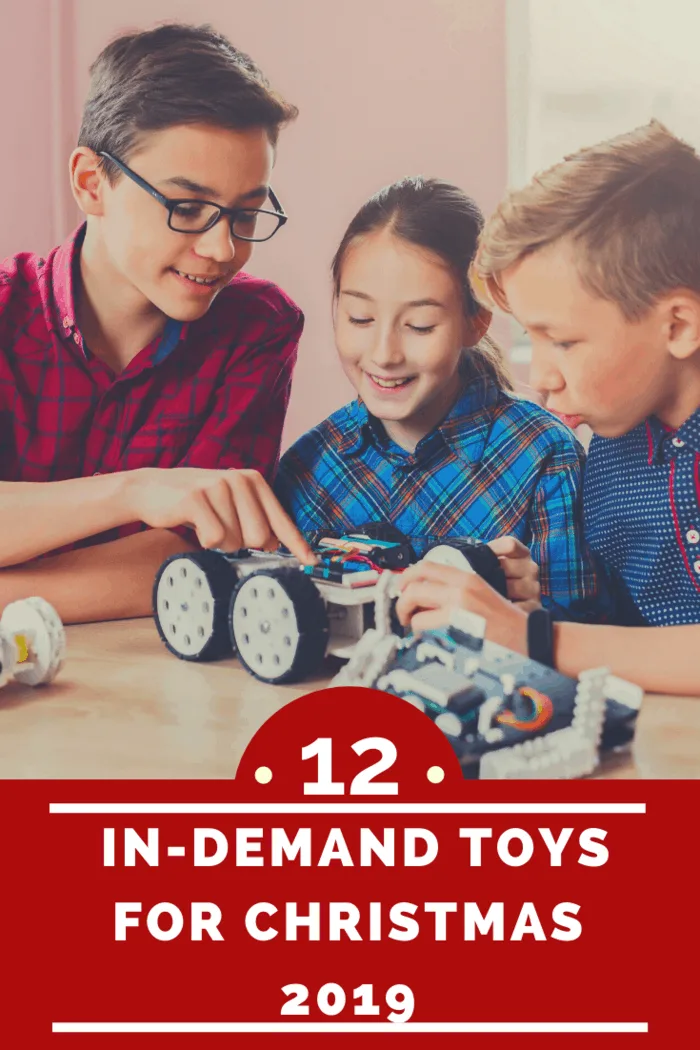 Mars Search Shuttle
This toy is generally based on space research shuttle life. This mini kid's Mars mission includes a space shuttle, astronauts, a drone, solar panels, a Mars Rover, and gripping arms to retrieve the shuttle. Any kid with her head in the stars will love this toy kit.
Nintendo Switch Lite
This is a gaming console that is optimized for personal, handheld gameplay. It is smaller in size than the original Switch but is priced lower. The Switch Lite is compatible with most original Switch games but not all of them. It comes in three unique colors: yellow, turquoise, and gray. This gaming toy is one of the fastest-selling toys in stores right now.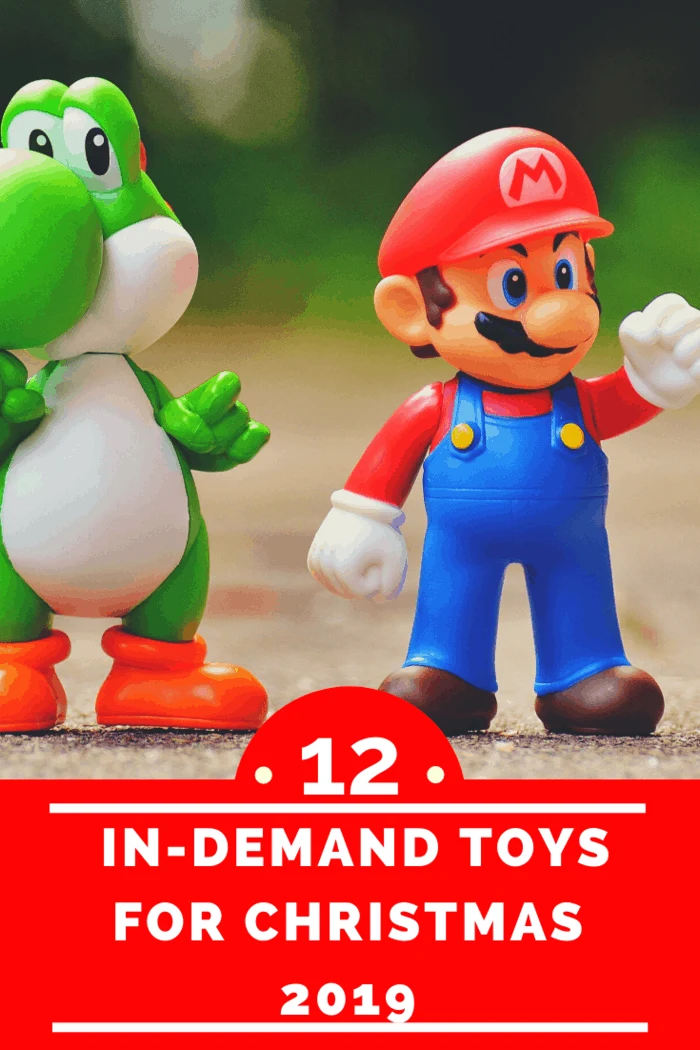 Razor Power A2 Electric Scooter
This is a speedy electric scooter with a top speed of 10 mph and supports riders up to 143 pounds. It is a great starting scooter for kids and easy to ride. It can run continuously for 40 minutes on a single charge. This scooter can fold up for easy carrying and is virtually maintenance-free, which makes it an excellent choice for kids eight years old and up.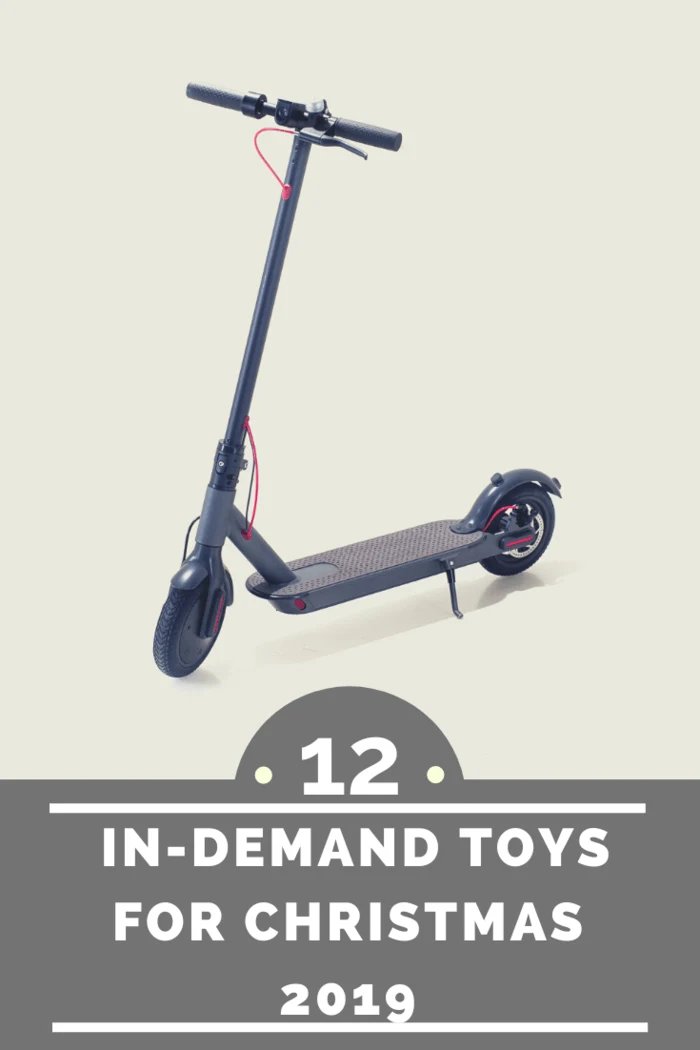 Air Hogs Zero Gravity Laser Car
This is a super cool RC car toy for kids. This RC car stands out from the rest with its ability to be controlled by a laser remote controller and by its ability to drive on floors, walls, and even ceilings! This is the hottest racing car toy for a boy this Christmas.
Barbie Dream Plane
This is a Dream Plane toy operated by your Barbie doll. Kids can taxi this toy with the wheels on the ground. It opens up to let your child play flight attendant along with Barbie and other travelers. This toy is one of the top in-demand toys for Christmas 2019. The kit includes Barbie, the plane, and other accessories.
LeapFrog Ice Cream Cart
This innovative toy lets kids pretend to own their own ice cream cart business. Kids can insert a variety of animal order cards into the talking cash register. The cash register will read off what the animal customer wants, and your child then uses the magic ice cream scoop to make the order. This toy is great fun and helps kids build memory and sequencing skills. It is also a Top In-Demand Toy for Christmas 2019 in stores all over the country.
Cubby the Curious Bear
These interactive bears are full of adventure! They love to be held and cuddled and can play peek-a-boo or even dance. Kids can feed Cubby, groom him, and snuggle with him at night. Cubby is very life-like and can move his head, eyes, mouth, and arms. He also makes all kinds of sounds, from talking, laughing, eating, and even snoring when it's time for bed. This is a great combination of technology and play.
Baby Shark Singing Puppet
Many stores recognize this singing puppet as a bestselling toy. It sings the hit song "Baby Shark" as kids move the mouth of the puppet. The song's tempo will even adjust as kids move their mouth faster or slower. This toy has three variations: Baby Shark, Daddy Shark, and Mommy Shark. Each toy comes with a singing puppet and batteries. Extension Alliance.
Harry Potter Invisibility Cloak
When paired with a mobile application, this roleplaying toy can make all the wearer's clothes magically invisible. After taking the photo, only the face of the wearer is visible in the application. This is an amazing combination of tech and toy and can be set up in just 60 seconds. This invisibility cloak is perfect for magic lovers and Harry Potter fans, making it a trendy top Christmas toy 2019.
Conclusion
With the new attachment to technology, creative toy manufacturers are looking for new ways to design the trend. Hundreds of tech-heavy best toys to surprise your kids this Christmas. And many kids have a definite preference for tech toys. So we hope that one of these on the list will feature as your own top in-demand Christmas Toys 2019.