Hyaluronic acid fillers were developed in 1989 as a procedure for cosmetic surgeons to use instead of resorting to major surgical procedures of the face.
Hyaluronic acid (HA) can be injected into the face to help define the cheekbones and correct any other perceived problems or deformities.
The significant advantage of HA fillers is that this is a minimally invasive procedure and thus safer than having traditional cosmetic surgery under general anesthesia.
Various physical features of hyaluronic acid fillers can impact how well they work. Ongoing research will likely lead to even better hyaluronic acid fillers in future cosmetic procedures.
Currently, hyaluronic acid can be injected and used as a temporary dermal filler. A significant benefit of HA over silicone is that HA is a natural substance, unlike silicone.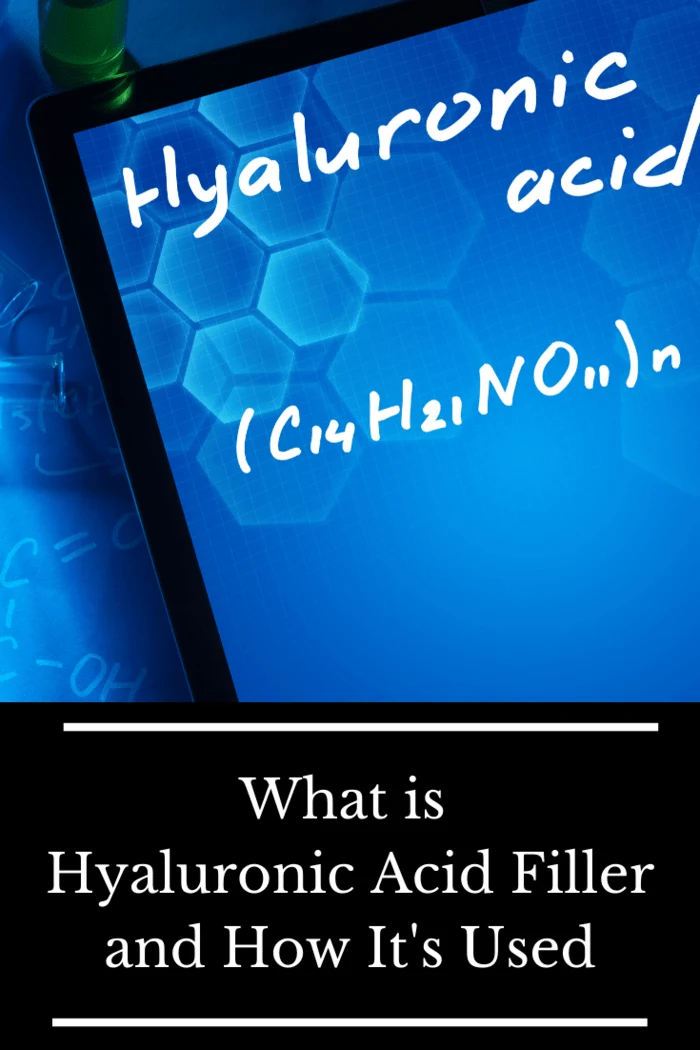 Hyaluronic acid is, in fact, already a substance that is found naturally in the human body, particularly at the joints but also in the skin and even the eyes. It has an essential function in our body and the skin; it is helpful because it is very hydrophilic. In other words, the HA attracts water molecules, which helps keep our skin at a good hydration level.
Hyaluronic acid is a common component of synovial fluid, which is the substance found at the synovial joints of the body. These are complex joints such as the knee, shoulder, and hip. The HA found in the synovial fluid helps lubricate the tissues and reduce friction when bones move. This is an essential function enabling our joints to work properly.
What is Hyaluronic Acid Filler and How It's Used
How is injectable hyaluronic acid used?
HA can be injected into the skin to increase volume and create structure. It can help restore the face to a more youthful appearance, and it helps with the sagging and loss of structure associated with aging.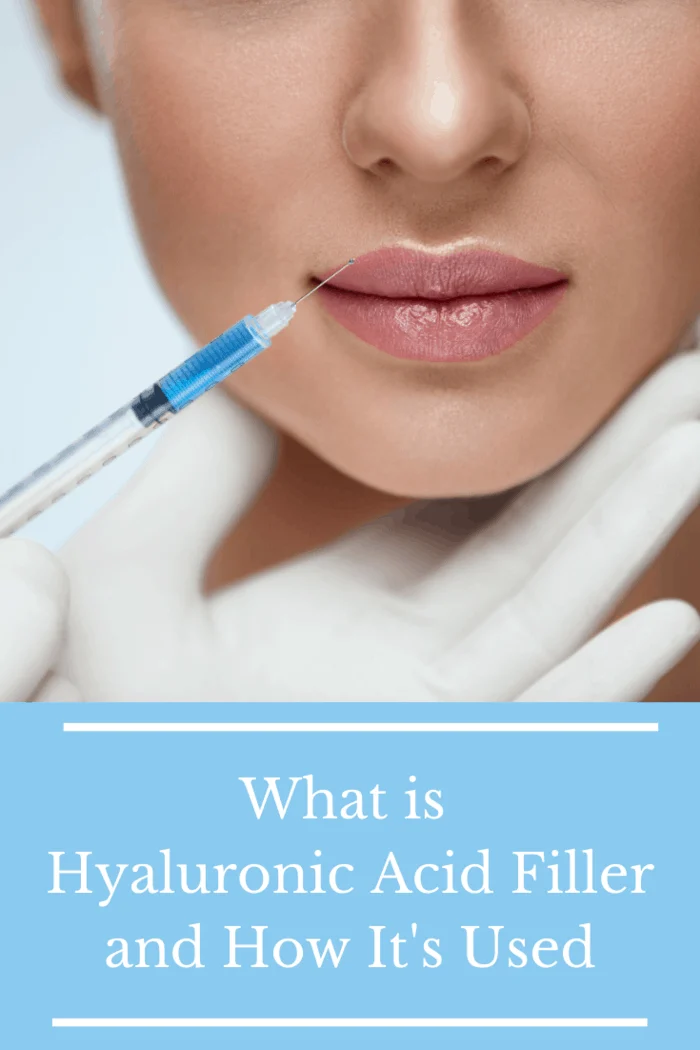 Hyaluronic acid fillers improve the cheekbone areas since they add volume and definition to the region. It is important to understand that these injections are temporary, and it may depend on how old a patient is and the features of their skin as to how long the filler lasts.
In the case of the cheeks, the fillers can often last up to 2 years.
If you are getting HA injected into the face, you will be given an injection of local anesthetic before the procedure so that you don't feel pain when the injection of the HA is done.
The use of hyaluronic acid for cheekbones
Hyaluronic acid can be used to emphasize and accentuate your cheekbones.
Many people recognize that well-defined cheekbones can make for a more attractive face, and today there are ways to define and emphasize the cheekbones you already have. One way is to use hyaluronic acid fillers. You can find out about cosmetic procedures by contacting clinics, for instance, the Vera Clinic.