Many changes should be made to senior proof your home.
Your mind is probably calculating the amount of work needed before it even comes from installing a portable bathtub to remodeling the first-floor bedroom.
Instead of being discouraged, bear in mind that all these changes are achievable.
It's challenging to decide to take a senior family member into your home.
It's natural to want your parents with you; they took care of you growing.
However, you know that they will require special attention, which you may or may not be capable of giving.
Your life is busy as it is. You have work and your own family to worry about.
If there is no more space to modify your home, talk to your parents about living in a retirement home.
It requires the courage to admit that you cannot provide them with what they need.
If you believe staying with you will keep them from loneliness, let them stay.
You can pay for an in-home caregiver if your parents' health requires medical attention.
Remember always to choose a decision that you will not regret in the future.
If you've been thinking about modifying your home to accommodate your aging loved one, here are some ways to prevent unwanted accidents: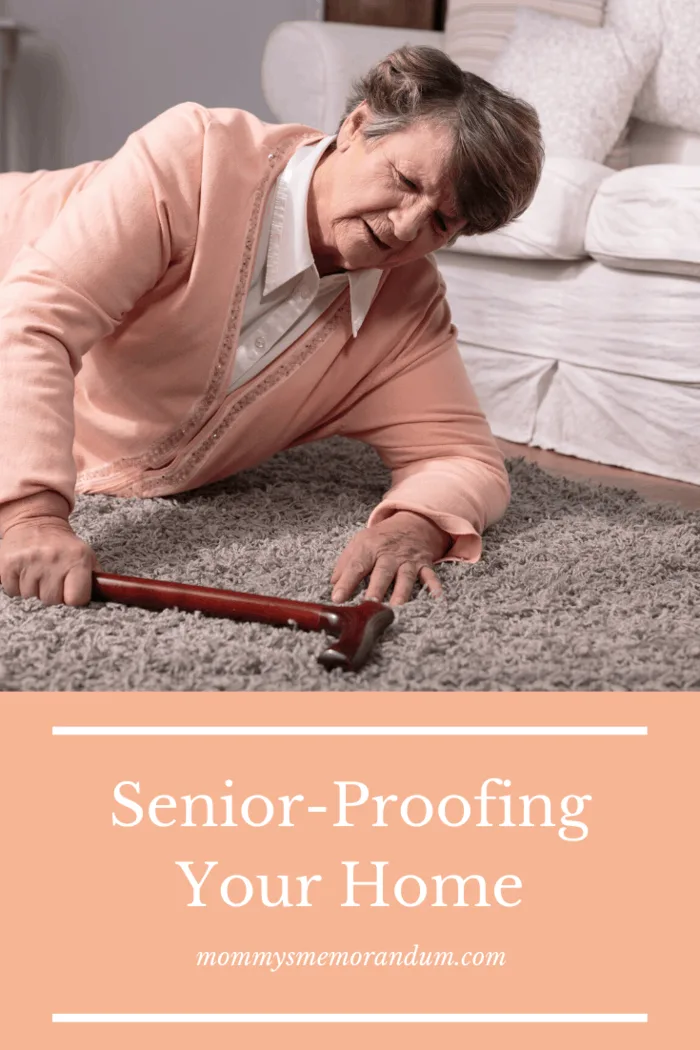 Ways to Senior Proof Your Home
Make sure your bathroom has tools that can help reduce the risks of falls.
It's important to note that many in-home accidents occurred in the bathroom.
Stray away from this by providing non-slip mats and safety grab bars to the toilet and the shower.
Place the non-slip mat next to the bathtub and shower.
You can turn up the notch of your loved one's safety by providing a shower stool.
It is perfect for your aging loved one who has a problem bending forward.
Place a bright sticker on your shower door if the material used is glass—many seniors cannot see this.
Lastly, set your hot water at a fixed temperature that is comfortable for them.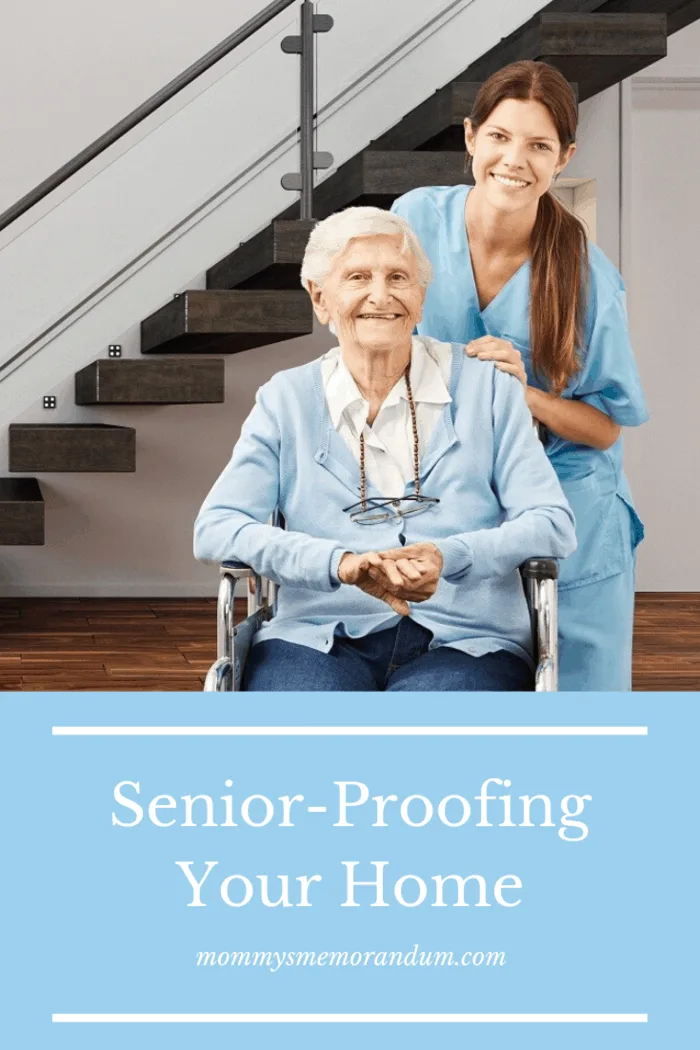 Move the things they will need to the lower shelves of the house.
Whether it's the condiments in your kitchen or towels in the laundry room, be sure that they are placed in the cabinets, which are easy to reach without the need to climb.
At the same time, please don't put them too low because seniors tend to have difficulty bending.
If there is no available space, invest in an extended grabber.
This way, the tool can help them reach items easily.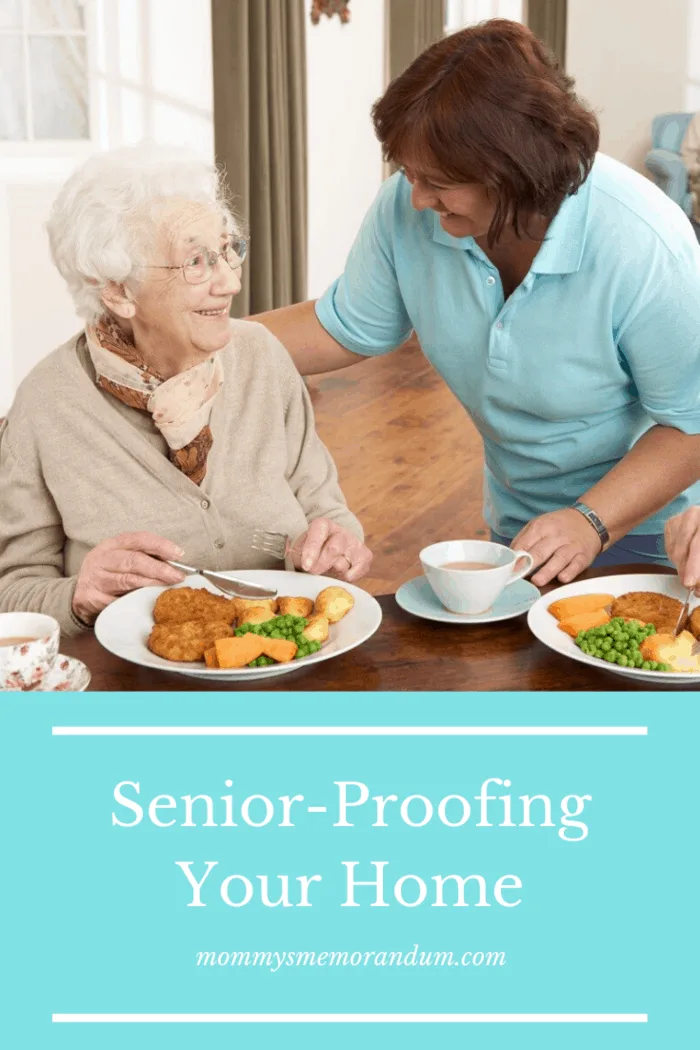 Invest in systems that will assure you of their safety and yours, too.
A medical alert system is a valuable investment as it ensures your loved ones are safe.
By simply pressing a button, emergency care will arrive in a matter of minutes.
Some even have the automatic feature to alert the monitoring center once detected.
Similarly, you have to ensure that your home has smoke and carbon monoxide detectors.
Have an available fire extinguisher for instances you cannot foresee.
Also, your lighting can be motion-activated, so your loved ones can be guided during the night.
They will not face the risk of tripping from finding the light switch.
Experts at A Place For Mom suggest, if your parents are against the idea of living with you, you can still senior proof their own home using the guidelines stated above.
The idea of guided living is a sensitive topic, so tread lightly.