Traveling is an incredible experience for many reasons. For example, you will participate in events such as the Carnival in Rio de Janeiro (Travel Zoo). You will see astounding structures, such as the iconic Taj Mahal in India. You will view breathtaking marvels of nature, such as Victoria Falls in Zambia. You can also opt for Venice, Italy's river canals and theaters. Your experience depends on where you go.
However, adequate levels of preparation are critical no matter where you go. For example, packing additional clothes is an excellent idea because you never know what might happen. Put them in your carry-on bag so that you have something to wear in case the airline loses your luggage. More importantly, pack your bags personally at all times so that no one tampers with it.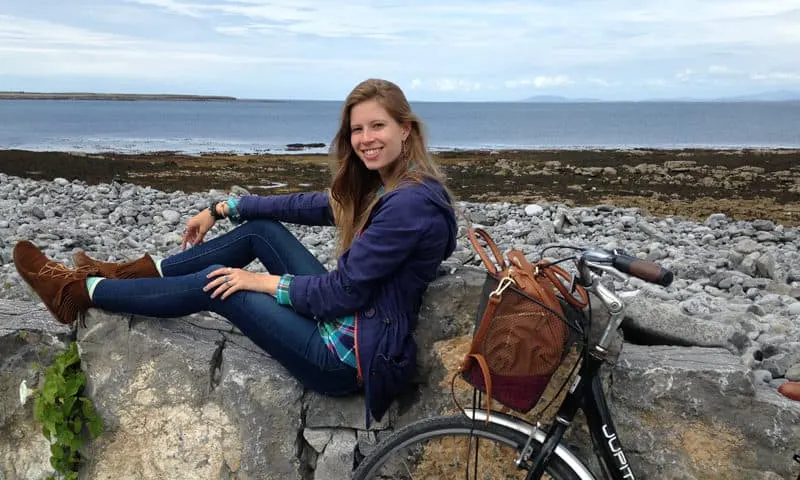 Other ways of preparing for your trip abroad are as follows.
Travel Insurance
Different types of insurance plans exist for travelers, including comprehensive packages. They are the most popular ones among tourists. They include compensation for cancellations, trip interruptions, and baggage delays. According to Consumer Reports, It also goes by various names, including trip insurance and vacation insurance.
It is worth noting that a comprehensive package also includes most of the other plans. These other ones are medical, accident, and evacuation covers. Annual and specialized policies are available as well. They cater to specific issues that may arise as you travel. Go for a comprehensive cover so that everything falls under one plan. You can also opt for an annual one if you travel frequently.
Travel Promo Codes
Promotion codes refer to discounts offered by companies to encourage people to purchase their products. In the travel industry, these codes are mostly for discounted flights, hotels, and attractions. Accessing them is challenging because you might never know when an airline is running a promotional campaign. At other times, you might be aware of this promotion, but you have no plans to travel anywhere.
Travel promo codes are ideal for you because you will receive a percentage or a dollar amount discount on the stipulated price. That means your travel costs will reduce significantly. Your only task is to find these travel promo codes at the right time. Fortunately, you can obtain the best travel promo codes if you talk to the right person or company.
Research is Critical
Search online for tickets to places you want to go and concerts you want to attend. Buy them in advance because doing so will help you skip unnecessary lines in queues. These advance tickets may also be cheaper than buying them at the gate. You can conduct some research on the best places to stay as well. Compare their prices, security, and amenities.
Moreover, research the dominant cultures you will find in the host nation. Learn about acceptable and unacceptable behavior within these cultures. Try to understand a few terms in the local language and speak a few phrases as well. Learning about the socioeconomic and political landscape of the area is also an excellent idea.
Money Is Everything
Saving money on travel promo codes is an excellent idea, but you also need cash once you arrive at your destination. That means you must convert your currency into the one used by your host country. You can also access your cash through your bank account if it has a branch in your travel location. However, you must confirm that getting it is possible before leaving for your trip.
Another ideal move is to carry some cash with you. Carry enough to buy food, pay for your cab, and purchase some souvenirs. Keep a close watch over your credit cards and valuables, and always tell someone where you are going. Your family members and friends should know your itinerary as well. Enjoy your stay. These are only precautions to keep you safe from muggers or in case of a mugging.
Conclusion
Traveling is an unforgettable experience. Determine your travel destination today and start preparing for the trip of a lifetime.
Look for travel promo codes. You can talk to a reputable company that knows where it can get them. Then research your intended destination, secure your money and get an appropriate insurance package. You are ready for a pleasant travel experience if you do all these things.