Mothers spend nine months excited to meet their babies. Pregnancy is a wonderful time in your life and you cannot wait to find out if you are having a girl or a boy. But, giving birth can be the scary part and you put a lot of trust into medical professionals during this time in your life.
Unfortunately, complications at birth can happen. This is something that can be very devastating for you and your partner, as well as affecting your child. You may suspect that it happens as a result of a medical error made by a professional. In this case, birth injury compensation may be what you are entitled to.
What is a Birth Injury Claim?
There are a number of cases that can be included in birth injury claims. For example, this is a case where an injury has occurred to the mother or baby. This can happen during pregnancy or the birthing process. The injury is a direct result of medical negligence or substandard care that is provided by a health professional.
The most common type of birth injury claim that is seen is cerebral palsy. This is a lifelong condition that is serious and it can affect the movement of a baby, as well as their coordination. But other birth injury claims happen, such as brain damage and scarring to the baby. There can also be damage to the mother during birth, such as a ruptured placenta, maternal infection, or hemorrhage.
If you believe that you have a birth injury claim, it is recommended that you contact a lawyer. These cases can be complicated and substantial evidence will have to be provided. For instance, Gadsbywicks.co.uk and their team can assist with birth injury claims.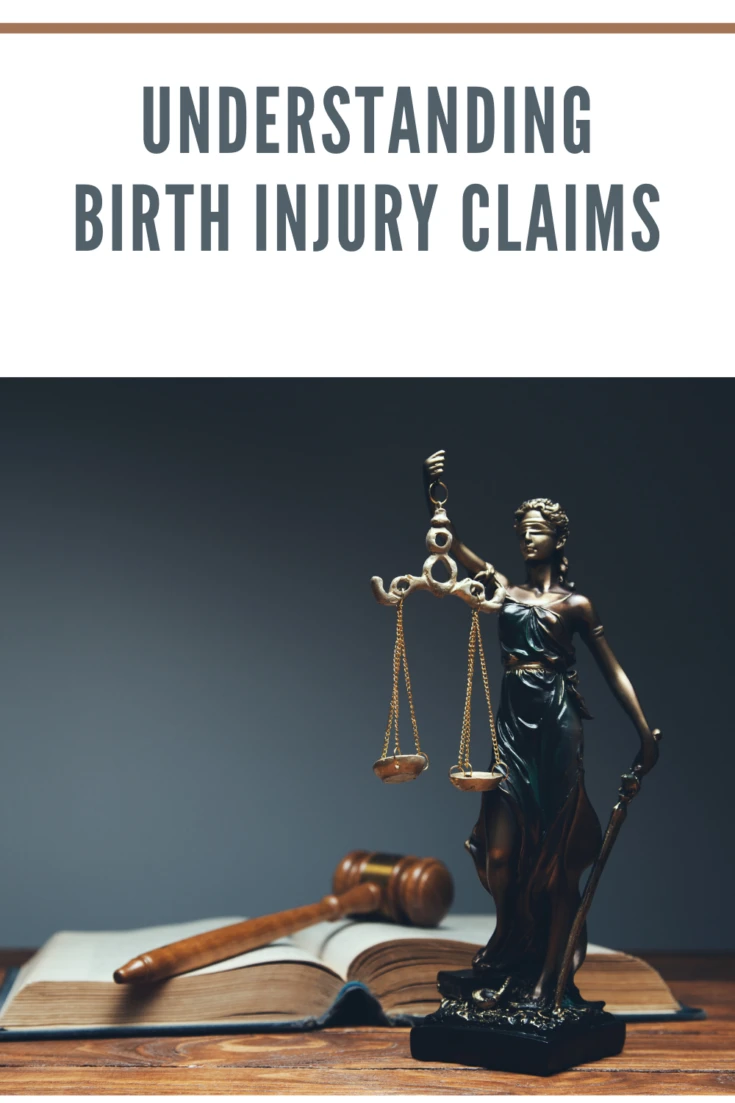 What is Birth Injury Compensation?
Are you wondering what birth injury compensation is? HuffPost has an answer. If you bring your case of birth injury and you are successful, you will be rewarded compensation. This means receiving money for your case. The purpose of compensation is to help support you and bring you back to a comfortable position. Often, this means securing compensation that allows you to access the treatment that you or your child needs. For example, compensation can fund any home adaptations you need or rehabilitation that is required to deal with symptoms. The amount of compensation you receive will depend on the facts of your case.
What is the Time Limit for Birth Injury Claims?
It is important to realize that there is a time limit on making a birth injury claim, says The Guardian. In other words, if a certain amount of time has passed, you are no longer able to bring your case forward. The time limit can vary depending on where you are located. But, it can be an average of three years since the birth injury occurred. While it can be a traumatic experience, if you do want to bring a birth injury claim, it is best to do this as soon as you can. This is going to ensure that the time limit does not affect you.