"I participated in a campaign on behalf of Mom Central Consulting for Triscuit. I received products to facilitate my review and a promotional item as a thank you for participating."
Growing up we snacked on Triscuits and crackers. I remember being introduced to my first Triscuit. The woven design on the cracker was beautiful to my younger eyes. I took a bite and loved the crunch. At Grandma's we ate them decked out with spray cheese. At home hummus or cream cheese. Most of the time, we ate them plain, right from the box.
These days, those memories inspire me to buy Triscuits for my kiddos. The squee over the woven design as I once did and they are giddy at the arrival of a new box or new flavor waiting for them in the cupboard. Triscuit has just expanded its product line and introduced brown rice based wheat crackers. Same great texture and taste we love, but more real food ingredients like sweet potat and red bean!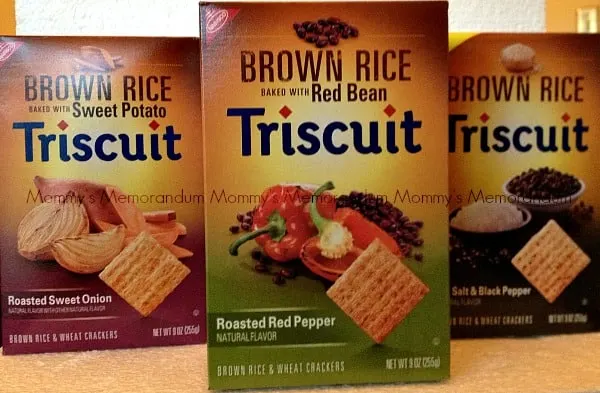 My kiddos eat them after school, we serve them to guests and they are one of our favorite snacks. From the classic flavor to the new Brown Rice, Triscuit is a wholesome treat that has us gathering around one another.
I love that they are made from 100 percent whole grain brown rice and wheat. They have no high fructose corn syrup. No hyrdogenated oil and no artificial flavors. These are important things for me when it come to ingredients. Plus, by adding new ingredients, Triscuit has created even more delicious options to feed our faces with like: Roasted Sweet Onions, Sweet Potato, Sea Salt and Black Pepper and Red Bean seasoned with Roasted Red Pepper. It makes snack time have options–plus there are all those toppings ideas for Triscuits to add…even though spray cheese still rules, just as it did when I was a kiddo.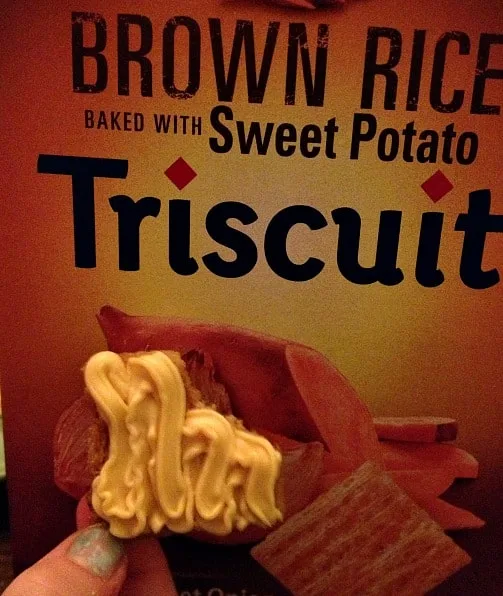 Next time you crave crunch and flavor, reach for Triscuits. They have our approval!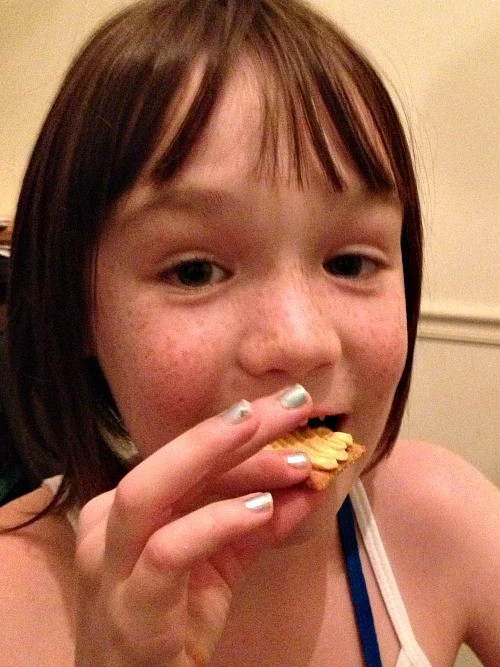 Connect with Triscuit on Facebook, @TheRealTriscuit on Twitter, Triscuit on Pinterest and discover even more fun and Topper Recipes.