Bake up this easy coffee cake, and let's get started on the coffee to accompany it.
You might also enjoy our Pinterest Coffee Board for more great coffee recipes
1. Cinnamon Bun Latte
No snack is quite as good as a warm cinnamon bun from the oven.
So, why not infuse that flavor with a nice latte to keep you warm this winter?
The first recipe on our list is a cinnamon bun latte that's just as easy to make as delicious!
The key ingredients you'll need here are espresso, whipped cream, steamed milk, cinnamon, and some cinnamon bun-flavored syrup for an extra kick of flavor.
To start, you'll want to brew a shot of espresso but brew it in a regular-sized mug.
Then, steam 6 ounces of milk.
Pour about an ounce of the flavored syrup into your espresso, then pour the milk over that and stir it all together.
To finish it off, add some whip cream and cinnamon.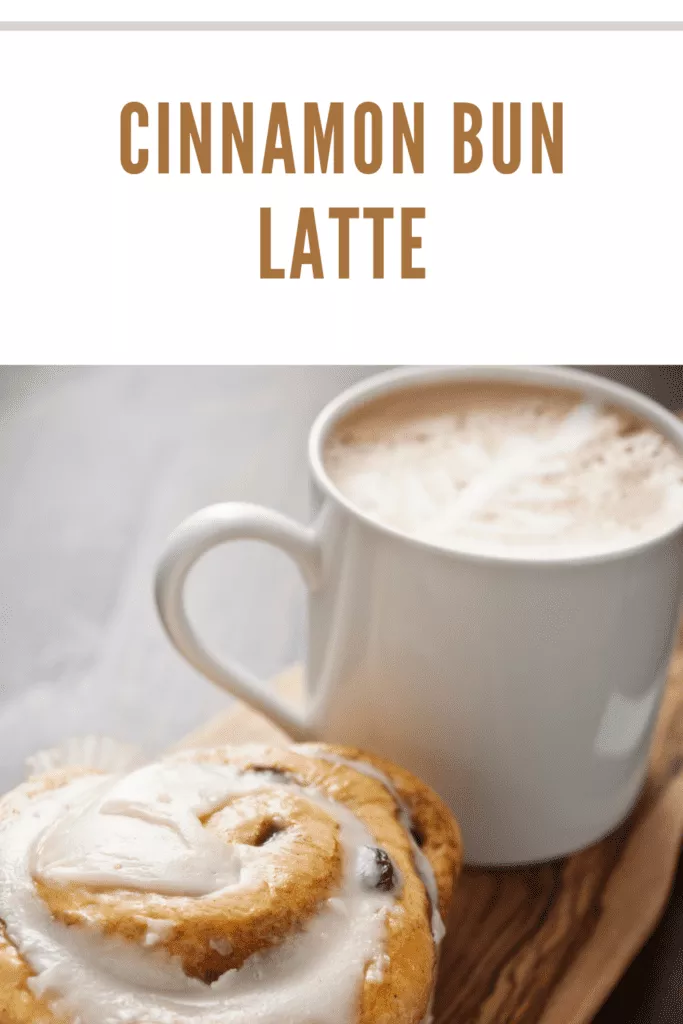 2. Chocolate Coffee
Hot chocolate is a delicious wintertime drink.
However, it doesn't have the same caffeinated kick that you can depend on in the morning from a steaming cup of coffee.
So, why not bring a chocolatey edge to your favorite morning drink?
To start, you'll want to make a cup of coffee like normal.
Luckily, this drink doesn't take long to make, which is perfect for a morning cup to take on your way to start your day.
Once your cup of coffee is brewed, toss in a tablespoon of unsweetened cocoa powder.
From there, all you need to do is use cream and sugar to make your coffee to your taste, just like a regular cup of coffee, and you're ready to go!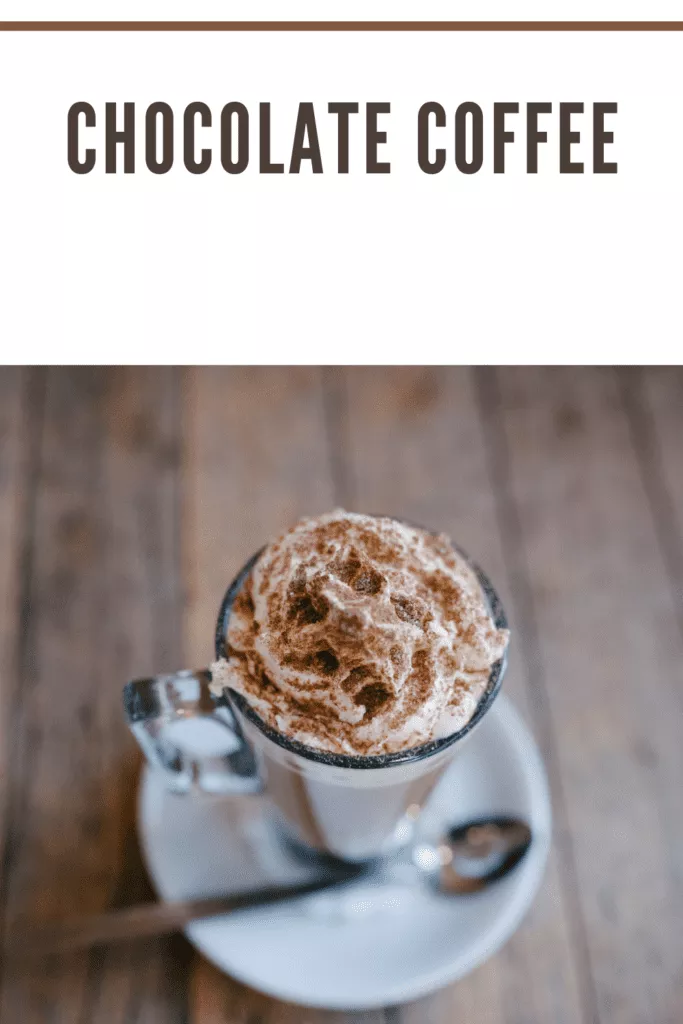 3. Peppermint Latte
Nothing quite screams the holidays like the taste of peppermint.
The good news is, if you're a peppermint lover, you don't have to run to your local coffee shop if you want a tasty drink.
Instead, you can make one in your very own kitchen.
First, brew a pot of coffee and pour about half a cup's worth into your mug.
Then, add in ¾ cup of your favorite type of milk.
Add in about ½ a teaspoon of peppermint extract for the peppermint kick, but you can play with this measurement according to how strong you want the peppermint flavor to be.
To finish it off, you must add some whipped cream if you want, and it's ready to enjoy.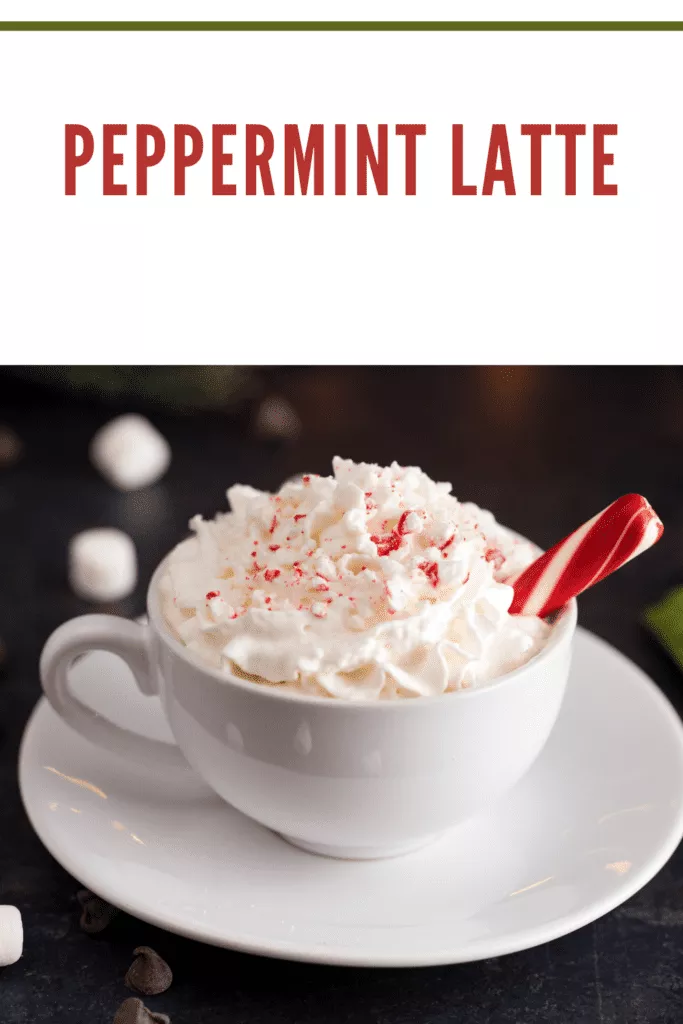 4. Pumpkin Spice Coffee
From fall into winter, coffee shops everywhere – especially Starbucks – start advertising their pumpkin drinks.
These drinks are so well-loved you probably wish you didn't have to leave the comfort of your home to enjoy them.
In keeping with this list, you don't have to!
This recipe's a little more time-consuming but well worth it.
To start, you'll want to put a cup of coffee, a cup of milk, 2 tablespoons of pumpkin puree and your favorite sweetener (maple syrup is a great choice) each in a pot.
Then, add in a ¼ teaspoon of vanilla extract, cinnamon, and nutmeg each, and finish it off with a ½ teaspoon of pumpkin pie spice.
Heat these, but don't let them boil.
Once they are properly mixed and warm, you can pour them in a mug or over ice for a sweet pumpkin drink.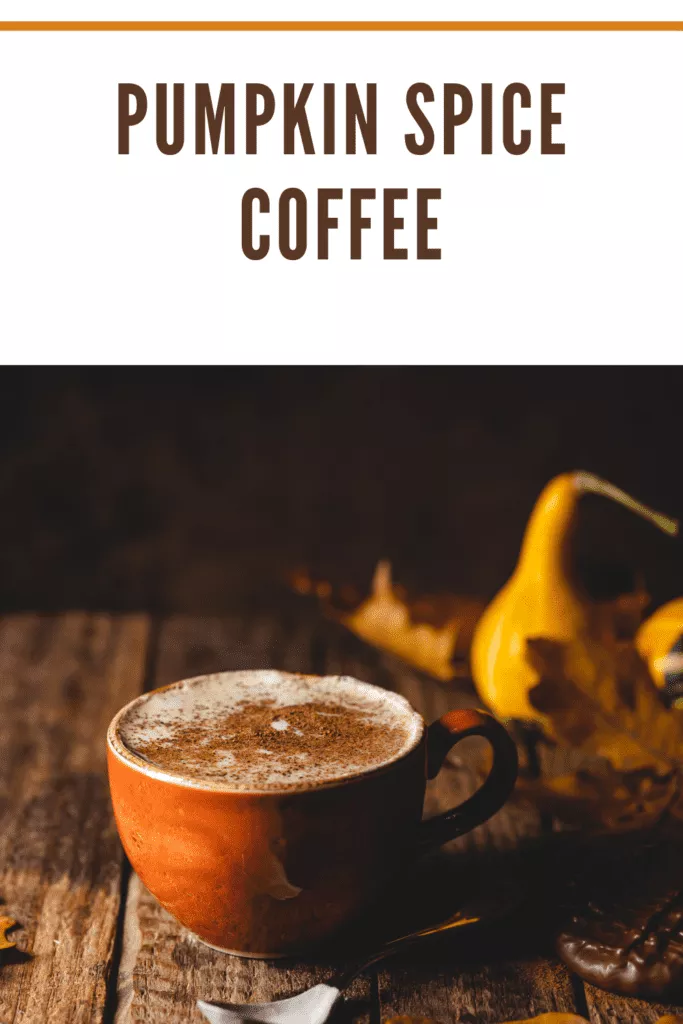 5. Gingerbread Coffee
Another flavor that's distinctly the winter season is the taste of gingerbread.
It isn't a taste limited to cookies and carefully constructed houses, though.
With a little work, you can have some of the holidays in a warm drink.
Take out a small bowl and mix in half a cup of molasses, a ¼ cup of brown sugar, a ½ a teaspoon of baking soda, about a teaspoon of ground ginger, and ¾ teaspoon of cinnamon.
Once you've mixed this, set it in the fridge for about 10 minutes.
This will give you the time to make a pot of coffee.
For each cup, you want to make, pour about ¼ a cup of coffee into each mug.
Stir in a tablespoon of your mixture from earlier, fill the cup up the rest of the way with coffee, and then make it up with cream and sugar to suit your preferences.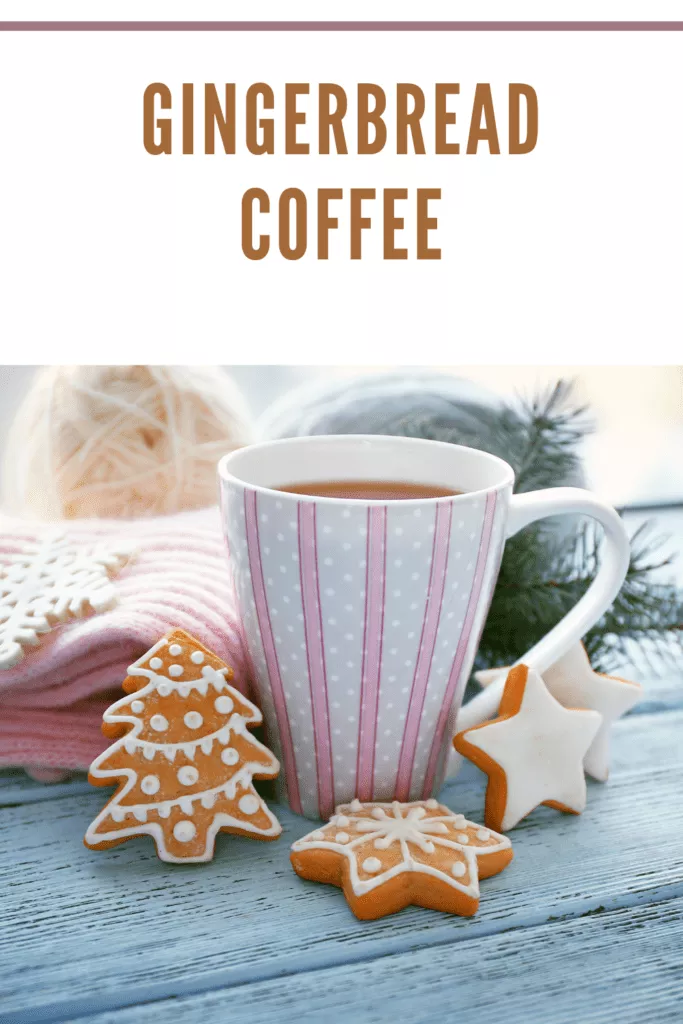 6. Chai Coffee
If you're a tea lover, you're probably already very familiar with chai – especially if you want a bit of caffeine from time to time.
However, if you love chai and coffee, you can switch out the tea for a cup of joe with this recipe.
In a cup or small bowl, mix together a ½ cup of hot water, 4 teaspoons of coffee grinds, 2 teaspoons of sugar (an extra teaspoon if you have a sweet tooth), a pair of quarter-sized pieces of peeled ginger, 7 or 8 whole black peppercorns, a ½ teaspoon of ground cardamom, and finally ⅛ a teaspoon of cinnamon.
Set this aside for about three minutes.
Now, microwave a cup of milk until it's nice and hot.
Strain the mixture you set aside earlier and take out the spices.
You can put the remainder of the strained mixture in two mugs of milk.
7. Americano
The final recipe on our list is very simple and perfect for coffee lovers who want an extra kick to start their day.
First off, this recipe uses espresso rather than traditional coffee.
To make these small shots last a little longer, pour a shot or double-shot slowly over 6 ounces of hot water.