The thought of bringing a new pet home is exciting. Many pet owners agree that owning one is a life-changing experience. You can feel the love and joy these domesticated animals provide. However, don't let your excitement cloud your mind from thinking about ways to prepare your home for the new pet.
Here are five tips to help you make your home ready for such a momentous occasion: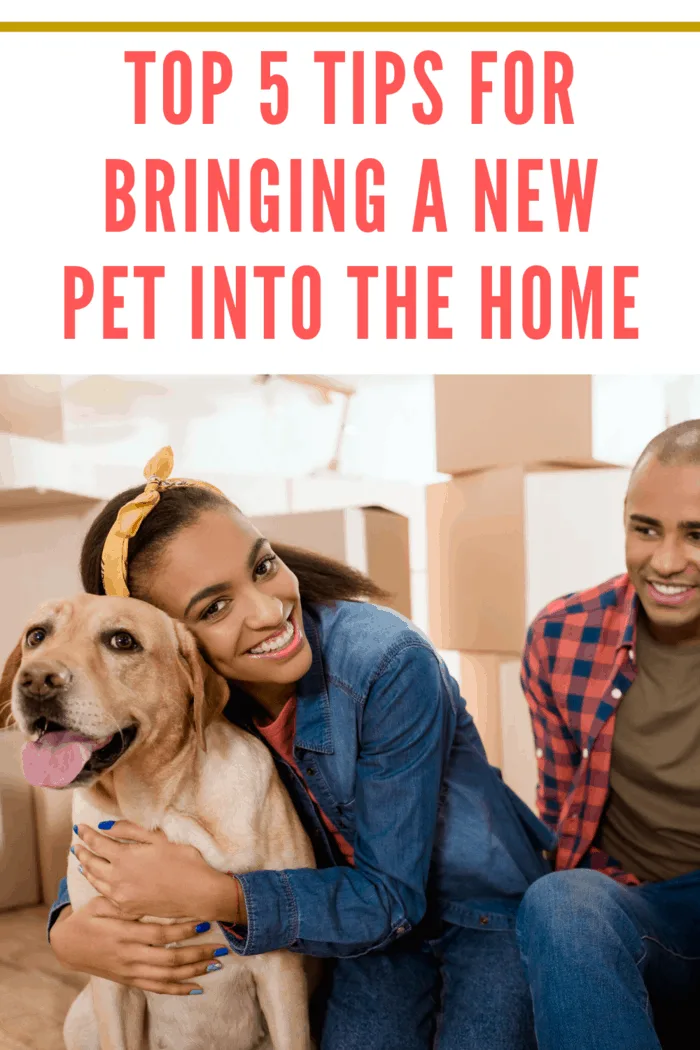 Understand Your Pet's Specific Needs
Different animals have distinct needs.
Several dog breeds need a cool place to rest, whereas specific cat breeds require constant grooming.
Prepare yourself for the arrival of your new animal companion by learning about your new pet.
Feed your mind with as much information as possible as to how to care for the animal properly.
For example, you might be getting a Corgi soon.
Corgis tend to be hyperactive little balls of fluff despite their small stature.
Therefore, make sure that your home has lots of dog toys once the animal enters your abode.
Otherwise, your new dog will look for other outlets to release its pent-up energy levels.
Take note that you don't want to arrive home from work with piles of tissue paper on the ground, and a couch filled with bite and claw marks.
Use the Internet to your advantage to help you search for relevant tools to cater to your pet's particular needs.
Websites, like petsumer.com, can help you choose from a range of different pet-friendly items, such as soaps and shampoos.
Prepare Your Home
Aside from preparing yourself for the arrival of the new pet, you should also pet-proof your property.
Some pets like to chew on things that they aren't supposed to, such as TV remotes, wires, shoes, and plants.
Clean your home before bringing the pet indoors.
Put items that are easy to reach on a high shelf.
Consequently, hide wires and plants that may prove to be hazardous to your new animal companion's health.
One technique to help you prepare for this event is to get down on your knees.
Think like a cat or dog, and see what's down on the animal's field of view.
Just make sure that you don't mind getting weird stares from other household members.
Talk To A Vet
You don't need to have a pet to talk to a vet.
Veterinarians are animal experts by heart, so these professionals can give you sound advice on how to care for your pet correctly, even before owning one.
For example, you may ask the veterinarian about a dog's basic needs, such as their diet and exercise, says The Spruce Pets.
Concerning a dog's diet, don't make the mistake of feeding them human food.
Although some human food won't harm your pooch's health, some options might be dangerous to their overall well-being.
One excellent example is chocolate–this tasty treat can excite your pleasure signals, which is why eating chocolate can make you happy.
But, never share this happy moment with your dog.
It's highly dangerous to feed chocolate to canines as this sweet treat can cause serious health problems, like:
Vomiting
Seizures
Tremors
Irregular heartbeats
Internal bleeding
Avoid this severe tragedy by consulting the advice of a veterinarian first.
The animal expert will help prepare your home by giving you answers to some questions you might have during the interview.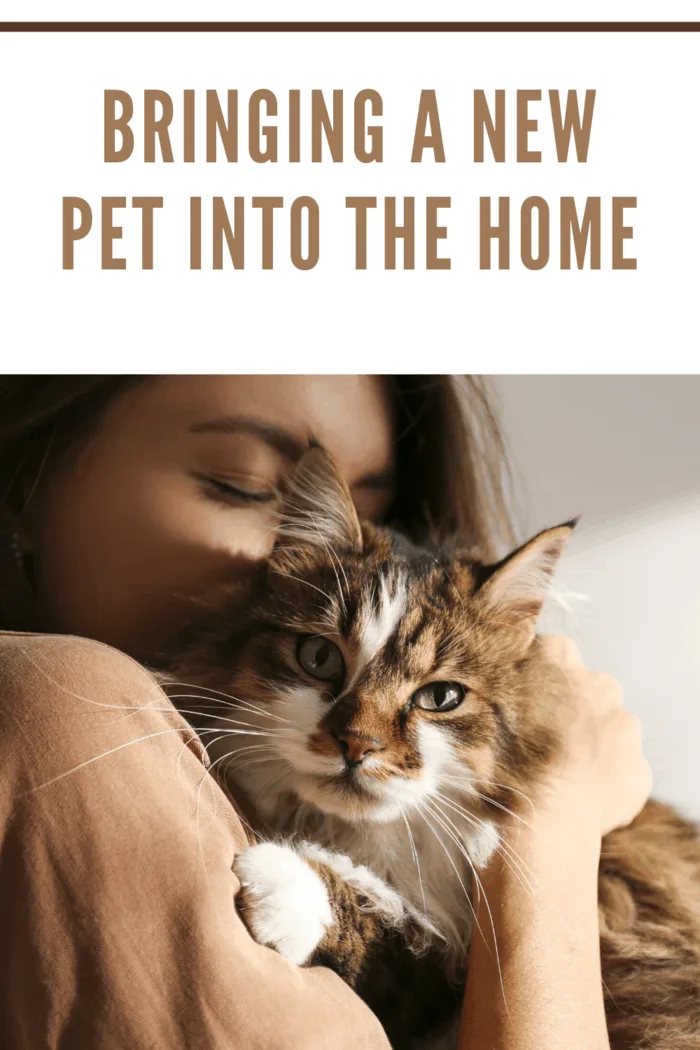 Introduce The New Pet To The Family
Some pets will cower behind curtains or attempt to hide under your shirt at the sight of unknown faces.
This particular scenario tends to happen when you introduce the new animal family member to the rest of the household in an abrupt fashion.
Instead of calling every household member to the living room to announce the new pet, call them one at a time.
Make sure to leave ample time in between introductions so the animal can adjust to the new faces accordingly.
Be On The Lookout For Unusual Activities
Pet ownership means having the patience and attention to detail to learn the animal's habits and rhythms.
Take a few days to look at your pet's personality, and see if there are things that seem amiss in the animal's behavior.
Long-time pet owners will know if something's wrong with their animal companions if the slightest questionable behavior appears.
For example, your cat might be urinating more frequently than usual.
If you see such an unusual action, don't hesitate to contact a veterinarian immediately.
Conclusion
New pet owners might think that the preparation process for bringing a new animal home is highly challenging.
Remember to follow the tips mentioned above, and you should be on your way to bringing a new pet into your home as a companion without any hassle and worry.