Is your home feeling a bit cluttered these days? Read our handy guide to help you learn how to get rid of junk and reclaim your living space.
As a whole, Australians have about 60 billion dollars (news) worth of unused items in their homes.
This clutter affects not only space but also mentality. People who have clutter in their homes tend to suffer more from anxiety and stress.
So, the question is, how do you get rid of junk, and how do you decide what to keep and what to give away?
Let's explore some other strategies for getting rid of the junk that will make your home (and life) a little less stressful! Here are five tips to help you get rid of junk in your home.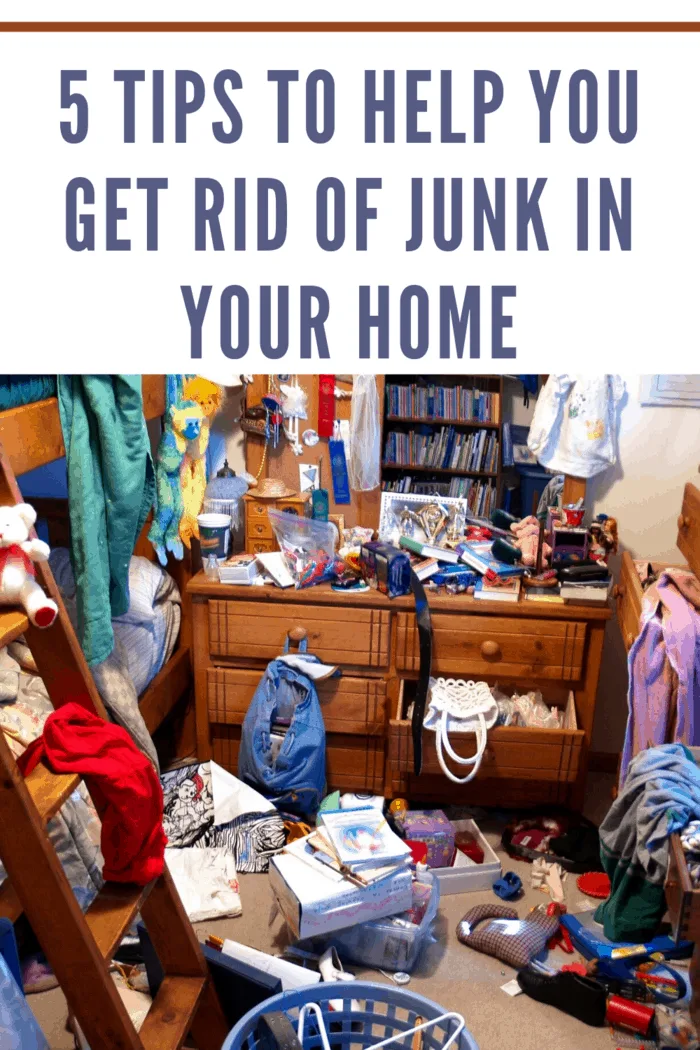 5 Tips to Help You Get Rid of Junk in Your Home
Recycle
Recycling clutter in your home can be a great way to declutter while also being eco-friendly.
Do you have plenty of old electronics like television sets, video game consoles, or old smartphones?
You can recycle these items! Even wood or glass items can be recycled as well, and other products like mattresses and appliances.
You will have to contact your local removal service to see how they manage bulk recycling if you have large items to recycle.
Donate
Donate items that are still in good condition to a local charity or thrift store. This can be a great way to give back to your community and help those in need.
Do you have a lot of clothing, shoes, furniture, dishes, and so forth that you no longer want or need?
Consider donating these.
Donating helps those who do not have as much.
Many local non-profit donation organizations work tirelessly, accepting and providing materials and other essentials for those who need them.
Pack up your boxes with unwanted items and donate them today.
Throw Things Away
Donating and recycling items feels good, and it's better for the environment, but if you cannot move in either direction, you'll have to throw things away.
Stay clear of donating items that are old, worn, or broken.
Remember, if you can't use it, someone else may not either.
Sell
Consider selling unwanted items that are still in good condition. You can sell them online or have a garage sale to make some extra cash.
If you have items that are in fairly good shape and you think you could get some money from them, try selling them on the Internet.
Plenty of online platforms like eBay, Facebook Marketplace, and even Etsy are available to use to sell goods.
Do be wary of sellers and stay away from scams, which happen frequently over the internet.
Reuse
Repurpose items that can be used differently. For example, you can turn an old dresser into a TV stand or a ladder into a bookshelf.
Maybe the thought of donating or selling items doesn't appeal to you, or you're the crafty type who can think of the perfect way to use a broken chair.
The internet is overflowing with ideas on using unwanted or unused items around the house.
With a few materials and tools, you could turn something very ordinary into an amazing piece. If the item turns out well, you could turn it around for a profit!
Are You Ready to Get Rid of Junk?
When you decide to get rid of junk, it feels great! You can focus on the more important things in life, like family, work, and hobbies like being outdoors.
Remember, recycling clutter can be a great way to declutter your home and be eco-friendly. Be creative and think of ways to repurpose or upcycle items before throwing them away.