Tony Moly products are a win for your skin. As you go about your busy day, your skin is susceptible to different pollutants. South Korean cosmetics company named, Tony Moly, offers specialized skin solutions for your skin's specific issues.
Fortunately, a night skincare routine can aid your skin's recovery after being exposed to various elements throughout the day.
However, it's not enough to have a regimen alone. It would help if you also looked for the right products that contain the appropriate nutrients for your skin's needs.
The brand is gaining traction in the beauty industry for developing effective products from organic sources.
They have high-quality ingredients that deliver the desired outcome of their customers.
Here are some of the products that you should incorporate into your night skincare routine and all skincare: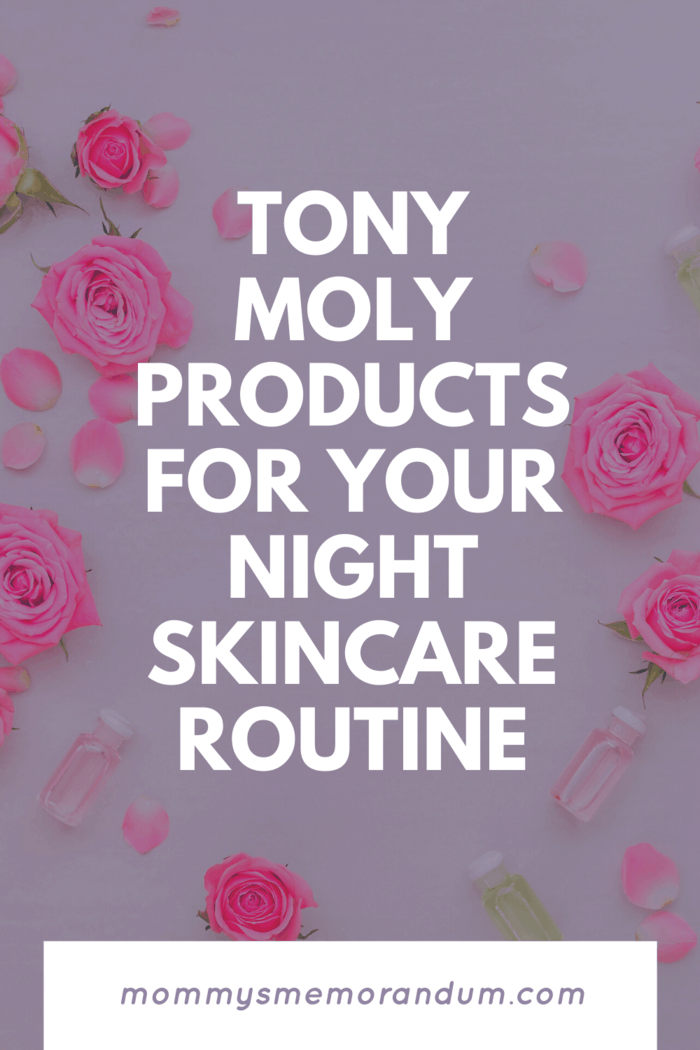 Tony Moly Products for Your Night Skincare Routine
Clean Dew Foam Cleanser
Washing your face is the first and most crucial step in your night skincare routine.
While some skincare methods have makeup removers and oil cleansers as the first step, washing with a water-based cleanser is just as important.
You should always cleanse your skin by removing your makeup and washing away the dirt that you've accumulated throughout the day.
The Clean Dew Foam Cleanser is loaded with Vitamin C, a potent antioxidant that facilitates your skin's natural regeneration process.
The cleanser comes in five types that cater to specific needs:
Lemon – This fruit flavor helps brighten the skin.
Aloe – The aloe variant is a must-buy for a dewy and supple face.
Grapefruit – Grapefruit extract aids in tightening and firming up your skin.
Blueberry – You should use the blueberry cleanser for a hydration boost that results in smooth skin texture.
Acerola – Acerola is a cherry-type fruit rich in vitamin C. This variant can help keep your skin looking vibrant and healthy.
This popular Tony Moly product lets you rest well at night, knowing your skin is clean and pollution-free.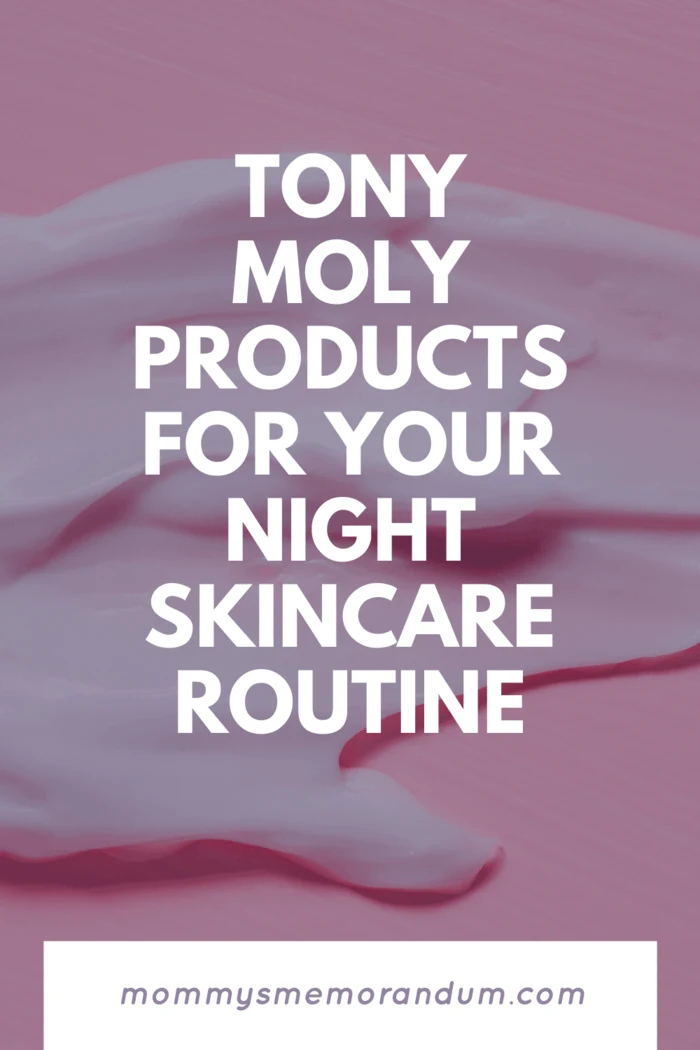 The Chok Chok Green Tea Watery Cream
Dehydration is a significant concern for a lot of people.
Skin that lacks internal hydration can't perform vital bodily functions, such as cell turnover.
With this, your skin's ability to shed its outer layer is decreased, which leads to clogged pores and a lackluster complexion.
The brand's Chok Chok Green Tea Watery Cream is a lightweight cream that comes in gel form.
Chok Chok means wet or moist in Korean, which makes a lot of sense since the product will quench your skin's thirst right after using it.
It's ideal for dry skin types, but other skin types can still use it for moisturizing purposes.
Aside from the increased absorption that this gel-type product provides, the green tea extract in the cream doubles the nourishment given to your skin.
Green tea also has antioxidant, anti-inflammatory, and antimicrobial effects that prevent acne and breakouts.
Wonder Ceramide Mocchi Toner
A toner plays a big part in your night skincare routine because it balances the pH properties of your face before receiving treatments.
Sometimes, your skin needs a little external boost to produce naturally-occurring lipids like ceramides.
These lipids play a significant role in retaining moisture as well as protecting the skin against pollutants.
The Wonder Ceramide Mocchi Toner contains ceramide, which provides immense nourishment for your skin.
Using this daily in your night skincare routine can enhance your skin's elasticity.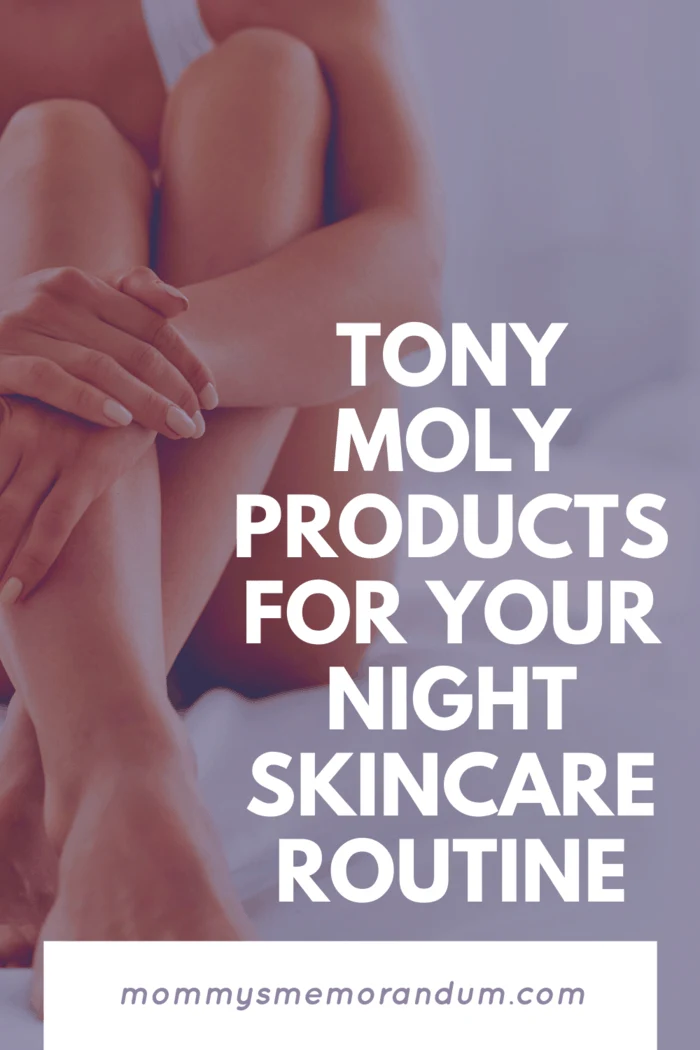 Floria Brightening Peeling Gel
Exfoliation is integral to nighttime skincare, especially if you have oily and combination skin.
You can use this brightening peeling gel once or twice a week to aid in removing the dead skin cells that have accumulated on your face.
This product has natural AHA or alpha hydroxy acids, which is a mild exfoliant and a known anti-acne ingredient.
Changing You Magic Foot Peeling Shoes
Your feet need some TLC, too, so don't forget about caring for them in your night skincare routine.
The Changing You Magic Foot Peeling Shoes gently exfoliate your feet and reveal soft and callous-free soles after weekly use.
This product is popular because the brand is one of the few companies that also prioritizes foot skincare.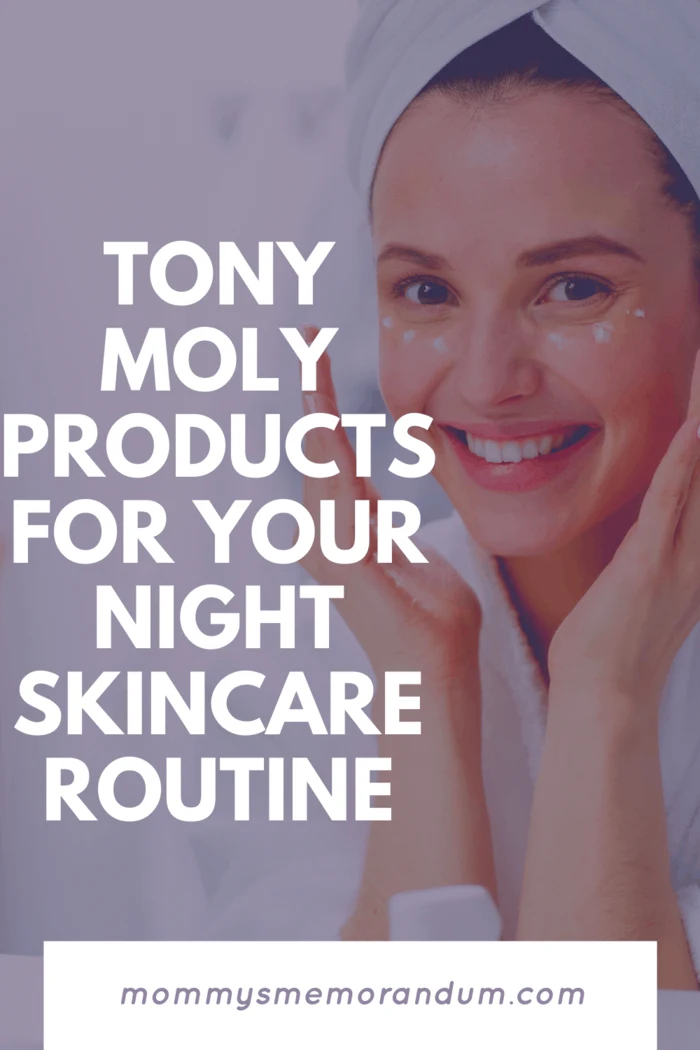 Final Thoughts
Help your skin recover after exposure to pollutants and other irritants the entire day.
Use these Tony Moly products, which are mild enough for regular use while effectively providing specialized care for your skin's needs.