Having a manicured lawn is something most people want, but looking after it can be hard work, especially if it has a lot of lawn that needs cutting regularly, but it doesn't have to be a chore with a battery-powered lawn mower.
Forget those smelly old petrol lawn mower, the old fashioned push and pull types or the models with electric cords that has you in fear of electrocution with each grass cut, the easiest way by far to make cutting the grass into a pleasurable activity that you take pride in doing is to go with a battery-powered lawn mower.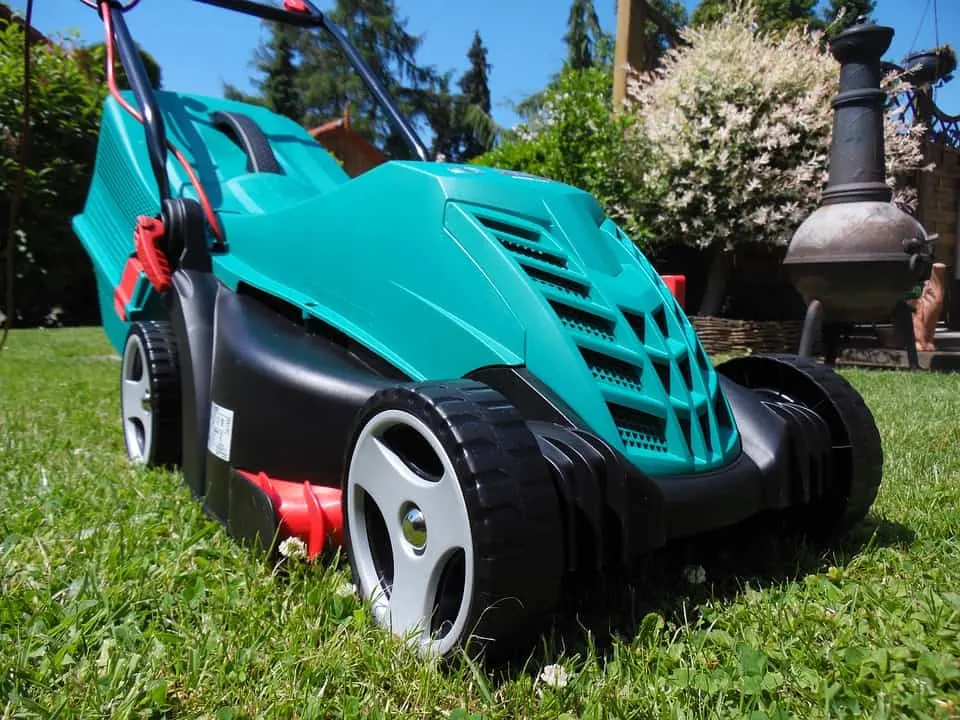 Choosing a Battery Powered Lawn Mower
Not all lawnmowers are equal
The general category of battery-powered lawn mowers covers a whole range of makes and models that are obviously not all identical, so to help you on your quest, we've put together this handy guide on gardenseeker.com to help you choose between the best battery powered lawn mowers according to which best suits your needs.
Investing in the best possible battery-powered lawnmower from the start will avoid you needing to buy something else which is more suitable down the line.
Research one of the best self-propelled lawn mowers at Green New Lawn.
Here's how to make the best choice.
Consider your height
If possible it's best to actually stand in front of a lawnmower and see if it is the right height for you before purchasing.
At least you need to know what kind of height you need if relying only on specs mentioned on an online selling site.
Some battery-powered lawnmowers have adjustable handles, so you can customize it to be the perfect height for you.
Believe us when we say that using a mower that is at the wrong height will become incredibly uncomfortable very quickly.
Consider your strength
A cordless lawnmower can weigh anything from under 10kg up to around 30kg, so if you aren't particularly strong focus on the lighter end of the scale or you will soon get tired at even the thought of mowing the lawn!
Consider the size of the lawns you will be cutting
Very large lawns will be faster and easier to mow using a wider modeled battery-powered lawnmower.
It also makes sense, in this case, to look closely at models that come supplied with two batteries and a charger so you can finish the job in one go rather than wait for batteries to recharge.
Consider pricing
Like with most things in life, you get what you pay for.
Of course, there are often deals and offers on which are worth taking advantage of, but be wary of very low priced cordless, battery operated; lawnmowers as they may come without things like a spare battery and a charger leaving you to pay out for those as well.
Consider maintenance
Where possible, buy a model with a service station within a reasonable distance.
You may also be able to pick up any replaceable parts there, too, down the line.
This saves a lot on having to send things away to be repaired.