Everyone's well-being needs to have a sensible and positively empowered space. Your home and how it makes you comfortable play a significant role in the quality and condition of life you're living.
The bathroom and bedroom are usually the first rooms that go to your mind, but the living room is as important – so don't disregard it. Whether you're in an autonomous house or apartment, living rooms are a vital part of any home.
It's the only place in anyone's home where every family and social gathering occurs. These five tips will surely help you achieve the excellent feng shui living room that you want.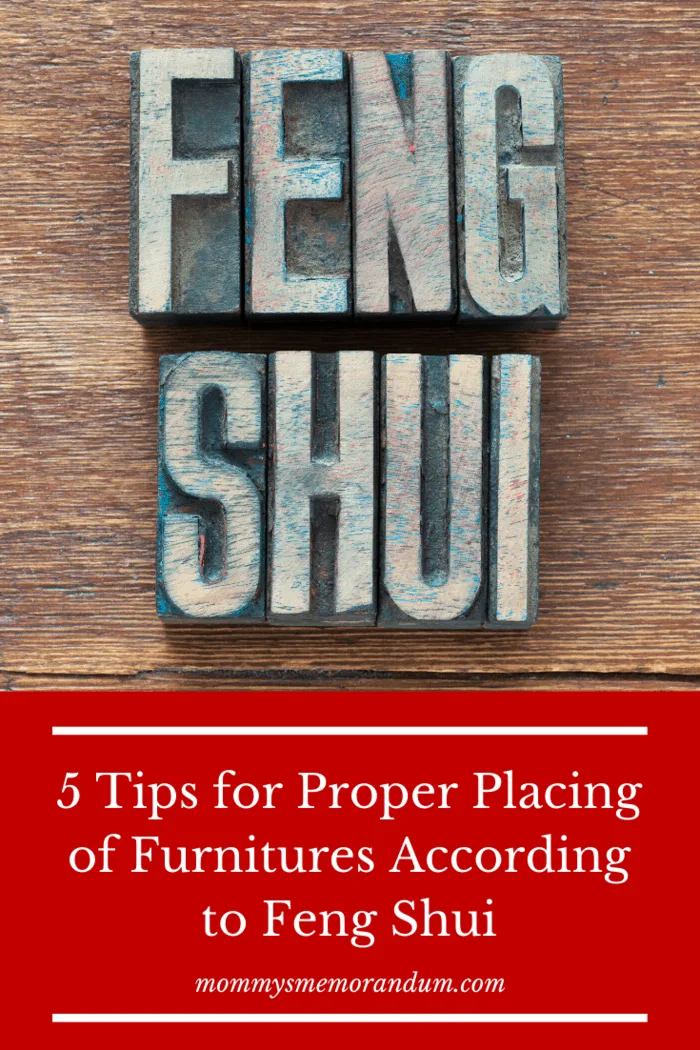 5 Tips for Proper Placing of Furniture According to Feng Shui
Light and Exposure to Air
A bright and well-ventilated living room brings booming and wealthy providence to the family living there. So, always remember that your living room should be vivid, lively, and exposed to substantial air. According to feng shui, we should avert dark hues in the living room's decorations. If not, you'll be expecting the lousy fortune it'll bring to your family.
A living room that is, according to feng shui, is an innately well-lit one, a space that takes an abundance of sunlight and sustains fresh air gushing through the windows. This coolness is an essential feng shui that signifies health and vitality, says The Spruce.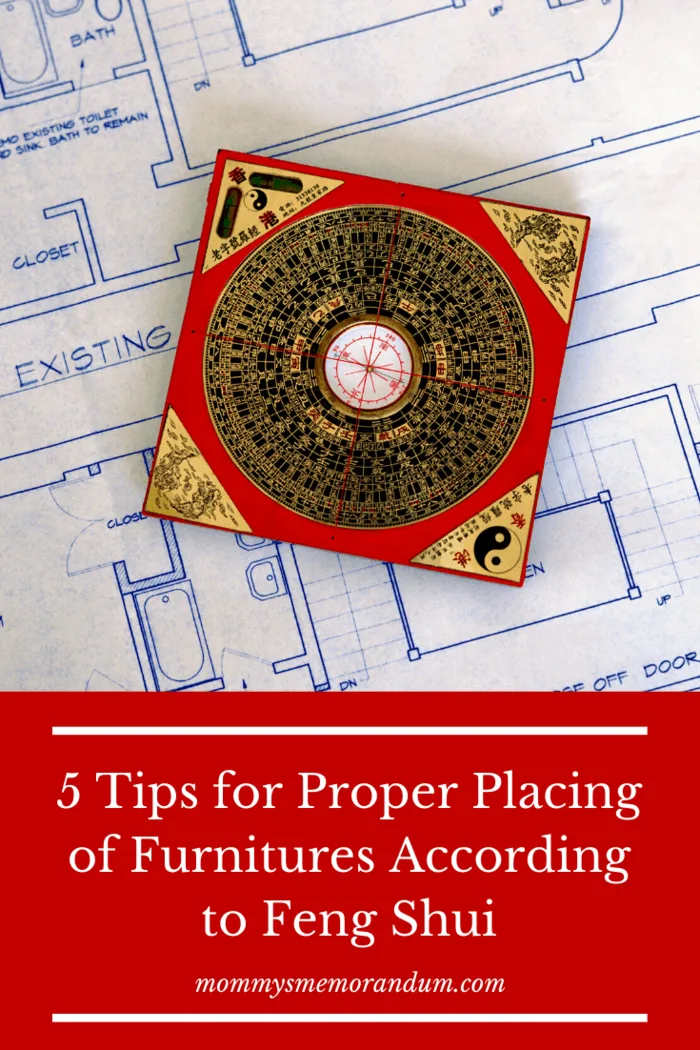 Proper Positioning of Mirrors
Mirror positioning is a crucial factor in feng shui as it means the reflection of health, happiness, and wealth. That is if it's done correctly. Because if not, it may bring a lot of harm and bad fortune to the family.
Double the Trouble
Make sure that any of your mirrors won't reflect any stack of chaos, filthy drain pipes, or sharp ends of furniture and walls. If you fail to do this, the good fortune will also fail to come to your family. Instead of doubling the luck, you'll increase your trouble.
Double the Fortune
In feng shui, anything that is reflected by your mirror will double. If your mirrors reflect amiable scenic views such as nourishing flowers, vivid water in rivers, and rolling slopes, expect that a massive stretch of genuine strength and vitality will naturally come to you.
Reflections of healthy trees bring in growth and energy. Picturesque mountains bring strong relationships, while reflections of water convey affluence. So, don't forget to display many water and plants in your living room.
Sufficient Room for Accommodation
As a place that welcomes people and gatherings, your living room must indeed not be a small space to accommodate the whole group restfully. A living room based on feng shui can hold extra visitors with comfort and grace.
Space freeing is forever an essential move that creates good feng shui. Since the living room is one of the public parts of any home, it's crucial to clear space frequently when your living room is enormous; positive qi force steps in and around it for an ultimately uplifting experience.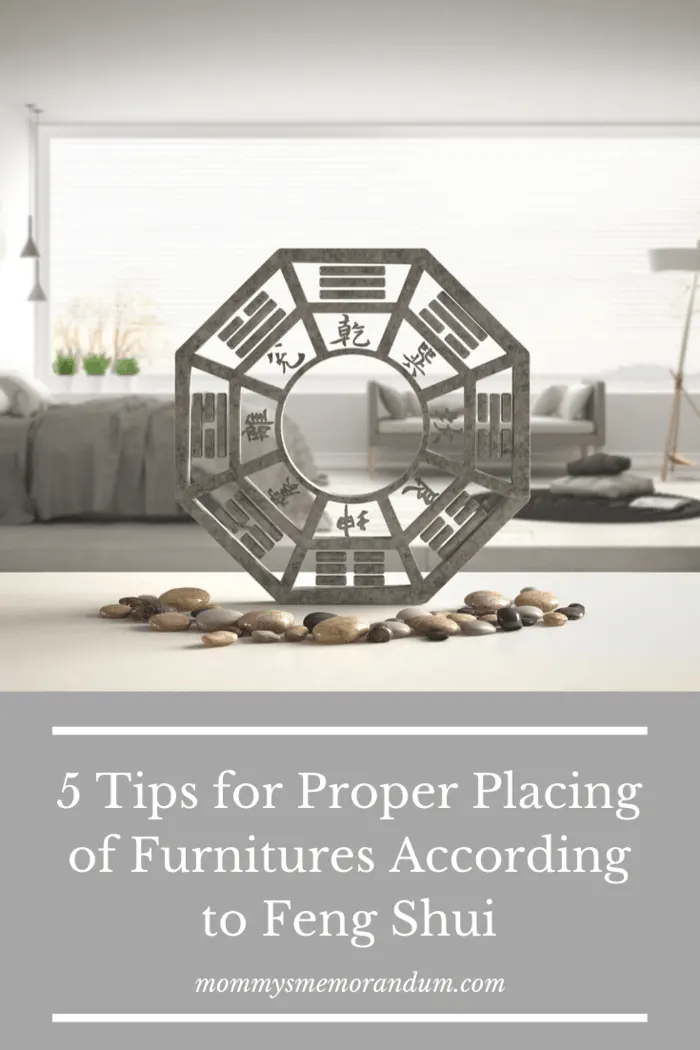 The Front Door
A living room based on a good feng shui has the power to nurture the house, which means your living room is intended to be evident as quickly as arriving into the door. When your front door opens outwards, promptly adjust the placement of the hinges as it can ruin the right feng shui of the entire house.
Instead of pushing it away, your front door must be opened inwards as it signifies a good welcome – not only for guests but also for blessings and good fortune.
Furniture Arrangement
If you want good luck and providence to come to your family, your furniture must be placed according to what is proper in feng shui.
Sofa
Place your main sofa against a strong foundation. If not, there will be no protection and stability for whoever rests on it. However, the more petite sofas can be put behind a window – but never your main sofa. Further, the sofas must be placed facing either the television or door, never at the back. If so, your interpersonal relationships will become discordant.
Rounded Pieces
Based on feng shui, hard angles and corners are a necessary restraint to the tranquility of a room. If you want to sidestep this in your living room, think about integrating rounded pieces in it, it recommends homedit.com.

Takeaway
As an area of relaxation and a room for family gatherings, any living room should be pleasant and spirited. Incorporating these feng shui tips provides greater importance when we appreciate its value and when we consider that it can convert the stream of energy from messy to a stable one that is both uplifting and revitalizing.