Hit up the deli because we're going sandwich filling with the sublime submarine sandwich!
There is your standard submarine sandwich, commonly known as a sub, hoagie, hero, Italian sandwich, grinder, or a spuckie. Typically made from cylindrical bread that is sliced lengthwise and filled with meats, cheese, veggies, and topped with condiments.
And then there's this Sublime Submarine Sandwich.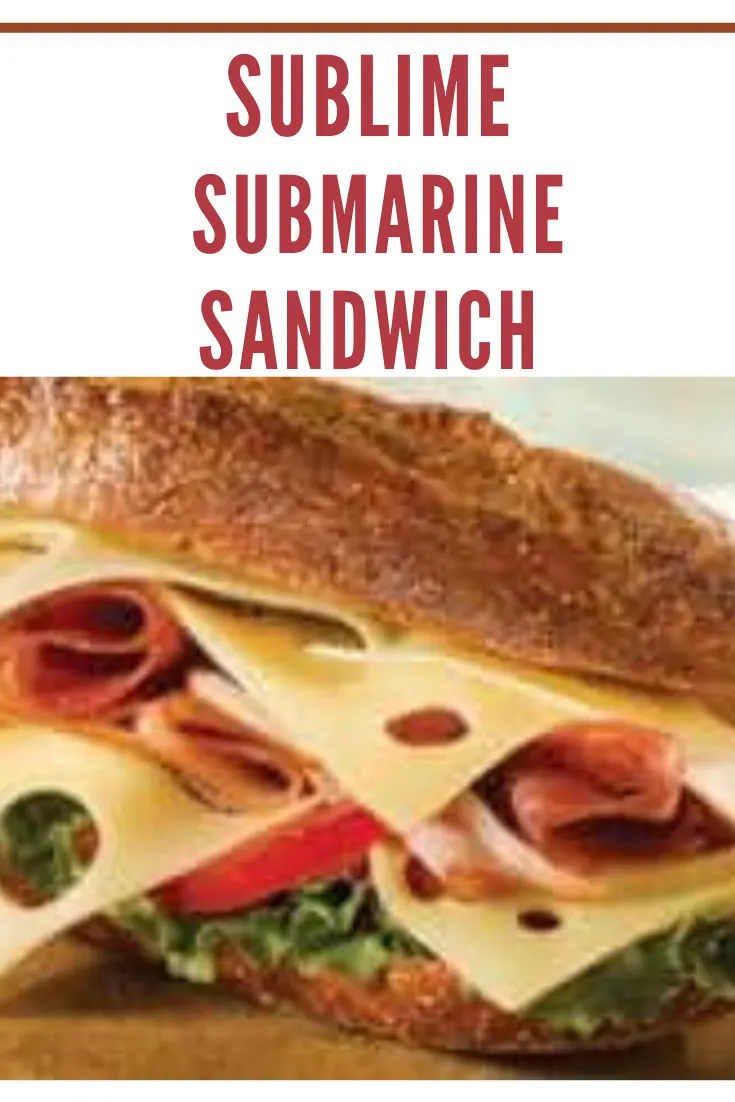 Serves 4
Ingredients
¼ lb Ham, sliced
¼ lb Salami, sliced
8 slices Finlandia Swiss cheese
1 cup lettuce, shredded
2 tomatoes, thinly sliced
1 small red onion, thinly sliced
2 teaspoon dry oregano
¼ cup extra virgin olive oil
¼ cup red wine vinegar
1 teaspoon garlic powder
1 teaspoon granulated onion
French baguette
How to make a Sublime Submarine Sandwich:
Create a marinade by combining the lettuce, tomato, onion, dry oregano, vinegar, garlic powder, onion powder and olive oil in a bowl.
Season with salt and pepper.
Slice the baguette in half lengthwise.
Remove some of the inner bread.
Drizzle some of the dressing (minus lettuce and tomato) onto each half of the bread.
Layer the ham, salami, and Finlandia Swiss cheese and top it with the marinated vegetables.
Slice into 4 sections and serve.