You might have an event nearby, and plan for the best promotional tool you can get out of it. With the help of the step and repeat backdrop, you can enjoy that red carpet-like feel! You can choose anyone right from the standard white and black background to the pink and even the purple combinations. Sometimes, the backdrops are perfect for taking full-color pictures and occasionally black and white.
Anything is possible with such a widespread banner, but you have to think about the steps, which will look good, and for that, it is worth keeping some points in mind. This is one great way to make the event look awesome, celebrate with the sponsors or the brand, and create great photography opportunities.
These photos are the primary key over here, as getting people to share the images online will mean more awareness, traffic, and extra donations. You want the thing to go viral as soon as possible. For that, selecting the right color for the banner is important.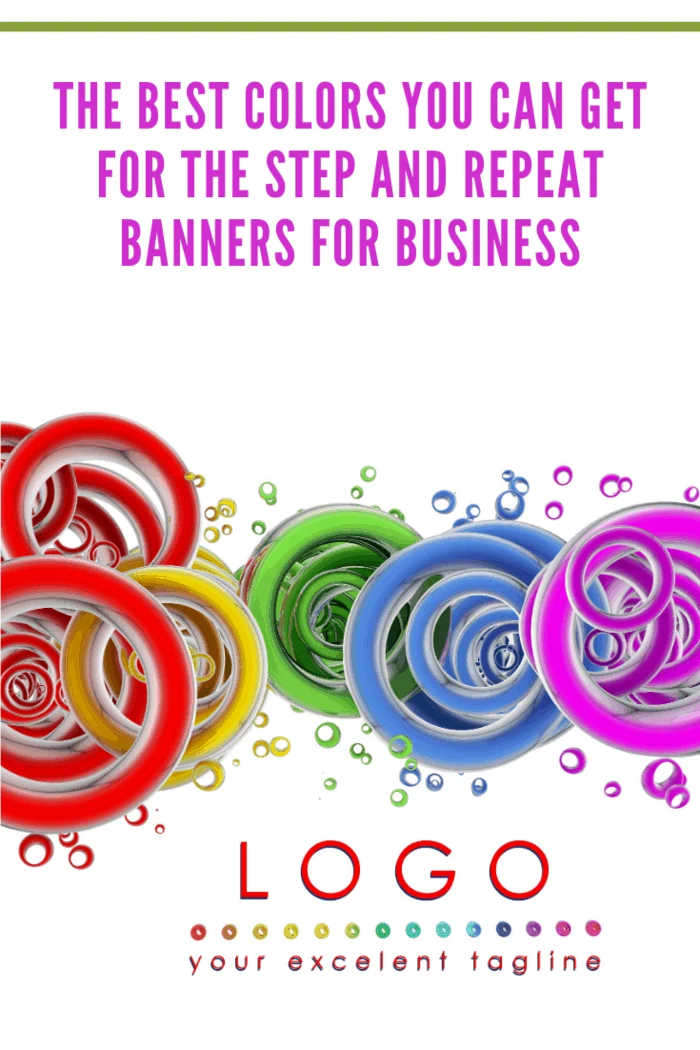 Never try to go for the black background:
Even though most of you might be tempted to use black color for the backdrop, but it has to be the last choice to make. Black will indeed give that sleek look, which will make it all the more fascinating to look at. But, in such events, most people prefer to wear black or dark-colored dresses or apparel. So, if that is the case, your promotional material, like the company name or brand logo, will fade into the background. Moreover, in some of the darker settings, mainly if you are covering an outdoor show in the event, the black color is not likely to pop up nicely.
Tune in with the lighter shades:
According to Forbes, some of the lighter shades are gaining quite some popularity with such press wall banners. White, glossy white, beige, rose gold, or slightly light gold color are some options you can always count on when it is about these steps and repeat banners. These shades will help you pop up the message well, which will be in a bold contrasting color. No matter whatever the situation might be, or whatever the time is, these colors will always rock.
Moreover, the celebrities or the guests will be flaunting their dark outfits right in front of these backdrops, which will not just make their pictures pop, but the backdrop as well. If they like the image, they will put it on social media as a display picture. The more that picture stays in the frontline, the more customers you are likely to receive.
Aim for the best company:
Just be sure to select the best company for manufacturing these backdrops for your upcoming event. Choosing the suitable fabric is a must, and the experts are here to offer you the much-awaited help, as and when asked for.