We received SoftSoap The Décor Collection® in exchange for this post. All opinions and our love for Softsoap remain our own.
Softsoap has just relaunched its number one liquid hand soap as SoftSoap The Decor Collection®. It's meant to bring style and happiness to the chore of washing your hands.
My family loves Softsoap. From body wash to hand soap, it's a brand that keeps my family clean and brings fragrances that make us happy. Those fragrances are part of what makes The Décor Collection® from Softsoap® so irresistible. Five great scents reimagined are the focus, but the modern product packaging is also lovely and adds a pop of color to any sink in the home.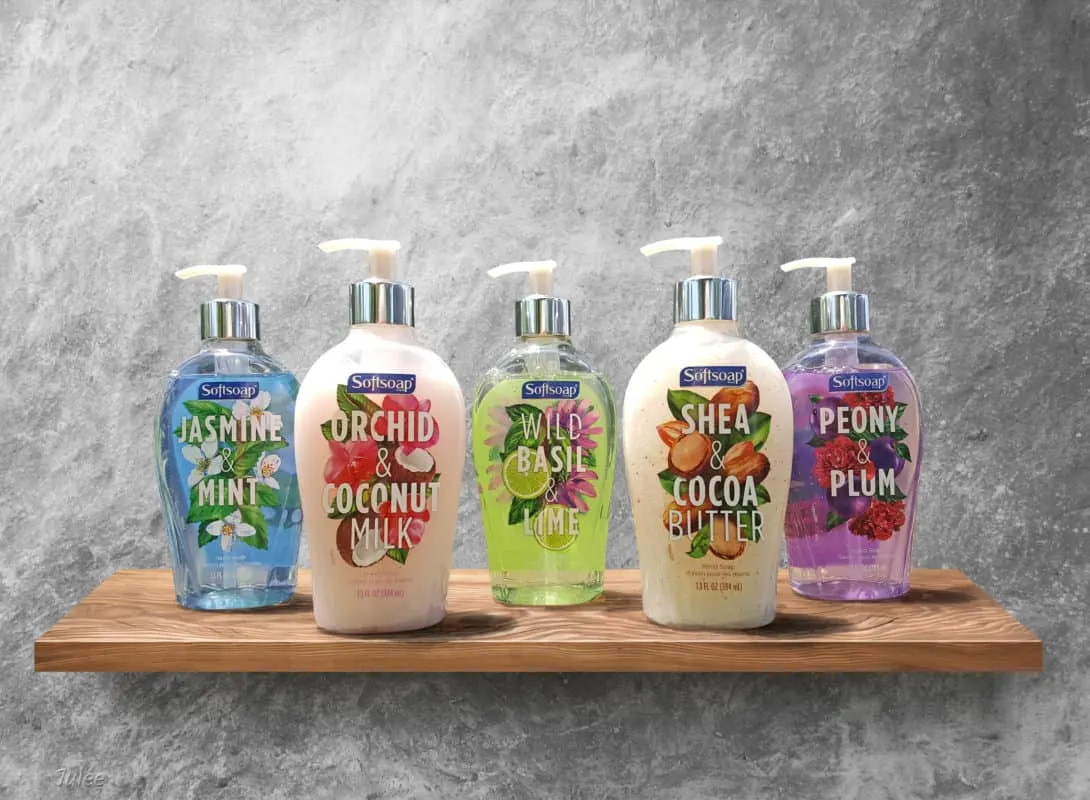 The Décor Collection® from Softsoap® Scents:
Peony and Plum
Jasmine and Mint
When a child starts communicating, I think every mother promotes washing hands. We do a task in the kitchen and the bathroom every day.
The Décor Collection® from Softsoap® knows we take pride in our homes, and their packaging is designed to create small moments of joy while at the sink visually. Small accents can make all the difference, and Softsoap's Décor Collection sophisticated hand soap pump helps you express your style and beautify your sink. Plus, it's easy for even the littlest member of your family to use. Press the pump for the perfect amount of liquid hand soap.
The curated fragrances are happy and will make you pause, step back, and enjoy the moment. It's a great accessory to any decor and helps beautify the space around the sink.
The packaging designs are created by Joy Cho, Founder and Creative Director of the lifestyle graphic design studio, Oh, Joy!
We will never stop washing our hands, nor will we cease gently reminding our children to wash their hands. The Décor Collection® from Softsoap® helps us relish the small moments by adding style and fragrance to our daily while retaining our skin's natural moisture.
The Softsoap® Décor Collection® is available for a recommended retail price of $2.97 (13 fl oz) and is available at mass retail, drug, and grocery stores nationwide. For more information, visit softsoap.