There are so many skincare products in the market that vie for your attention as a consumer. But how do you know the right one for you? How do you choose the best one without hurting your budget? As a consumer, you need to find the right skincare products that will help take care of your body rather than harming you in the process. Having information and knowledge about skincare products is crucial, shares Good Housekeeping. However, the various digital media channels that inform you what products to use can make it confusing. Most skincare products are marketed based on the positive reviews received, but there are other things that, as a consumer, you need to consider before purchasing the products.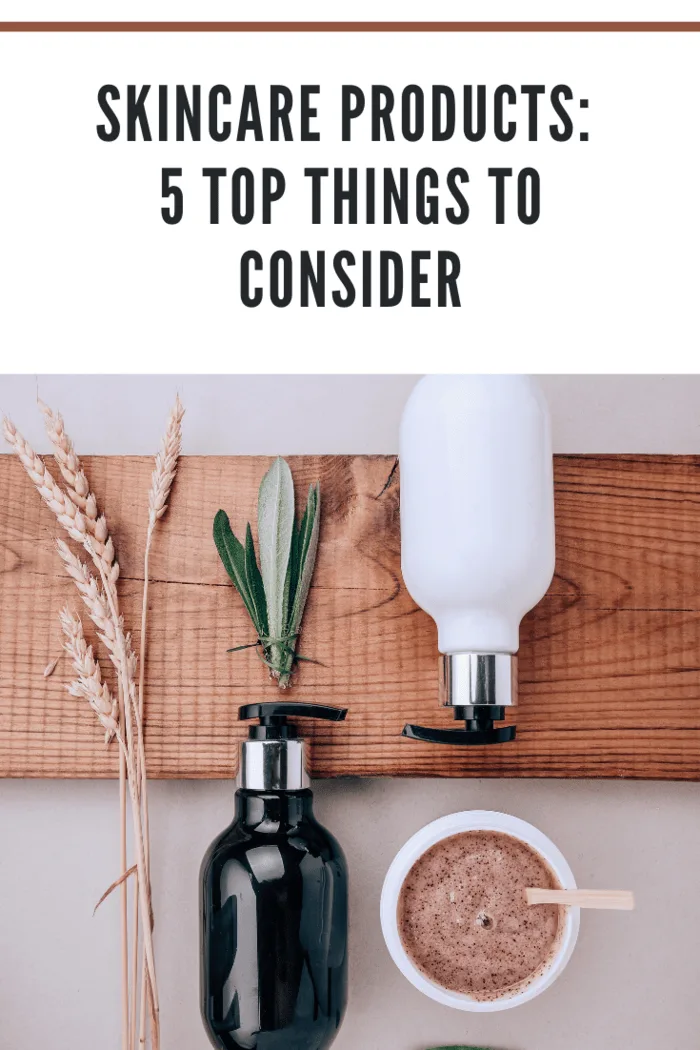 Product's Ingredients
One of the primary factors to consider when buying skincare products is the ingredient used during manufacturing.
Before deciding on the products to buy, take time to read the list of ingredients.
It will only work on your skin if the ingredients you are looking for are on the product list.
Other ingredients might react with your skin, especially if you are allergic.
Reading the list of ingredients will help you avoid products that will irritate or damage your skin.
Have a Budget
As far as buying skincare and beauty products is concerned, considering your budget is essential.
Remember that caring for your skin is a continuous process, and you should be able to maintain the lifestyle.
To achieve your desired results, you need to use the products repeatedly.
Your budget will help you choose a product that is within your price range.
It is vital to research as it will help you find low-end skincare products that still work best with your skin.
Product's Availability
Skincare products' availability is crucial as you want to keep using the same brand once you find one that works for you.
You should pick products that are easily available in your locality.
Products should easily be found in conventional and online stores.
Your Skin Type
People differ in skin type.
It is important to consider your skin type before choosing and buying skin care products.
Is your skin dry, oily, or mixed?
Remember that different skin types dictate that different kinds of products be used.
Visiting a dermatologist will help you know and understand your skin type.
With such information choosing the right skincare products becomes easier and safer.
Product Recommendations
If you check the internet for reviews, opinions, and comments from other consumers about a specific product, you should do the same before purchasing skincare products.
It is important to read both positive and negative reviews about the product to avoid bias.
Remember, it is your skin, your body, and your health that you need to look after.
You should also give feedback or review on a product you have tried before.
Summing Up
Skincare products are vital in making your skin radiant and look healthy. However, the chances of picking and using wrong or harmful products are much higher. When you have the right information on factors to consider before buying Korean beauty products, meeting your goals becomes easier.