Back to School is exciting around here. The kiddos have put together their folders, picked out their first day of school outfit, been elated over the teacher they got and now we're anticipating the first day. This year we are adding to the fun with a customized banner from Signazon.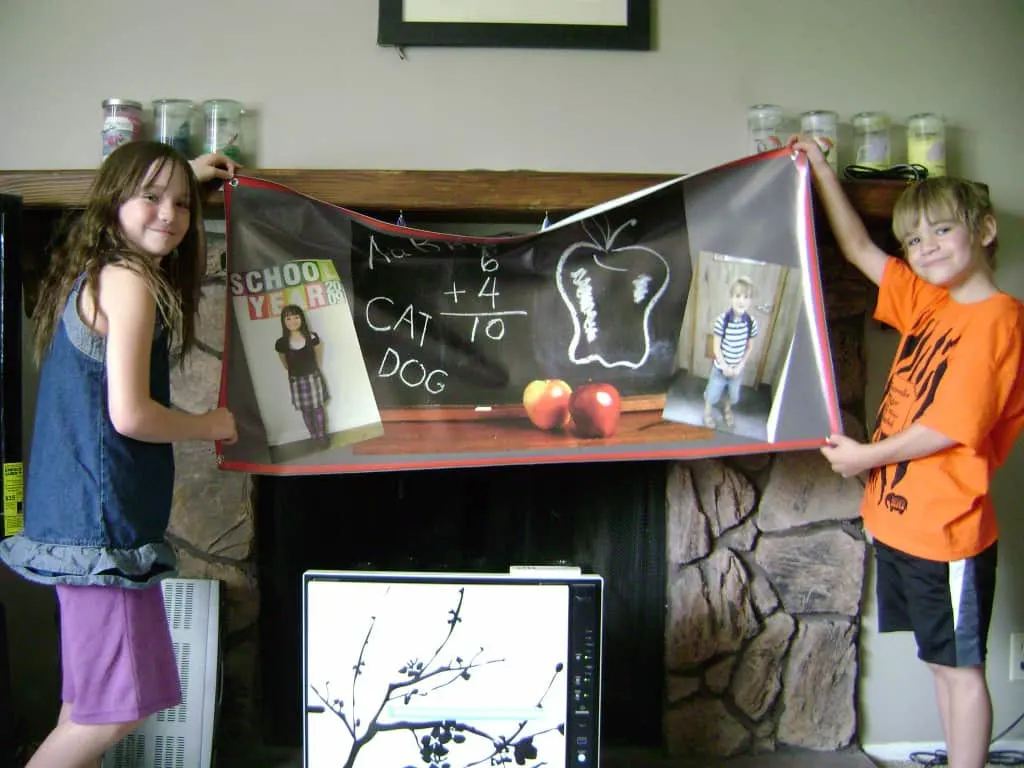 If you've followed Mommy's Memorandum for any amount of time you know my kiddos LOVE banners. They love to create them and use them. With joy they have created these banners: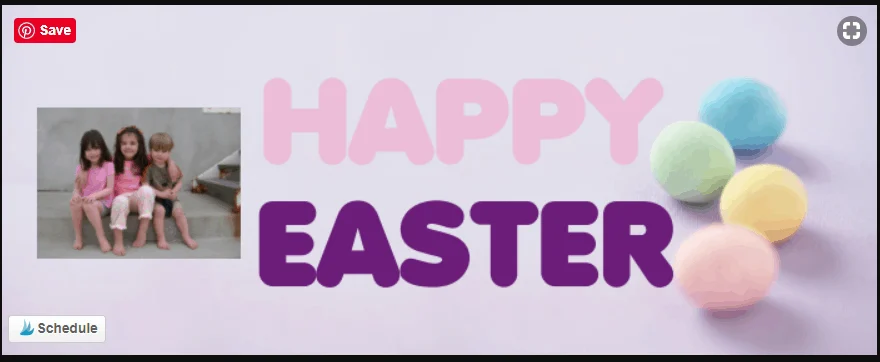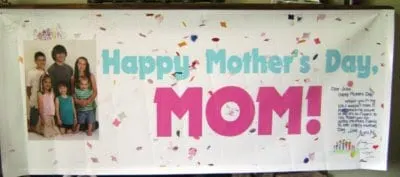 Custom banners can be used for any occasion. So, one very hot summer afternoon, I let the kiddos know they could create a banner. The Divine Miss M was in charge and she and Li'l Man created a back to school banner that is spectacular!
The template was easy for them to use (they are 6 and 8 years) on their own. They were able to upload pictures and edit the background colors, as well as type in text and change the colors to make the banner exactly what they wanted.
For our back to school banner from Signazon, the kiddos used their first day of Kindergarten pictures. They centered a Back To School picture and cast their Kindergarten photos off to the side.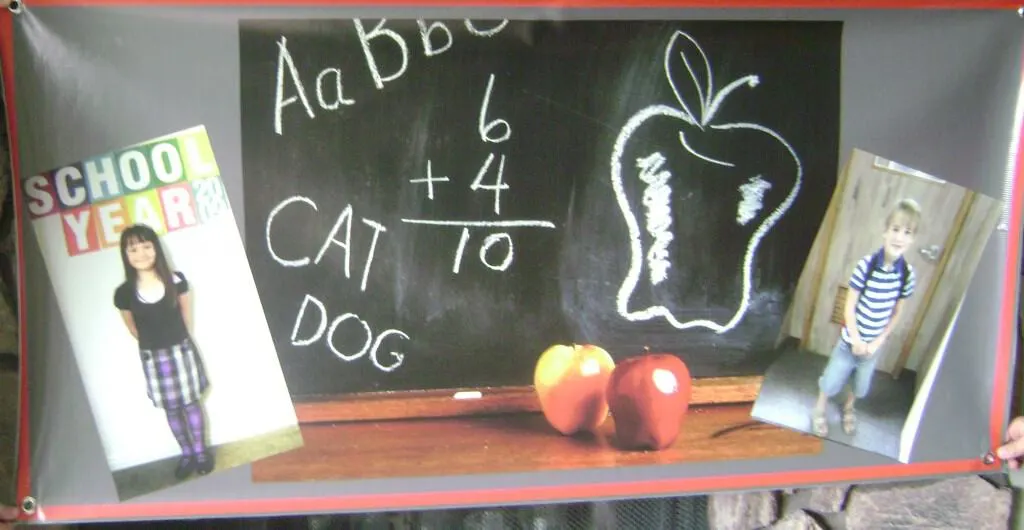 They plan to each stand on the side their picture is on come the first day of school to show how much they've grown and changed since starting school. They also plan to write their name, year and what they want to be when they grow up on the banner as a keepsake.
Signazon offers a variety of banners to make a celebration, sale or moment one to remember. Signazon also prints custom car magnets, yard signs, and frame signs. Their site is easy to navigate and personalization is so easy a six and eight year old can do it! The best part is the colors are vivid and the quality excellent, making it a banner you'll pull out to use time and time again!
Disclosure of Material Connection: I received one or more of the products or services mentioned above for free in the hope that I would mention it on my blog. Regardless, I only recommend products or services I use personally and believe will be good for my readers. I am disclosing this in accordance with the Federal Trade Commission's 16 CFR, Part 255: "Guides Concerning the Use of Endorsements and Testimonials in Advertising.".