Scentsy has a Limited Edition new addition to the Scentsy Buddies collection.
Can you guess what it is?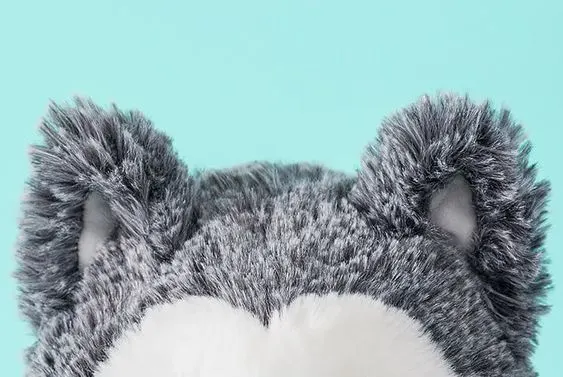 The newest Scentsy Buddy is a Husky Dog!
If you aren't familiar with Scentsy Buddies, they are a stuffed/plush animal or character. Each Scentsy Buddy has a special pocket that holds your choice of fragranced Scentsy Scent Pak (included).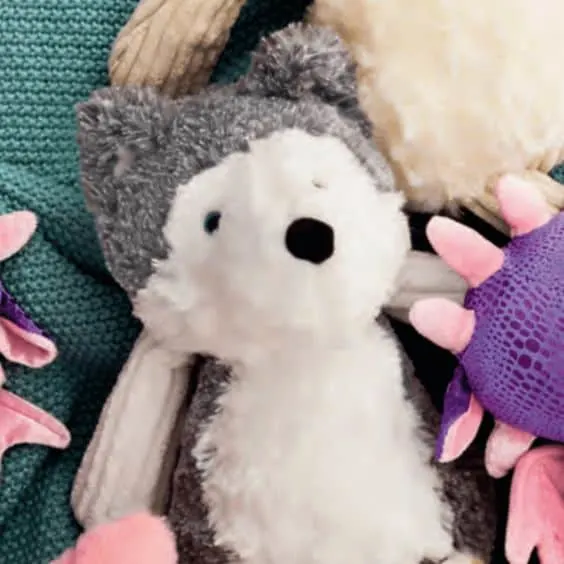 HOMER the Husky Scentsy Buddy:
Who is a dog-gone good boy? Homer the Husky, of course! He's looking forward to pulling sleds through the snow and loads of tail-waggin' fun! This playful puppy is ready for belly rubs with his soft gray and white fur, cute pointed ears, and a black nose. But mush, don't walk! Homer is only available while supplies last.
Meet the Newest Scentsy Buddy:
Species: Canine
Favorite hangout: Northern, snowy climates
Favorite activities: Running and pulling sleds
Favorite book: Sled Dog School
Favorite movie: Snow Dogs
Favorite song: Anything by the Trans-Siberian Orchestra
Favorite sports team: University of Washington Huskies
Food I crave: I'm a fan of the raw food diet — meats, fruits, and vegetables!
Fun fact: Our eyes can be brown or blue — and sometimes we have one of each!
Ambition: To win the Iditarod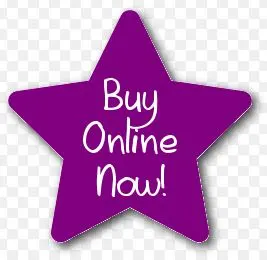 A Scentsy Buddy is more than a stuffed animal:
Buddies are a multi-sensory experience. Each has its color and texture and a fabulous fragrance. It's an interactive experience for children of any age.
Buddies hold more than just a Scentsy Scent Pak. Creative folks have turned the Scentsy Buddy into a tooth keeper for the Tooth Fairy or a gift to help a friend or someone in a difficult time.
Buddies are for snuggles. Everyone needs someone to cuddle, and the Scentsy Buddy is just the fit. Filled with your favorite scent, drift off to sleep, or be calmed. It's a familiar friend around the home or away!
Scentsy Buddies are Sought After: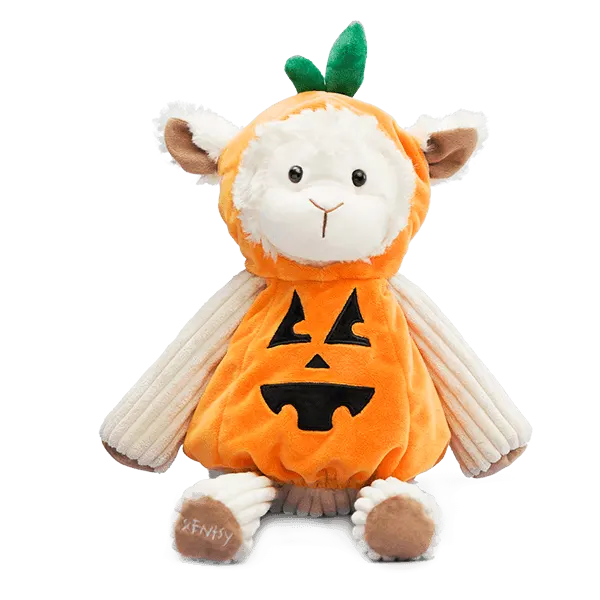 Each Scentsy Buddy character is offered for a limited time. Once they sell out, they are retired and no longer offered. Some are available all season long, like the popular Lenny the Lamb. There are a variety of characters, like Mickey Mouse, be sure and check out the current Scentsy Buddies line and discover your favorite.
Scentsy Buddies are highly collectible. They are designed based on Scentsy Consultant and customer feedback.
They are popular because they are perfect for boys and girls, young and old.
Buddies also have Buddy Accessories. Seasonal releases of one-size-fits-most clothing for Buddies. Elevate play with these accessories playing dress up for play, fashion shoots, or holiday decorations.
Scentsy Buddies are Safe!
Each Scentsy Buddy and Scent Pak have passed stringent product safety testing. These tests include specific safety standards for children's toys. Both the scent pak and the Scentsy Buddy are tested for tear strength and foreseeable misuse, fabric composition and cleanliness as well as toxicological assessments. It's safe to snuggle up with a Scentsy Buddy.
Cleaning a Scentsy Buddy:
Scentsy Buddies are easy to clean with spot cleaning. For those parent emergencies, you can remove the scent pak, and launder on a gentle cycle in a lingerie bag, or knotted pillowcase. We recommend using the Scentsy Laundry line for maximum scent.
How do I get a Scentsy Buddy?
Connect with me and be the first to know when a new Scentsy Buddy is being introduced, or visit my online Scentsy website to buy your Scentsy Buddies and Scentsy Pak.
You'll even find Disney Scentsy Buddies and Disney Scentsy Paks.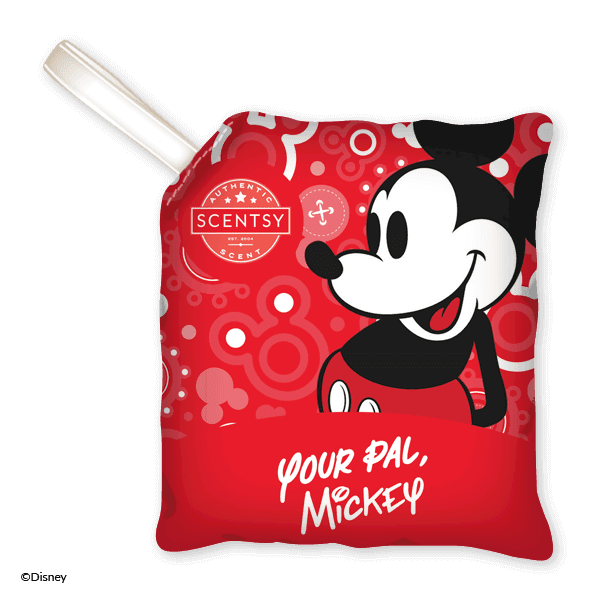 Scentsy Buddies are Great for the Holidays!
Scentsy Buddies make great Thank You Teacher gifts, Secret Santa gifts or a Christmas Stocking filler. Available in 6 different animals and fragrances.
Collectible and oh-so-cuddly! Snuggle up with a soft Scentsy Buddy — a loveable friend full of fragrance! Every Scentsy Buddy features a zippered pouch to hold your favorite fragrance and comes with the Scent Pak of your choice!