Save money by using these budget-friendly moving tips.
Moving is an exciting time for most people.
Regardless of why you are moving, there are tons of things you need to do and pay for.
The longer distance there is to move, the more expensive the move can be.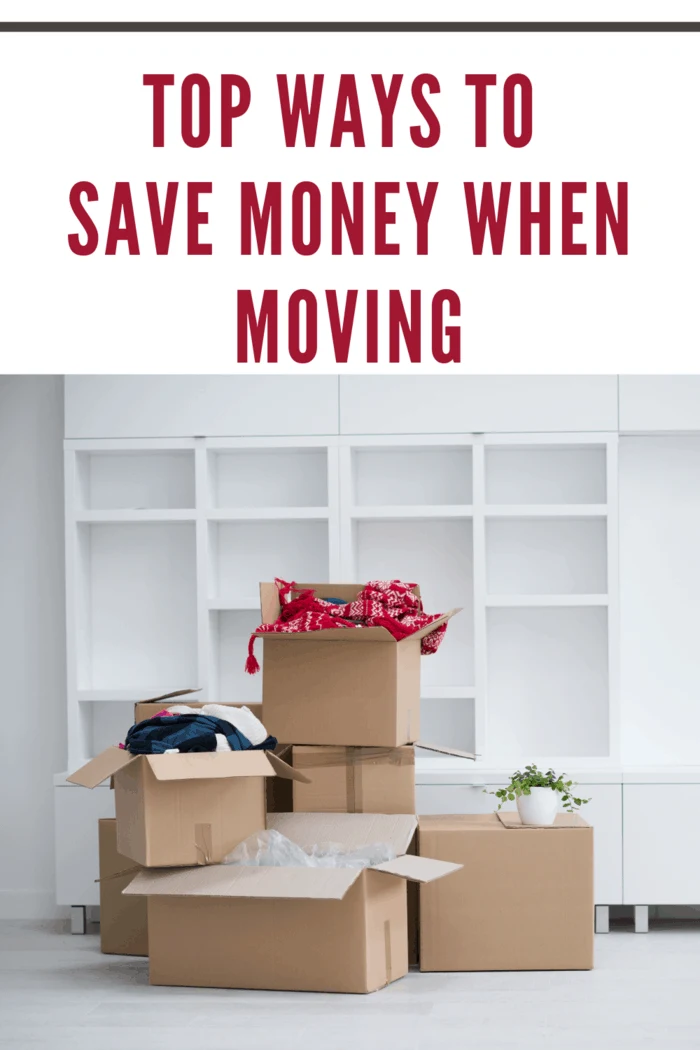 Top Ways to Save Money When Moving
Used Boxes
One easy way to save money is to use used moving boxes rather than buying new ones.
Boxes run $1 or more each when buying new.
Not to mention, you'll want to purchase bubble wrap or other protective material to cover glass and other delicate items.
These purchases can add up big time. Used boxes tend to be cheaper than new boxes, saving you a lot of money.
The average household needs quite a few boxes to pack clothes, shoes, dishware, books, toys, games, keepsakes, and more.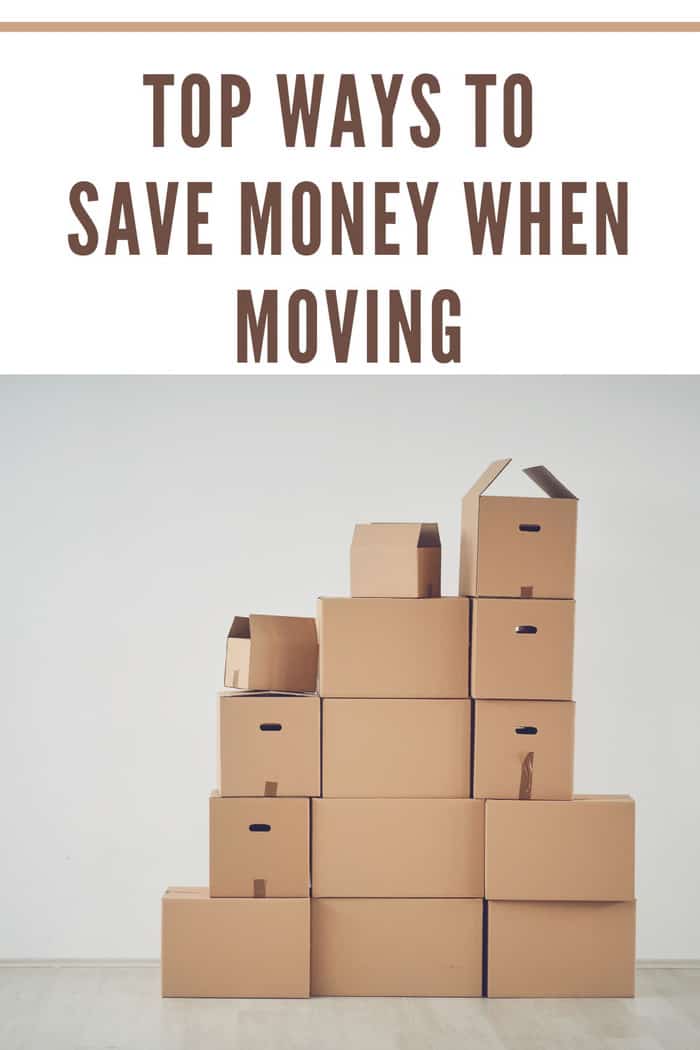 Unneeded Belongings
Rather than moving everything you own, evaluate your belongings to see what you actually want to keep.
Hold a garage sale to sell some items.
The money can go towards the move.
Whatever you can't sell, consider donating those items worth something.
Anything else, toss before leaving.
Getting rid of items you no longer want or need helps lessen what you have to move.
This means less money spent on movers and less time packing everything up.
Moving Container
Depending on where you are moving to, you might want to opt for a moving container rather than paying for movers.
A long-distance move can be expensive.
Moving containers can hold your belongings and be available at a specified date.
Rather than a pair of movers hauling your belongings in a big rig, a company picks up the filled container, puts it on a truck or train then delivers it right to your door.
Pack Yourself
Rather than paying for a moving company to pack all of your belongings, consider packing your boxes yourself.
You can save hundreds of dollars by spending the time to do your own packing.
Have everything ready for movers to show up and get you out the door.
Or fill up the shipping container and have your items arrive at your destination.
The choice is up to you but packing yourself can save lots of money.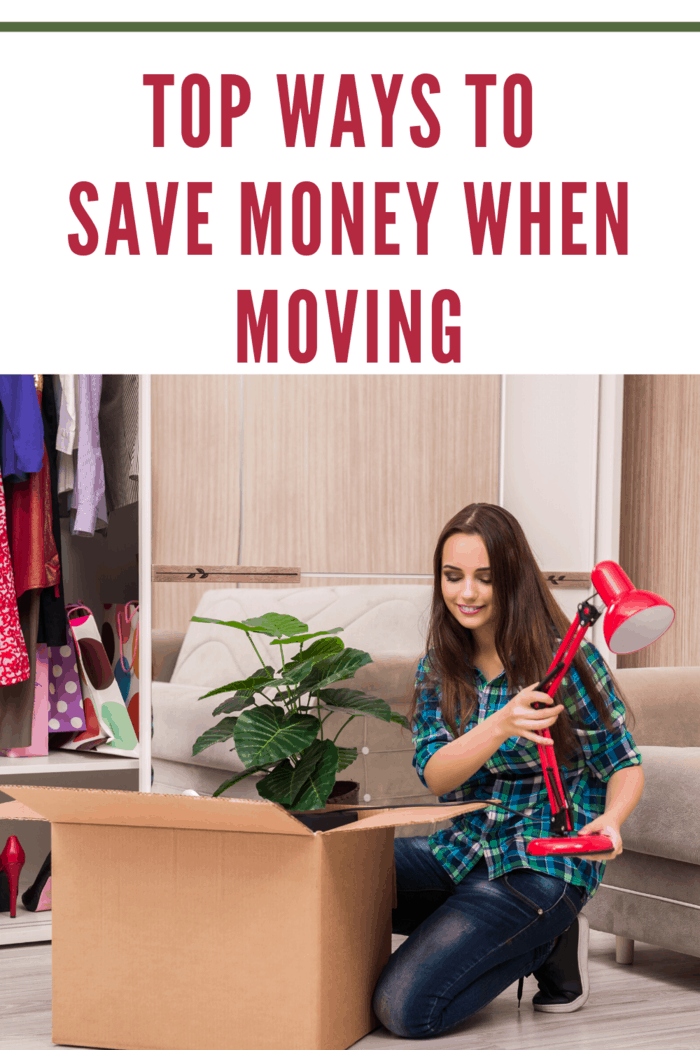 Off-Season Move
One of the best ways to save money on moving costs is to move during the off-season.
This means avoiding those college weekend moves that happen every August and May.
By moving between October and April, you can save tons of money on lower moving costs.
The demand is less during these months.
Saving money on moving keeps more in your pocket.