Together with social networking, the hype is a boost on the camera market, and with little wonder as the connection can never be more obvious. Almost every teen nowadays can be seen holding a camera and taking pictures of every place she is in and every food that she is eating.
Owning a camera is not bad, but I often find myself disappointed when I see amateurs holding a high-end SLR and taking shots at wrong angles. This is a waste of money as the camera (which costs thousands of dollars) is not being used at its fullest potential. To avoid such a waste of resources, I suggest checking the tips listed below.
How to Save Money From Camera Cost
1. Get a camera that suits your skill level
If you are an amateur with little to no knowledge of camera or photography basics, I suggest getting the most basic DSLR (if you are willing to study camera techniques) that you can get like Nikon D3100 or Canon EOS Rebel T3. These cameras cost less and have everything that you will need until you gain years of photography experience.
If you are not planning to expand your photography knowledge, then point and shoot cameras such as Canon Powershot S100 or Sony Cyber-shot DSC-HX9V are excellent choices for you.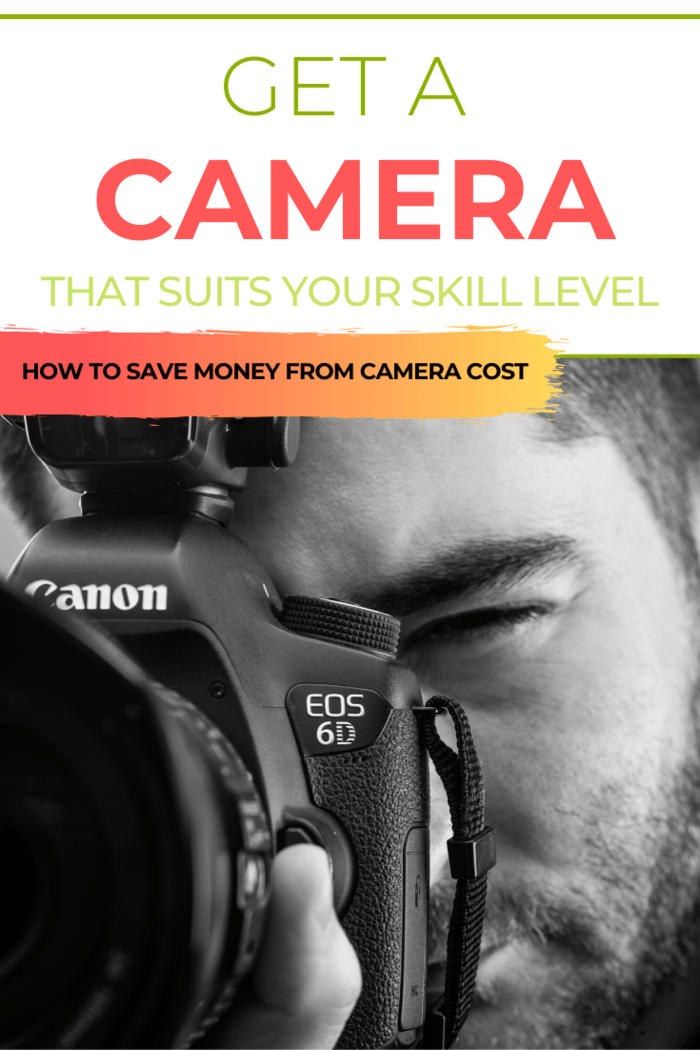 2. Compare Prices
Of course, the basic answer to saving money is comparing prices. Do not get swayed by the latest models and by new technologies that are being developed by camera manufacturers. DSLR's from 5 years ago have unnoticeable differences with the current DSLR's. Go basic, and if there are old models on a bargain, give them serious consideration.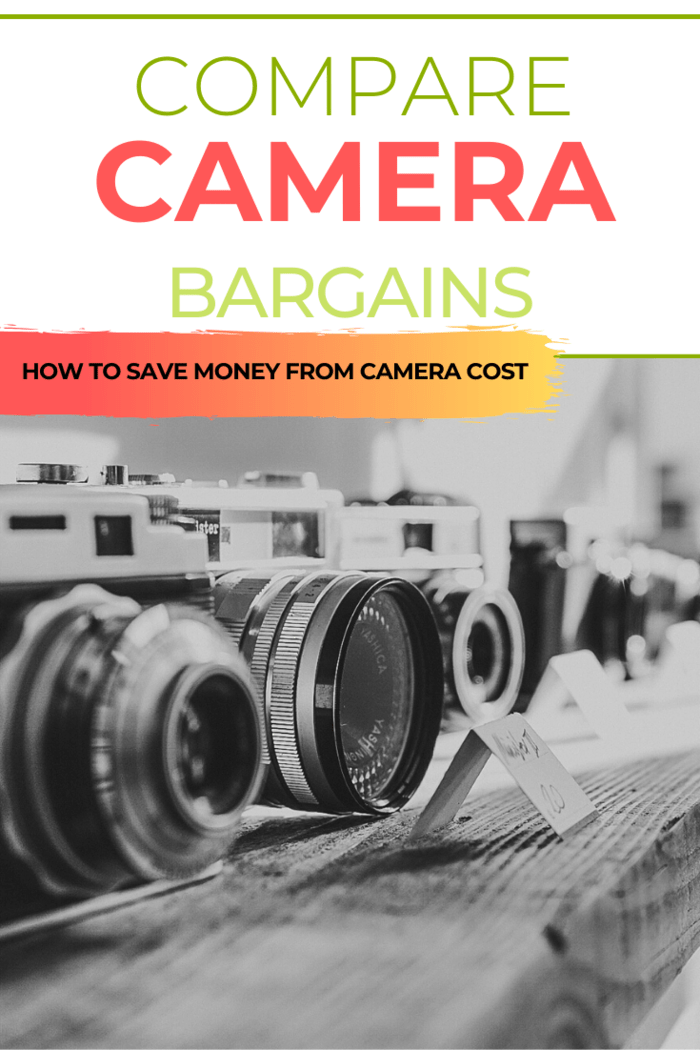 3. Study Photography
The greatest waste of camera is done by getting crappy pictures. Study photography basics and know how to shoot right.
Even the most basic cameras, even point-and-shoot ones, can capture great images in the hands of one that has fundamental knowledge.
The skills are more important than the camera itself, and the camera is wasted without this.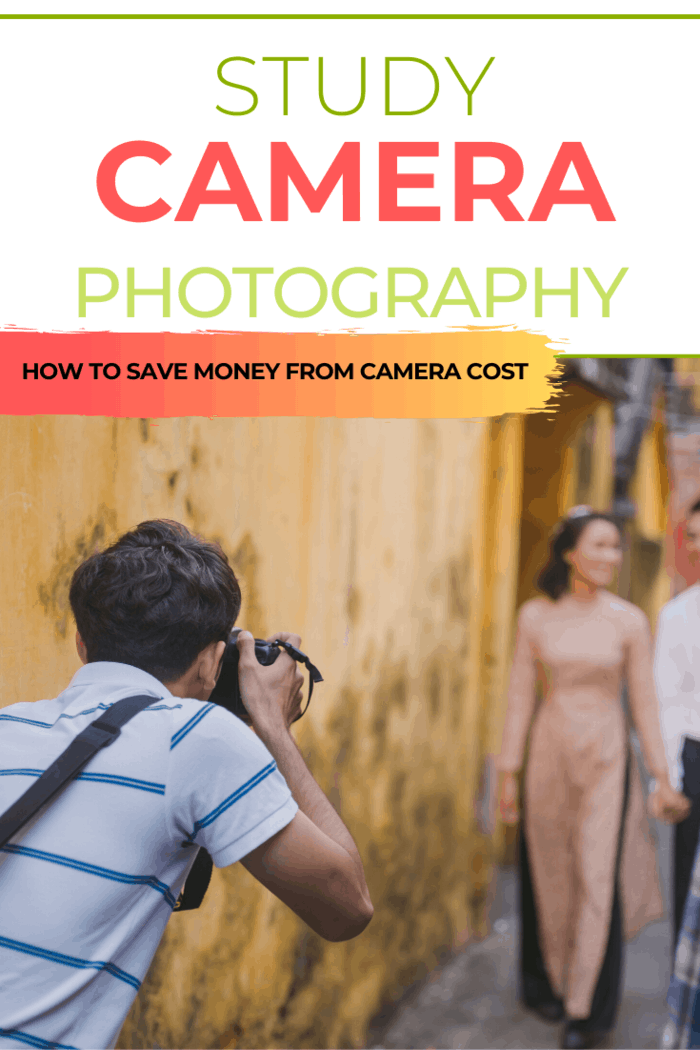 4. Buy Pieces Separately
If you have some knowledge with cameras, it is a good idea to buy the body and the lens separately rather than buying together on a package. Buy an affordable but quality camera body that is compatible with Canon or Nikon lenses. Buy a cheap body but never compromise on the lenses.