I received a copy of Reindeer Dust by Kate Dwyer in exchange for this post. All opinions are my own.
Looking for a book that can bring Christmas cheer? We were too—something beyond the ordinary and something perhaps to help us begin a new tradition. Reindeer Dust by Kate Dwyer is a beautiful book that allows us to say, "I believe"!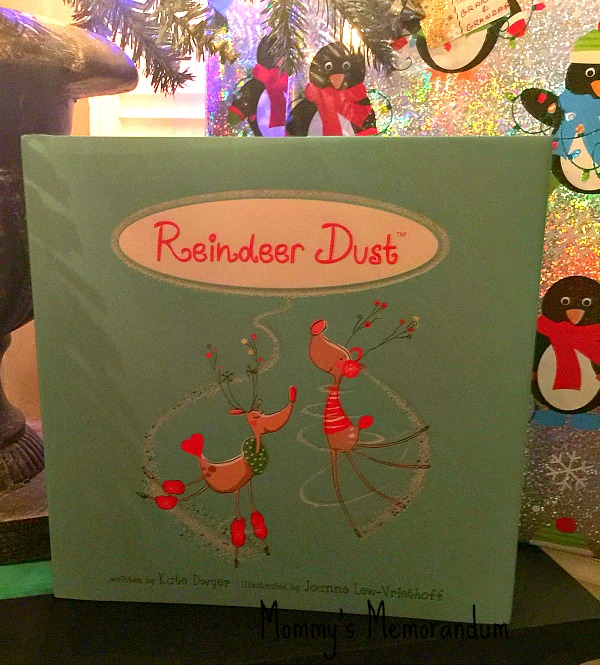 It tells how Reindeer Dust came to be in well-written verse and beautiful illustration. Bright-colored illustrations seem to dance off the pages. The story follows a child named William who notices Santa hasn't fed his reindeer. The reindeer are harried and hungry. There is a thick fog making it challenging for Santa to travel safely to deliver his sled overflowing with presents.. William knows something must be done and in an idea, he has it–Reindeer Dust! The reindeer can spot the glittering trail of reindeer dust, and Christmas is saved!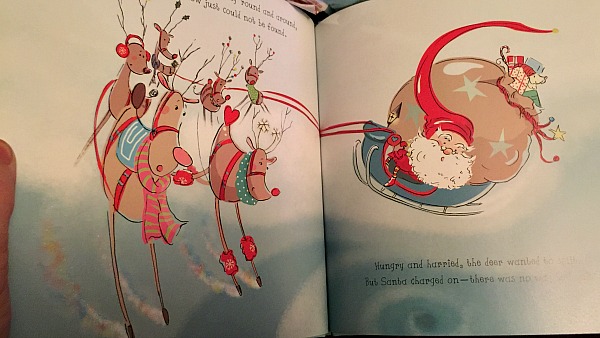 I'm also a fan of sparkle, and Reindeer Dust offers plenty of it, from the cover to the Reindeer Dust recipe at the end for families to make their own Reindeer Dust.
Kate Dwyer is a mother of two and advocates for children's advancement and literacy. Her own family loves the tradition. She is a children's book author and working mom. She lives in Atlanta, Georgia, with her husband, Bill, and their 8-year-old twins, William and Madison. Kate loves watching movies, taking family vacations, and reading good books.