Something that children love to do is play, especially when it comes to their toys. They take them outside. They distribute them all over the house. Sometimes, they even put them in their mouths. And if there is one thing that all of this kind of activity means is that in just a matter of days (if not hours), your toddler's toys can get pretty dirty, even if it's due to microscopic germs that you can't actually see.
This is why it's so important that you sanitize their toys continually. And while there are a lot of commercial products on the market that may remove the germs, one of the dangers that come with most of them is that they also tend to be loaded up with chemicals and toxins. That's why we wanted to provide you with a few tips on how to sanitize your child's toys below safely: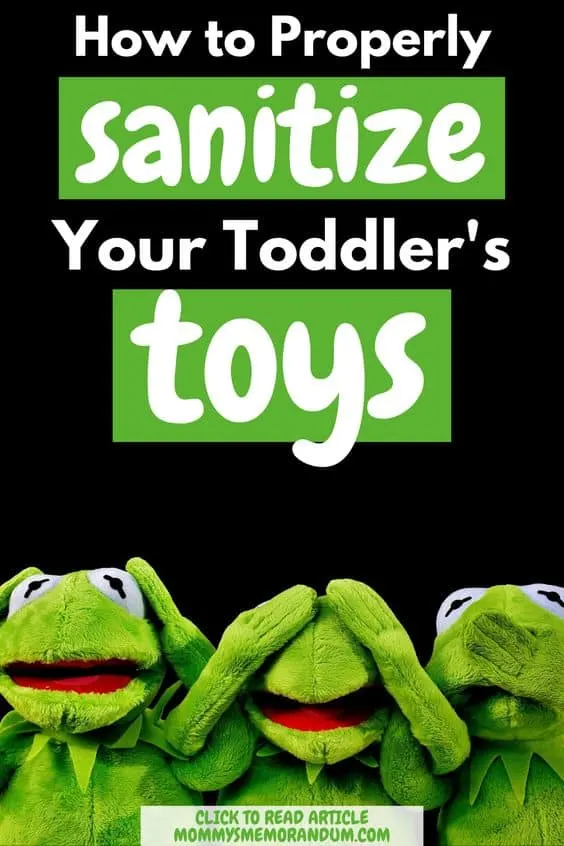 How to Properly Sanitize Your Toddler's Toys
Use some vinegar and water.
Without a doubt, vinegar is a product that is great for cleaning just about everything, from mirrors and floors to dishes and yes, toys. If you mix one part vinegar with one part water and then add to it a few drops of tea tree oil, you will have a cleaning solution that is potently antibacterial as well as antifungal.
Try some Listerine.
A household trick that many people aren't aware of is putting some Listerine into a spray bottle, spraying your child's plastic toys, and then using an old (but clean) toothbrush to get into the toy's crevices. Not only will it clean the items, but since many of us gargle with Listerine, it will be safe for your child to put their toys in the mouth (again).
Put them into the dishwasher.
Most dishwashers have what is known as a sanitizer feature. So, if you're someone who is in a rush and your dishwasher is empty, all you have to do is load up the toys into it before you leave for the day. Then when you return, all of the toys will be as good as new.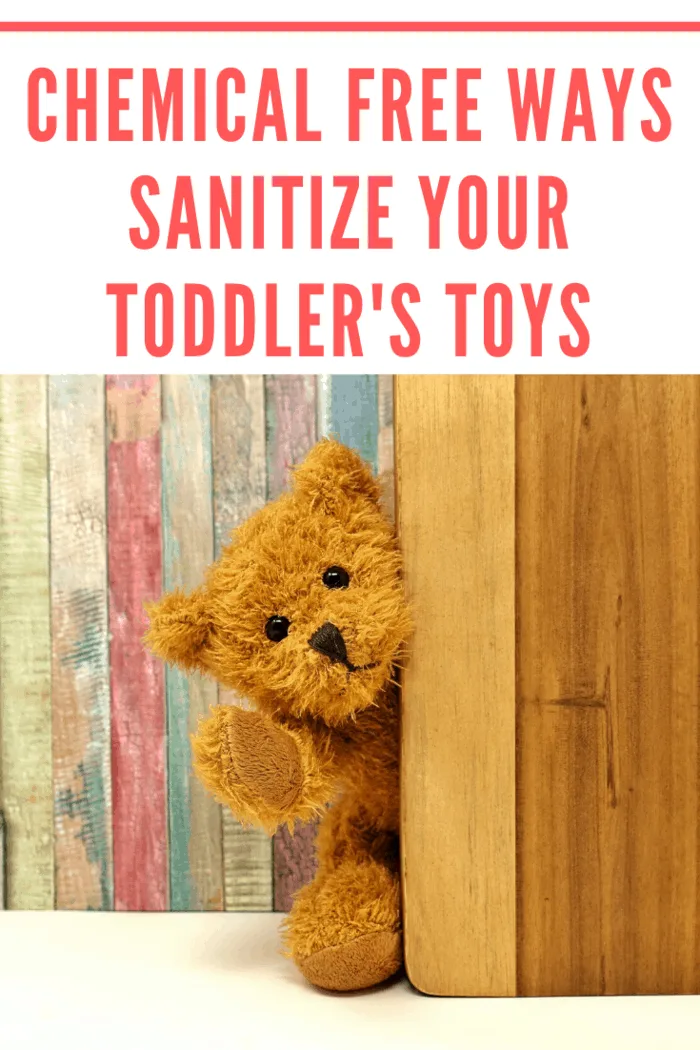 Put them into the washing machine.
Not all toys are made of metal and plastic, so if you're looking for a way to clean your child's cloth toys, nothing is wrong with putting them in the washing machine. If you'd like tips on making your own laundry detergent, go to DIY Natural and put "homemade laundry detergent" into the search field.
Apply some hydrogen peroxide.
Whether you got your toddler's playthings at Target, Toybuzz, or a toy store in the mall, there is an alternative to bleach that will work quite well on all of them, and that's hydrogen peroxide. As a matter of fact, it is so strong that many people opt to use it as a bleach substitute while they're washing clothes.
Since it is such a strong disinfectant, one thing to remember is that it's important to dilute it with some water (about two parts water to every one part hydrogen peroxide). But if you opt to use this as a cleaning solution for your toddler's toys, you will definitely not regret it.