January 2nd is National Pet Travel Safety Day, and there's no better time to educate pet parents on how to keep their four-legged companions safe while hitting the road or flying the skies. Celebrity pet expert Harrison Forbes shares the following tips to ensure Fido and/or Fluffy make it to their destination comfortably and safely.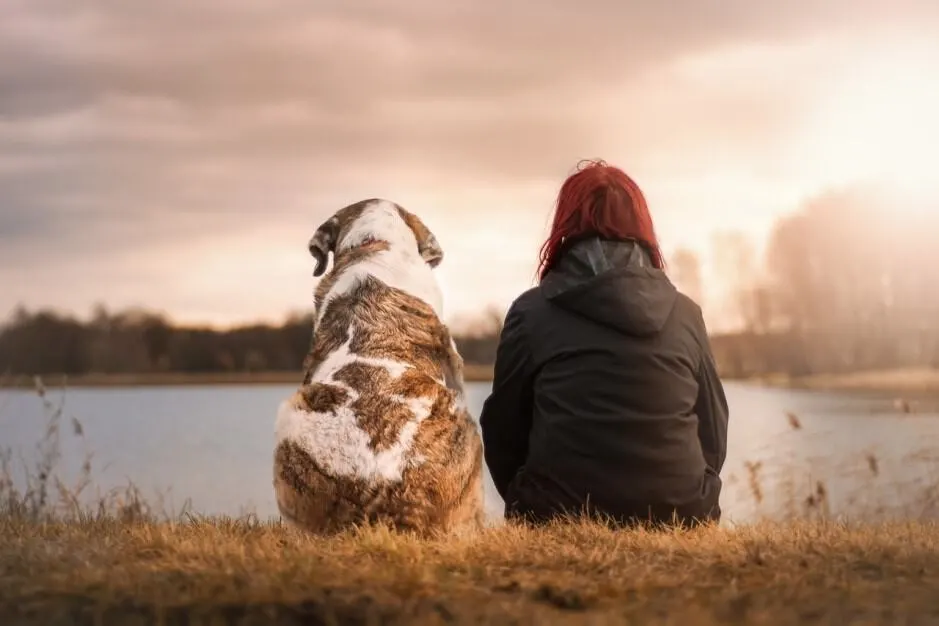 Pet Travel Safety Tips
The trick to a successful car ride for your pet is positive association. With your pet safely buckled up, take many short, treat-filled trips around the block. If a car ride equals fun and treats, your pet will always be up for a good road trip.
A pet GPS collar is a great option for extra added security while on the road. Several are on the market, including The Whistle-The Pet Tracker, a lightweight and durable device that uses advanced GPS technology to help you locate your pet if he gets lost.
Keep Fido's head in the car. Eye injuries, ear and lung infections are just some of the dangers of a face in the wind.
Pet travel rules and regulations vary with airlines, so always check in advance to get their specific requirements.
Pack a bag specifically for your pet that includes food and water, portable bowls, an extra leash, waste bags, cleaning supplies, a bed or towel, any medications, toys, and a pet first aid kit.
Feed your pet a couple of hours prior to departure rather than right before. This can prevent them from getting sick while traveling.
Traveling with pets can be a great experience. Be prepared and remember these pet safety tips as you prepare for your adventure.