This post is brought to you by Pley. All opinions are my own.
We are in annual Spring clean mode. I'd like to say it's going well, but the kiddos tend to bicker when they clean. The kids and I fight when they clean. And this chart pretty much sums up the rest: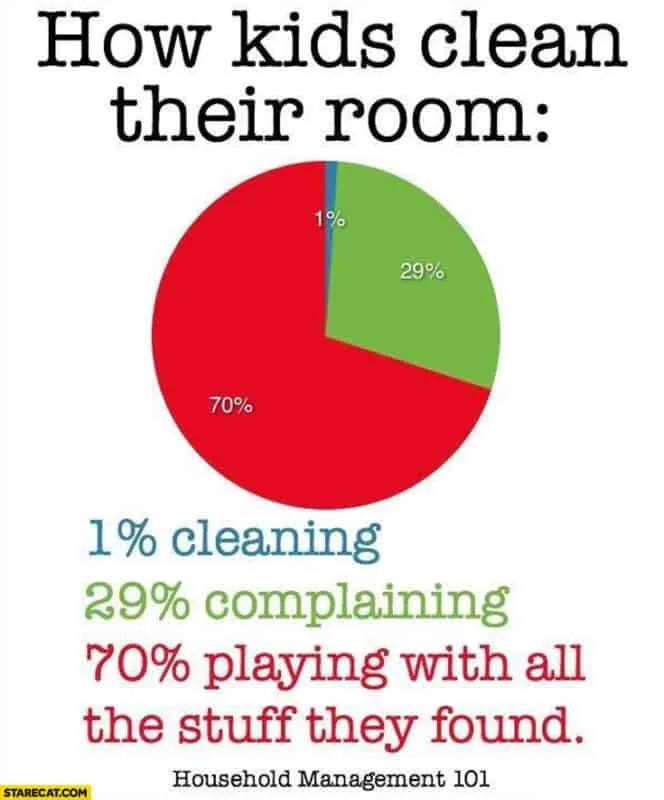 It's also trending that I become frustrated and almost angry by how much waste. They beg and plead to have this tooy or that toy and we save and save and get it for them and they build it once and then it sits, collecting dust, or is destroyed because it is no longer loved and appreciated so someone steps on it, steals a piece or two and more.
It doesn't have to be this complicated now that I know about pley, a subscription service that was created with mom and kids in mind. Pley is delivered to the doorstep, so I don't have to go out. When it arrives, the kiddos can play with it and when they're done, we send it back. It's budget friendly at $9.99 per month or $19.99 for unlimited toys per month. Should there be a toy that my child absolutely cannot walk away from, pley offers the option to buy and keep with a simple click from your pley account!
It's also a company that gives back. Right now, they are offering the chance to win toys for your child's school. It's as easy as 1-2-3. Simply nominate your school, get other parents from your school to support the nomination, then the school with the most nominations wins. You'll want to hurry the deadline to do this is this Friday, March 25, 2016.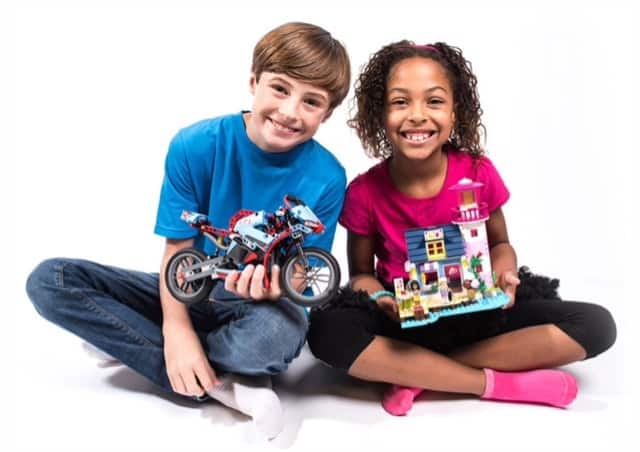 Visit Pley to see how you can get the coolest toys while saving money and reducing clutter. From LEGO to American Girl, drones and more. With over 400 different LEGO sets and other cool and unique toys to choose from, your family will never complain of being bored again!