Being a parent is challenging at the best of times. However, for those who find themselves navigating both mother and father roles independently, the problems can be amplified. Balancing the demands of working and bringing in an income with rearing emotionally and physically healthy children can stretch even the most resilient parent.
Many single parents report difficulty juggling work, friends, and family.
The result is often that their social life becomes the casualty, with time-poor working parents missing out on much needed 'downtime.'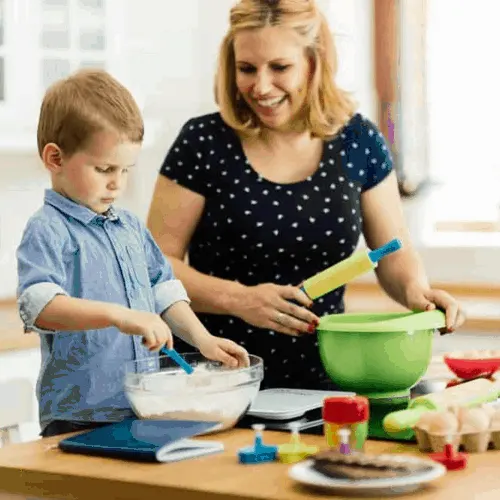 Parental Peace – 7 Tips For Finding Balance as a Single Parent
Get help, strive to be happy.
A working parent who is going it alone without the support and backing of another adult can find themselves overwhelmed.
Don't be afraid to get help to lighten the load.
A contented, fulfilled parent is of more value to a child than a stressed, overworked one.
If you live in Victoria, you can access the services of a professional, screened nanny who can be called upon on a full-time or casual basis.
Building an ongoing relationship with a nanny can be a godsend for a working parent – just knowing you have the support of someone caring, reliable, and trustworthy.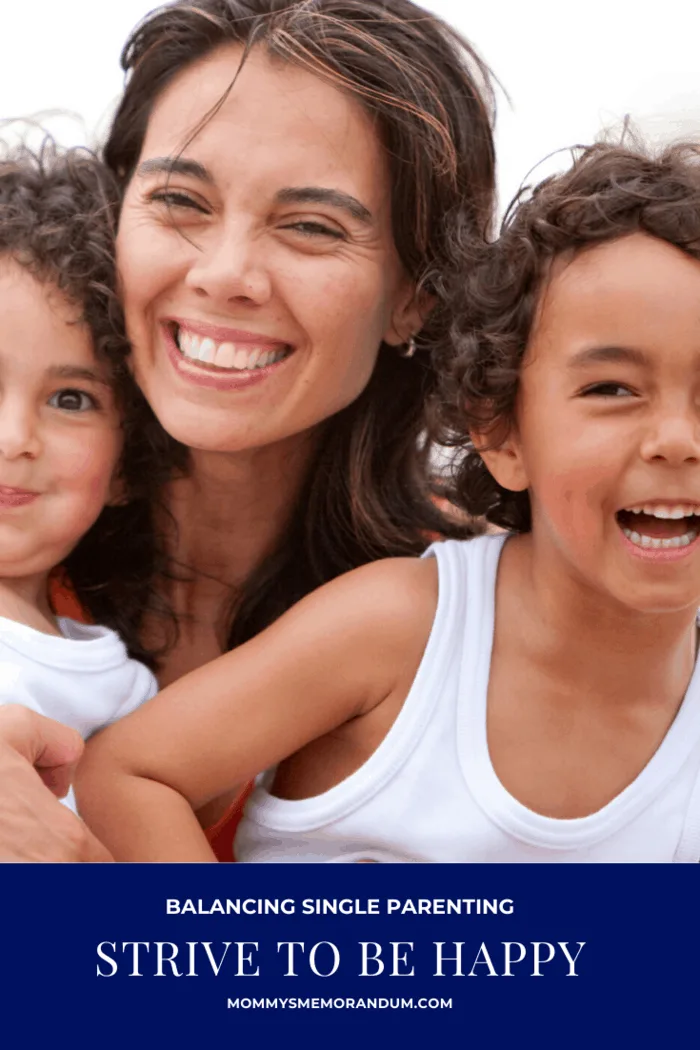 Reach out
The experts at Single Parents On Holiday recommend Meeting other single parents to build a network of other mums and dads in a similar situation.
Make an effort to connect with family, friends, and the community.
Get involved in social events and leisure activities, which can be enjoyed with your children.
Build a network of other parents in a similar situation. If you don't know any, seek out mothers or fathers groups suggests meetup.com, providing both physical and emotional support and understanding.
Stay true to your role.
Children need structure and boundaries set within an atmosphere of love and care.
For solo parents, this can sometimes be sacrificed in a misguided attempt to atone for the absent parent.
Avoid overcompensating – it can be difficult to resist trying to somehow make up for the fact that your child is missing a parent. Still, you can deprive them of the tools to build self-esteem and resilience by giving them everything.
Make time for yourself.
Avoid sacrificing your own identity and needs.
It can be tempting for sole parents with conflicting priorities to neglect their own well-being.
A child needs a healthy parent, both physically and emotionally – if you are happy and contented, it will be reflected in your parenting.
Conversely, a depressed or deprived parent can cause unsuspected guilt in a child.
The key is finding a perfect balance.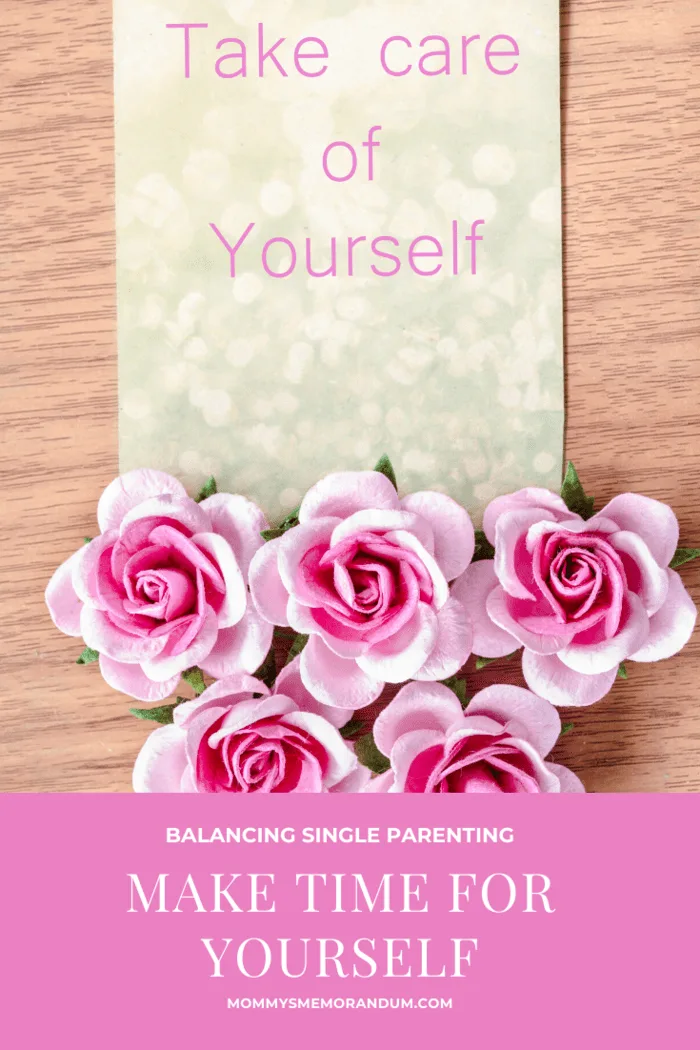 Plan ahead for emergencies
Working parents would do well to put a contingency plan in place should an emergency arise at school or home.
Discuss the working-from-home policies with your employer in advance if you may need to take time away from work to care for a sick child.
Have a backup plan, which may involve a casual nanny or family member who can take up the slack until you can manage.
Do chores together
Children crave to spend time with a parent, says Child Development Info.
Give them the choice of playing a video/computer game or enjoying a fun afternoon with you, and they will likely choose the latter.
Combine work around the house with bonding time.
Gardening, cooking, and repair work can be both a learning experience for them and a fun way to genuinely appreciate each other's company.
Move-in with someone in the same situation
RealEstate.com says sharing a home with another parent in a similar situation can be a lifeline for a sole parent.
Splitting the cost of rent and bills and having someone else who can say, "I know how you feel," can make a huge difference.
Many parents have gravitated into these share houses for the convenience, only to find they grow into an extended family, providing mutual support and love.
All children deserve a stress-free, secure childhood.
As a single parent, you may experience personal and financial hardships – strive to share these with other adults and resist burdening your child with these concerns.
The rewards of being a single parent can far outweigh the downside.
The special relationship which can be built between you and your children can give you a lifetime of joy and reward.