This year, everyone is sheltering at home during the COVID-19 pandemic. It goes without saying that each one of us has tried to get over boredom at home by taking on new hobbies and discovering new interests. The demand for board games has increased drastically since people are trying not to spend the whole day scrolling, swiping, and browsing on their phones, and that's also why board games are getting more expensive every day. Family Game nights allow us to make unforgettable and fun memories with our families as well as create a time when we can all get together, from preschoolers and teens to parents and grandparents, and laugh the night away. You can make up your own games or play games that don't necessarily require purchasing. Here are a few classic games for an awesome family game night.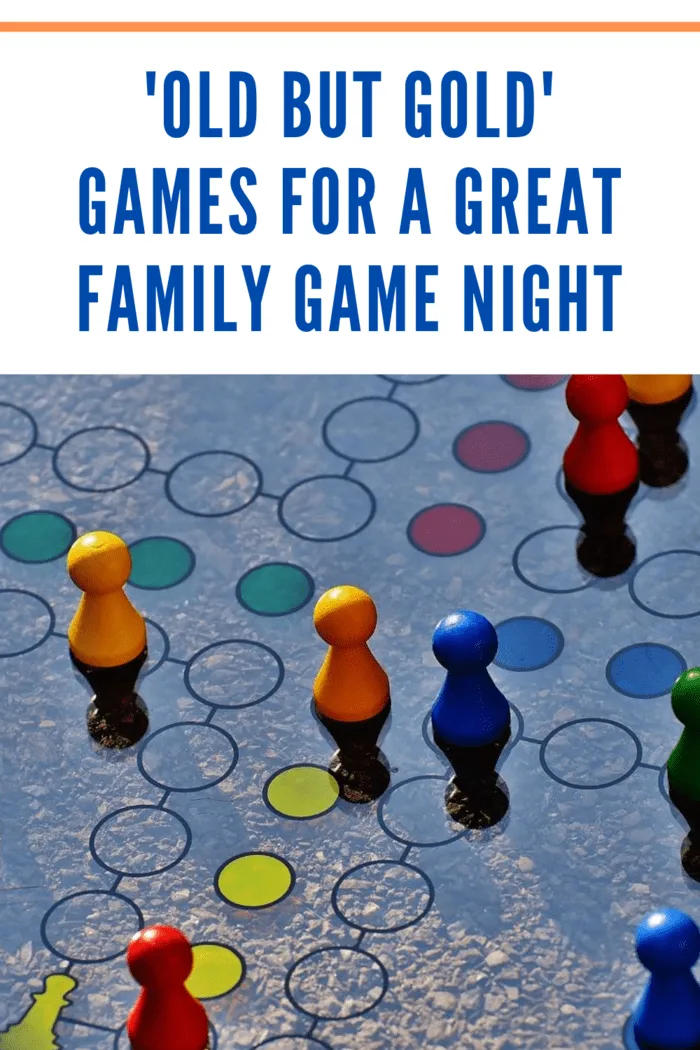 Creating memories with your whole family is essential and definitely worth it. #gamenight #familygamenight" data-pin-title="'Old But Gold' Games For A Great Family Game Night"/>
Mafia
This popular game was invented in 1986 and has proven to bring family members together and create a fun conflict between them that could last for hours.
This game will allow every family member to use their analytical skills and solve a murder mystery from the comfort of their couch.
It can be played by a group of seven or more people and has many variations.
Ideally, the game moderator selects one person as the "Mafia," and the rest of the family members are selected as citizens by default.
The mafia murders someone at "night," and when the city wakes up and finds out about it, they open a public investigation to find out who the killer may be.
Even though it sounds scary, it's actually quite the opposite.
Scrabble
If you've been trying to make family game night a tradition where you all get to spend an afternoon together and have some fun, then you may be running out of ideas right now.
Even though coming up with your own family game sounds like a good idea, it is extremely hard to do and will consume a lot of time.
That's why, when in doubt, you could play Scrabble with a twist to help your young ones get better scores.
You can find an unlimited number of words for each letter, along with their meanings, on the internet.
Getting a variation of letters by unscrambling words using online helpers such as unscramble.org will have you become so much better at Scrabble and boost your children's confidence.
Enhancing your vocabulary and learning new words while competing with your dad over who can make the most creative word variations is old but definitely gold.
Scrabble is a classic educational board game that everyone in your family will enjoy!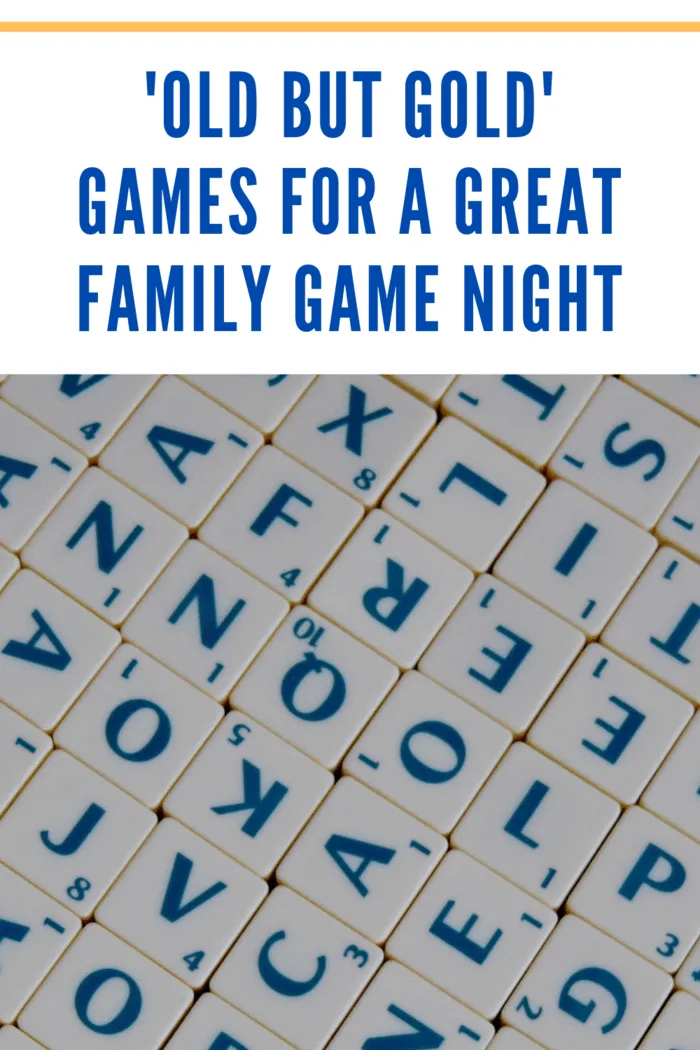 Pictionary
Are you looking for a game that can bring everyone's artistic ambition to the table?
The classic Pictionary game was invented and introduced to be played in apartments, says mentalfloss.com.
It just never goes out of style. Nights that you spend playing Pictionary with your family will be the nights you have laughed the most in your entire life.
It also helps bring out the creative side of each and everyone in the family, which makes this game an all-time favorite.
You don't even need to buy the game; you can get word variations for items and things to draw online, and you need pencils and papers to be able to draw them.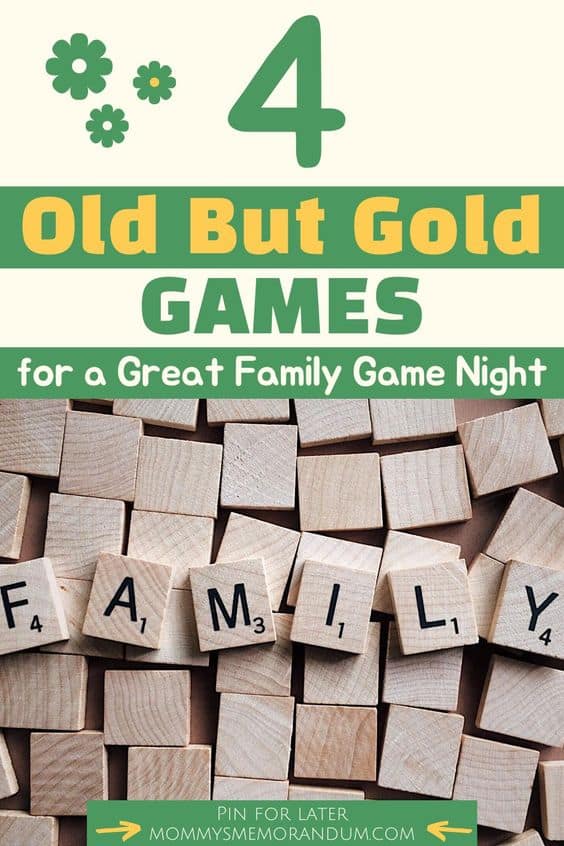 Celebrities
Celebrities are not very popular, but it's super fun. It offers a combination of so many classic home games played by groups.
Each one of your family members can start writing names of celebrities and public figures on small pieces of paper; you can then fold all the pieces and throw them in a bowl.
After creating two opposing teams, each member gets to choose one random paper and takes rounds to act out the name on the papers during the first round.
You need to describe the celebrity to your team without mentioning their name on the second round, and finally, on the third round, you can say one word that gives them a hint to help your team members find out who it is.
This is an easy game that offers pure fun to all family members; you should definitely give it a try.
Game nights will have your family spend a fun weekend at home. Your kids can organize the whole night by themselves, and you can order pizza, play some music, and make some special drinks before you start playing.
Remember to set out a few rules so kids and adults can avoid being over competitive and so that they understand the consequences of not taking turns.
Creating memories with your whole family is essential and definitely worth it.
Your kids will remember these nights when they are off to college or when feeling homesick and call it the time of their lives.
---
Resources:
https://www.kqed.org/pop/10178/how-to-play-mafia-an-in-depth-guide-to-the-perfect-holiday-game