While it's true that New Year's resolutions have lost their flavor, the start of a new year is the perfect opportunity to turn over a new leaf.
Whether you want to set new fitness goals, chase after your dreams, or level up at work, there is a way to stick to your New Year's Resolutions and meet your goals.
Here are five ways to help you Stick to Your New Year's resolutions:
Devise an action plan
It would be best to have a detailed action plan with the steps needed to achieve your resolutions.
Consider the time and resources you have available to help you achieve your goals and plan accordingly.
For instance, Back on Track suggests you may need to hire a personal trainer to help you get started on your fitness journey.
Once a week, review your goals and make adjustments if necessary.
The more you revisit your goals and actively work toward them, the higher your chances of actually achieving them.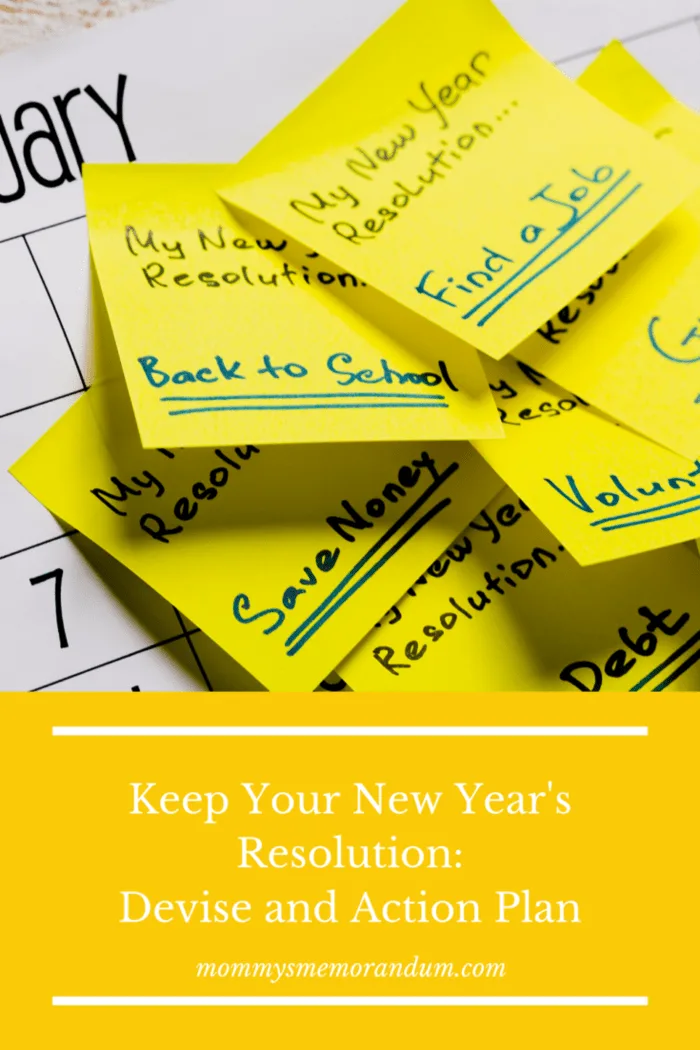 Write things down
Forbes states for success; you should write down your goals and make sure they're S.M.A.R.T. goals.
These goals must be specific, measurable, attainable, realistic, and time-bound.
Writing your goals grounds them in reality and makes them more attainable.
It also helps to break down your goals into different categories, namely:
Financial
Spiritual
Career
Physical health
Education
Make sure your goals are reasonable, as well.
For instance, if you want to start working out, don't commit to a rigorous 1-hour schedule 5 days a week.
Start small with 15-minute sessions 3 days a week, to build up your confidence.
Measurable goals are much easier to achieve because you know your target.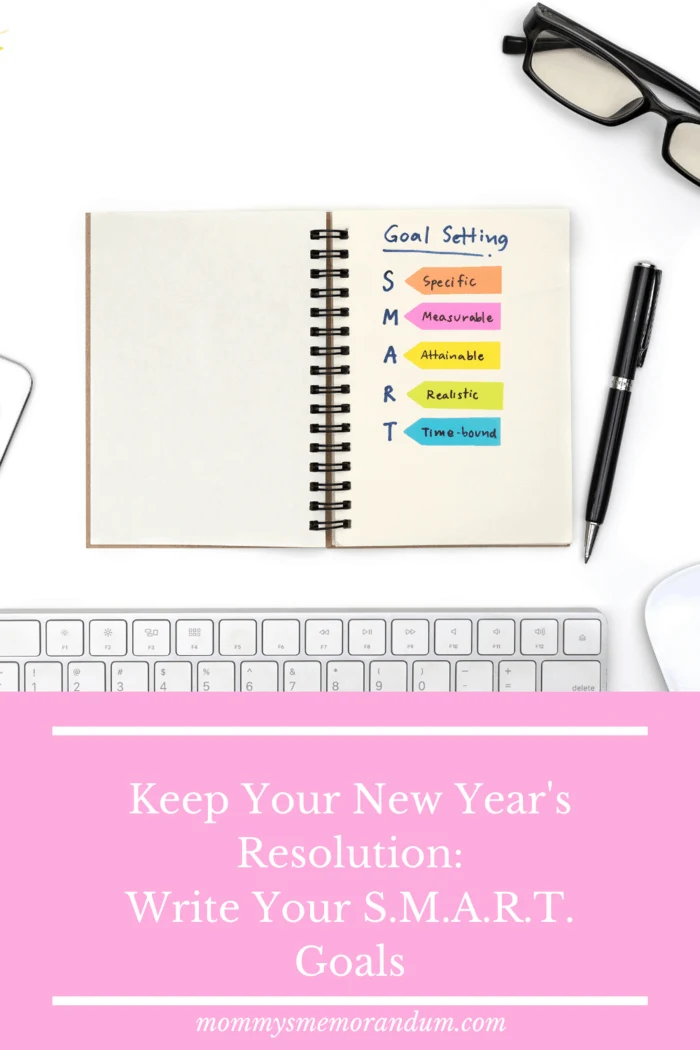 Be accountable
Do you have a mentor, friend, or family member that you look up to?
Ask them to help you along on your journey and hold you accountable to your goals.
Arrange a monthly meeting with them to discuss progress.
Make sure it's someone you can rely on to keep it straight with you and offer constructive criticism and guidance when needed.
You'll have someone to talk to when things get tough and inspire you to keep going.
The more time you spend with people that lift you up, the better your chances of achieving your goals.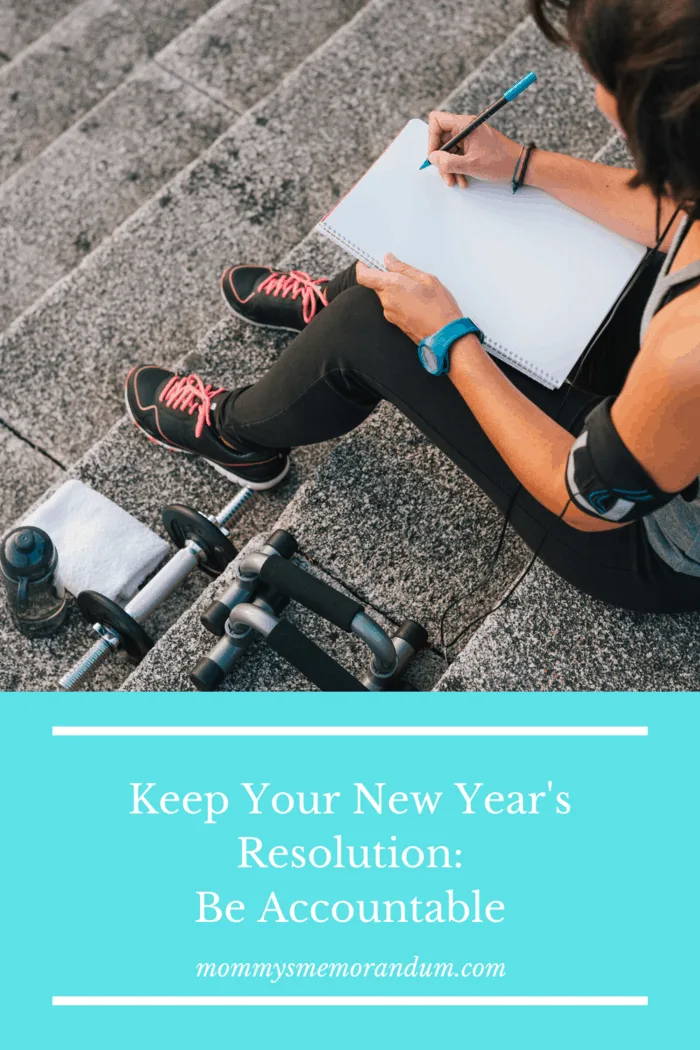 Turn your goals into a lifestyle.
Strive to turn your goals into a lifestyle through repetition.
Remember that repetition breeds habit, so there's no getting around the importance of regular practice.
According to Forbes, Find your "why" and use that as motivation when you feel like giving up, and no one else is around to hold you accountable.
The most important thing is to implement your goals every day according to your action plan.
Gradually, the new habits you've formed will become a part of your lifestyle and who you are.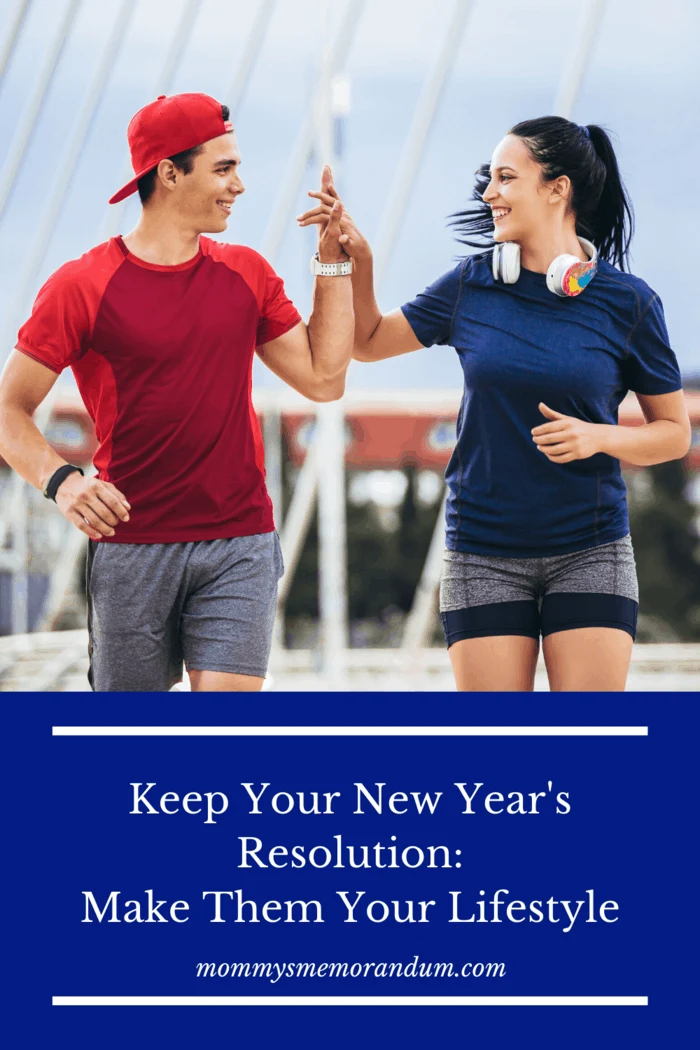 Stay positive
Perhaps the hardest part about achieving new years' resolutions is maintaining a positive state of mind when things get difficult.
Realize that you'll come across challenges that'll test your resolve.
You should harken back to your motivation and cultivate positive thoughts at these times.
Instead of focusing on the muscle cramps from working out, think about how much happier and lighter you'll feel afterward.
Focus on the benefits you'll get for sticking to your goals and how it'll improve your life.
New Year's resolutions are all about reinvention.
Don't let this opportunity to become a better you slip through your fingers.
Don't beat yourself up if you get off track.
You can get back on track and meet your goals.
Follow these tips, and you'll make your goals and stick to your New Year's Resolutions even when you feel like giving up.