I received Nerium Day and Night Cream in exchange for this post. All opinions are my own.
Nerium has been nicknamed the "miracle in a jar." It's been featured in Celebrity Oscar, Emmy's, and Billboard Music Awards swag bags. It sounds fantastic, right?
I received two very modern pump bottles. One is gray (for night use) and the other an off-white (for day use). I committed to using the product for 30 days.
My skin is a combination of oily and normal. It is very seldom sensitive. Occasionally, I have a red patch around my mouth and chin. I have the occasional breakout. I abused my skin as a teenager and well into my thirties with sunbathing.
My routine for my face in the morning is washing it, applying a moisturizer with sunscreen. In the evening, I use an Aveeno makeup remover cloth, followed by washing and moisturizer.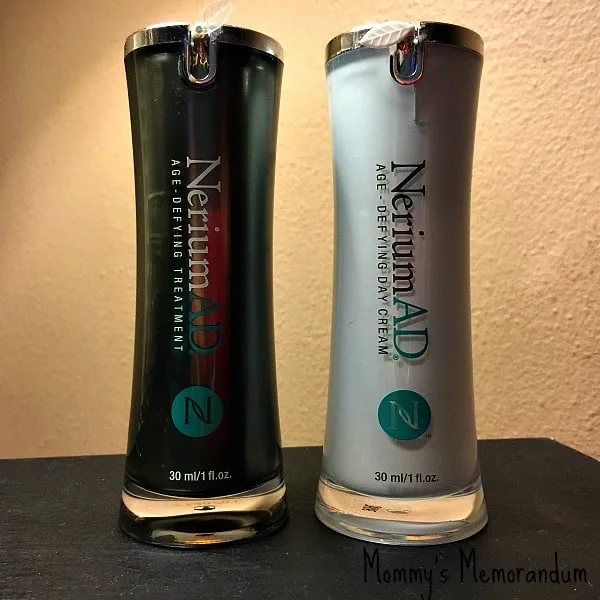 Throughout my use, I loved the pump bottles.
They fit in my hand nicely, pump efficiently, and fit on a shelf in a very compact way.
I appreciate that the bottles are easily colored for which I will be using (day or night)..this made it easy for me to grab and go in my routine.
Each bottle has a small plastic "leaf" piece in the dispenser.
Do NOT throw this away, or your bottle will clog.
I kept mine, but it was sometimes a challenge to get back into the dispensing hole.
I also wish there was a view to see how much lotion remains in the bottle.
The product itself is creamy and non-greasy.
There is a subtle smell but nothing outrageously fragrant.
It is easiest to apply on a slightly damp face or with wet fingers–otherwise, it is difficult to spread evenly.
To apply, the recommended use is 3-4 pumps per application.
I started with this, but after a week, my skin had smoothed out to the point that 2-3 pumps covered my face, neck, and part of my chest.
Nerium is a high-quality, premium anti-aging lotion.
The Nerium Night Cream, sold separately, is $110.
You can only purchase the Nerium Day Cream with the day cream. You can buy both products together for $165
I enjoyed using Nerium.
I was committed to using it as instructed. I had good results.
I have two spots on my hand that I don't like.
Here is my hand before using the Nerium…notice the two spots between my thumb and forefinger in the picture.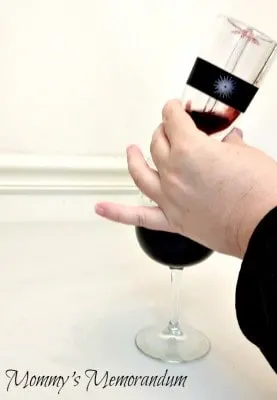 Here is the same hand after using the Nerium for 30 days.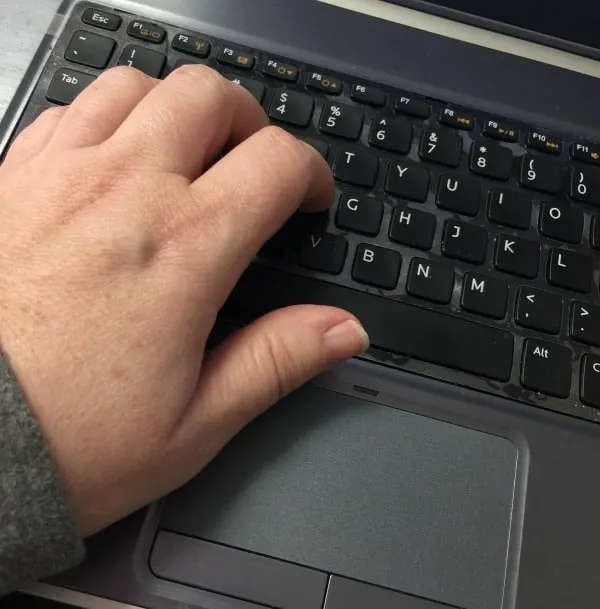 The same two spots have faded somewhat.
I have more confidence in putting my hand out there.
My chest had had a sunburn scar since 2008 when we went fishing for Mother's Day, and I remembered to put sunscreen on everyone but me.
It was blotchy and had a definite line.
My chest looks much better, but it's the texture I notice most.
It's smooth and feels hydrated for the first time in a very long time.
My face hasn't changed much. Like my chest, the texture is improved.
It's more even-toned, and my eyes don't seem as puffy.
I don't have a lot of wrinkles.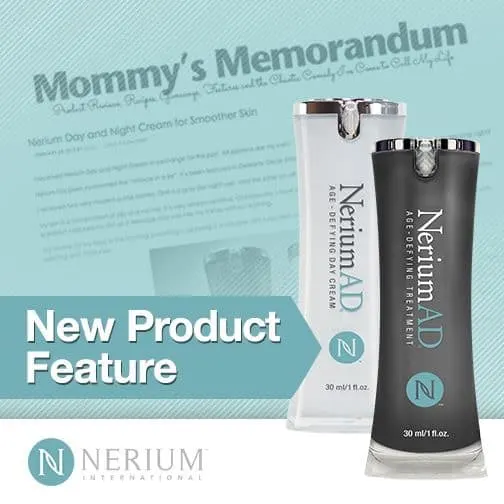 I realize 30 days is just a drop in the bucket.
I'm sure with more prolonged use; the benefits would be more significant.
While I can't vouch for the wrinkles, I can attest that Nerium changed the texture and tone of my skin.
My face is smoother, softer, and feels more hydrated.
My makeup glides on easily, and it requires less coverage.
The red patch that sometimes appears around my mouth and on my chin hasn't made an appearance in a while.
Nerium is good stuff. It's something that, if my budget allowed, I would continue using daily.